10 Things You Need to Consider When Choosing a Marina
There are many aspects worth giving thought to when choosing a marina. This will be predominantly influenced by the type of boat you own and where you are based geographically, but there are many smaller details that are equally as important. From facilities on-site, to fuel supplies and security, make sure you have everything in place.
Location
First and foremost, the location of the marina needs to work for you. Whether you're wanting a port close to home to enjoy regular visits, or would like to store your boat at the start of your favourite cruising route, then geography is key. You may also want to consider if the marina you have in mind is affiliated with any other marinas for handy pit-stops elsewhere. Local amenities and interesting recreational activities in the vicinity are also worth researching.
On a more practical note, look into the exposure of the site and how well your vessel will fare in the elements. The nature of the tides is also something to research as this could affect your ease of leaving and returning to your mooring. Onsite long-term parking facilities and trailer storage are ideal, otherwise good local parking is essential.
Berthing options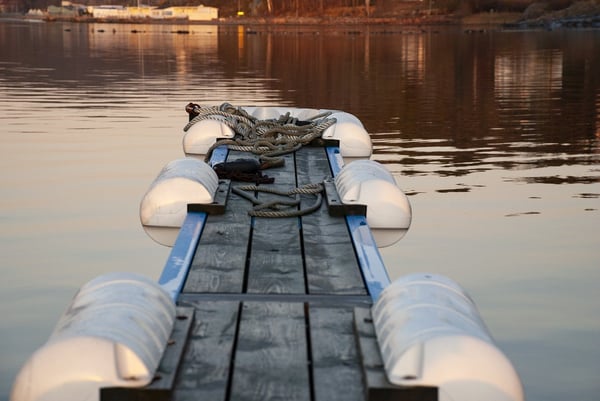 Source
Most marinas have a variety of berthing options available for flexibility depending on your requirements. An annual contract will afford the best value for money, but summer berthing options are also available, as are visitor passes if you're hoping to stop by for a day or two mid-cruise. Check that there will be berths large enough for your vessel and ease of maneuverability within the harbour. Some may even have dry stack facilities, which have many benefits as an option for storing your boat. If you're planning on keeping your boat on the water for long periods of time, then it is worth investing in good quality boat fenders for protection.
Facilities and utilities
Useful on-site amenities include:
Nearby store for food/essential supplies
On-site showers, entertainment (i.e. cafe or bar)
WiFi
Electricity and water
Fuel
Pet friendly
Mobile pump out service
Waste disposal
Maintenance
Many marinas will offer boat washing and waxing to keep your vessel in pristine condition. Boat yards/marine suppliers are another useful addition to look for, providing a handy place to purchase boating essentials and parts for repairs. Some marinas even have the added benefit of skilled, onsite maintenance and repair technicians. Having access to these technicians is ideal for commonly needed services such as fibreglass repairs or patching up the paintwork.
Additional Costs
There are other aspects to consider as a boat owner than just basic berthing costs. Additional costs will include fuel (most marinas will have pumps), electricity connection and holding tank pump out (both of which can be an additional charge, though sometimes are inclusive of berthing). Council tax is another important consideration, for which the RYA have created a useful document to help you work out if and what you need to pay.
Security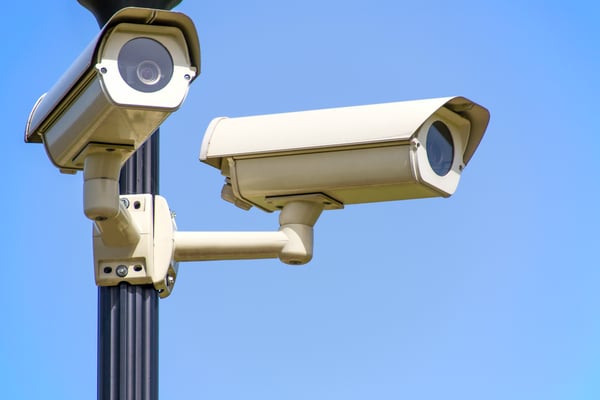 One of the biggest benefits of a marina is the added security. When choosing the ideal location for your craft, look for an electronically gated facility with CCTV and emergency personnel available 24/7. It is useful to speak to fellow boaters for advice and recommendations. Get in touch with friends; you're much more likely to get an unbiased opinion from those close to you who have experience with choosing a marina.
Insurance
Wherever you choose to store your boat, it is sensible to have insurance so that you're covered in case of all eventualities. Whether it be to protect against theft, freak weather or a boating accident, then boat insurance will give you full peace of mind to enjoy your aquatic adventures. By storing your boat at a marina, you will likely save money on your policy too, given the added security afforded by such a location.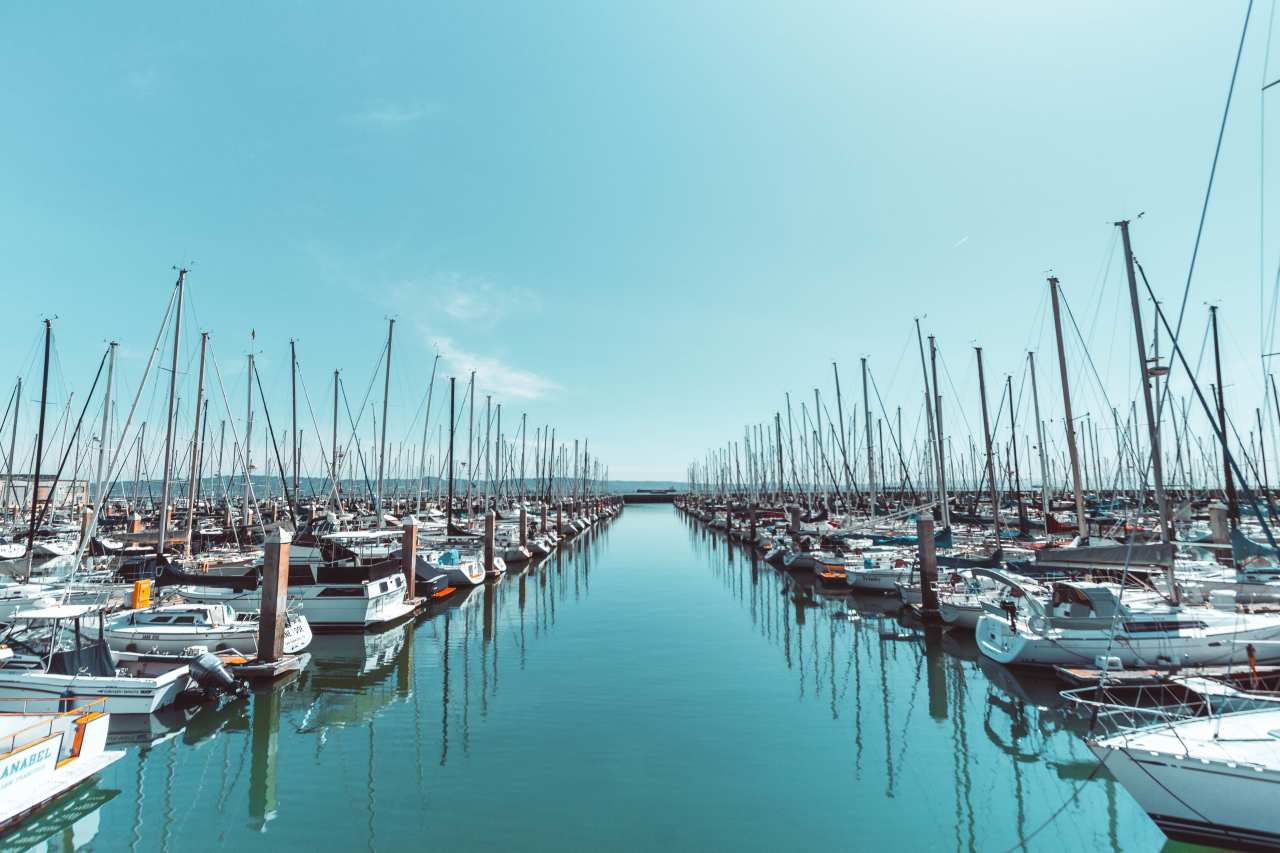 Source
Boating Community
If you're looking for more than a storage facility and hoping to immerse yourself within a real community of like-minded enthusiasts, check to see if there are any boating or watersports clubs on site. The marina could also be home to a sailing school, in which case you could brush up on your knowledge, dabble with a different style of sailing or even turn your hand to teaching to impart your wisdom to budding watersports beginners.
Access
Onsite parking and ease of unloading is not something to be taken for granted. For those towing their boats to the site, even if it's to use as a permanent base, but even more so if you plan on transporting regularly to-and-fro, then accessibility can make a huge difference to your experience. Even better, there may be skilled and experienced staff on hand to help navigate your boat safely onto the water.
Value
All in all, you'll want to consider all of the above to ensure you are getting bang for your buck. It is important not to mistake the cheapest deals for best value, as often investing slightly more to gain extra benefits included within the facilities, maintenance or even the saving you could make on your insurance by selecting a secure site, will see you better off all-round.
Still looking for more guidance on choosing the perfect marina for your vessel? Look no further, invest some time in reading our Ultimate Marina Guide for more tips and inspiration.
Related Articles
Oct 1, 2020
With the rise of COVID-19 and the subsequent lockdown taking up most of our 2020, more than ever ...
Sep 22, 2020
When it comes to storing your boat, it's important that you take the necessary precautions to ens...