5 Easy Meals to Cook on Your Narrowboat
Cooking onboard your narrowboat can be tricky when there's not a vast amount of space and fresh ingredients may not always be easily accessible - so it's all about forward planning and knowing what to cook with the utensils that you have. Here are the best, easiest meals to cook onboard your narrowboat…


1. Grilled chicken and veggie skewers
Perfect as a side dish or a quick main course, grilled chicken skewers are a fast and healthy way to give yourself a boost. Grab some aluminium foil or a grill sheet, olive oil, seasonings, and your favourite veggies and protein to grill up a delicious meal in no time at all. Read the full recipe here.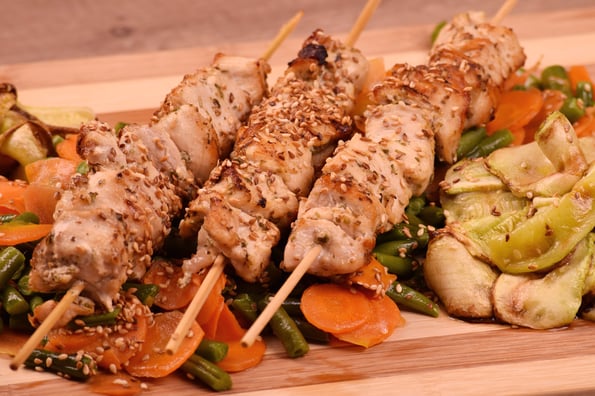 2. Pasta primavera
This easy creamy pasta primavera is perfect for cooking on a narrowboat. It only takes 15 minutes to make and you'll only have one pot to wash up at the end. 'Primavera' means spring in 'Italian', referring to the dish being full of tasty spring vegetables. So feel free to swap the veg listed for whatever vegetables you can source locally. Click here for the full recipe.
3. Eggs florentine
What a better way to start the weekend than with a long, lazy breakfast on the deck of your canal boat with a healthy eggs florentine. Not only will it taste great but it'll also set you up for the day and keep you going until lunch time. Get started with the recipe here.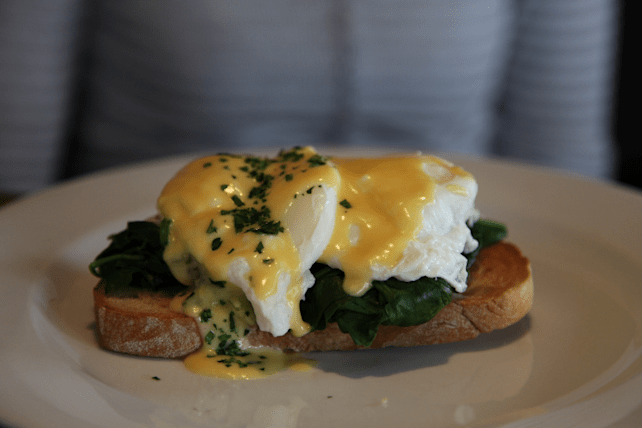 4. Macaroni cheese
Quick to cook and totally satisfying - this is the perfect meal and an excuse to feast on crusty bread and local cheeses. What's great about mac and cheese is that you can add just about anything to it and it always tastes great! Check out the recipe here.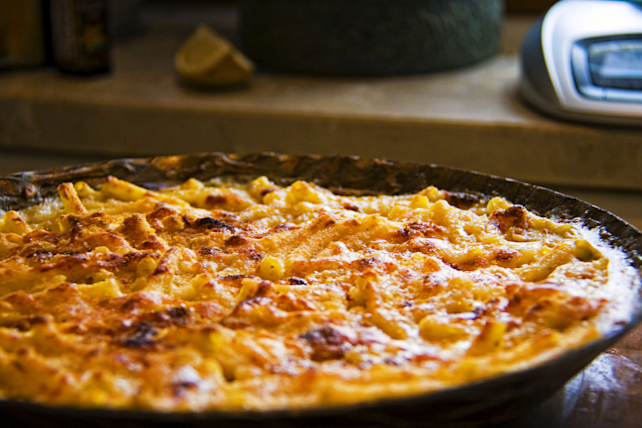 5. Bacon, soft-boiled egg and watercress salad
A perfect summer brunch staple - crispy bacon and a perfectly cooked egg with oozing yellow yolk and watercress. It's light and refreshing and teamed with good crusty bread (we recommend sourdough), it'll leave you satisfied until dinner time. Find the recipe here.
Take our Narrowboat Name Generator quiz to see what you should name your next vessel!
Related Articles
Dec 17, 2021
Why did you choose to custom build a narrowboat?
...
Sep 30, 2021
Whether it's your first time buying insurance, or you're simply looking ...
Sep 14, 2021
Living on a narrowboat can be an exciting new adventure for many new or seasoned boaters, but it'...