5 Secret Bays in the UK to Explore by RIB
Staycations are the new vacation - and the UK's beaches are the perfect location on a hot summer's day. From Cornwall in the south, to Lothian in Scotland, there's a dozen hidden bays in Britain just waiting to be uncovered.
Here are 5 secret bays in the UK to reach by RIB this summer…
Kynance Cove, Cornwall
Situated just two miles north of Lizard Point, this stunning beach in Cornwall is often missed by tourists heading down the A3083.
Park up, unload your RIB and explore the ocean surrounding this hidden gem. Offering spectacular white sand beaches, colourful cliffs and caves, this secluded spot will make you feel like you're holidaying in the Med with your own private beach.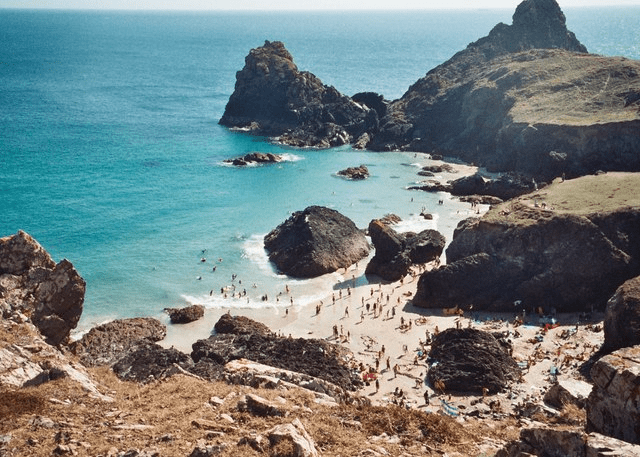 Source: Matt Freeman - (CC BY-SA 2.0)
Llanddwyn Island, Anglesey
Llanddwyn island boasts several beautiful coves, as well as shingle and sandy beaches together with incredible views. Take your RIB out onto the ocean and if you're lucky, you may spot dolphins or even the occasional Minke whale!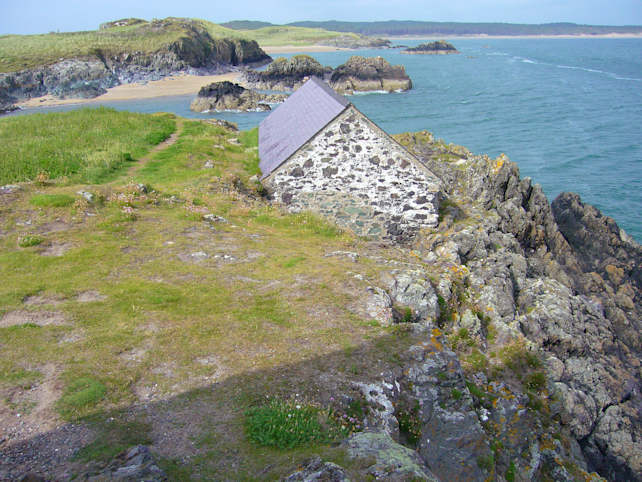 Source
Porthmelgan, Pembrokeshire
A remote sandy cove, Porthmelgan is sheltered as it is surrounded by cliffs and only accessible by the coastal path. It's a short skip from the beautiful (but busy) Whitesands Bay and a tapering stream cuts across the sand. Sheltered waters create perfect conditions for paddling, crabbing and boating on a warm summer's day.
Porth Iago, Gwynedd
A small picturesque bay on the northern coast of the Llyn Peninsula is a very sheltered beach so it's excellent for swimming and sunbathing. You can reach this bay by RIB and spend the entire day whizzing around the coastline and pulling back up onshore for a quick sunbathe and paddle.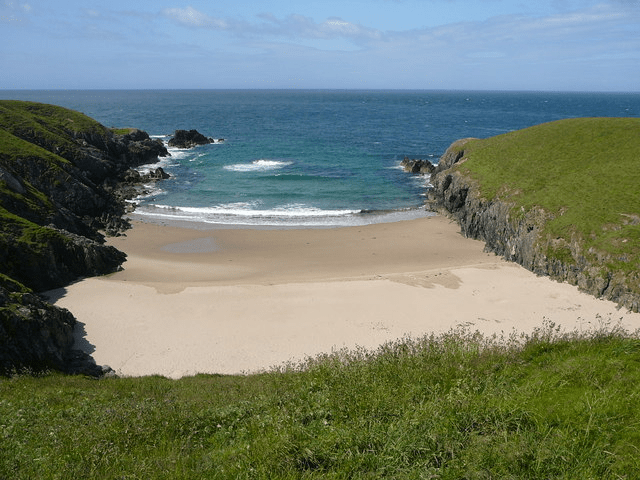 Source: Colin Park - CC BY-SA 2.0
Chapel Porth, Cornwall
Chapel Porth's fame is spreading - not least because of the cafe's famous Hedgehog cone, where vanilla ice cream is topped with clotted cream and caramelised hazelnuts. But this beautiful cove still managed to avoid attracting the crowds that flock to nearby St Ives. Take your RIB here for a full day of Cornish sunshine and glistening waters… Be sure to stick around for a spectacular sunset, too!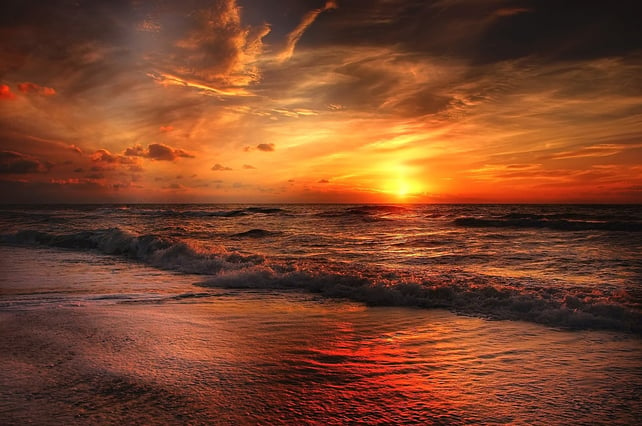 Source
Related Articles
May 6, 2021
Deciding on the level of insurance you require for your craft and which insurer to opt for can se...
Apr 25, 2021
Performing regular maintenance on your vessel can help you to avoid the disappointment of your bo...