6 Tips For Motor Cruiser Maintenance
When stepping into the boating world, you need to remember that maintenance is just as important as the boat itself, especially when it comes down to safety and general operations whilst on the water.
It doesn't have to be a huge chore, as regular upkeep will make the job easier and less time consuming. Leaving it for months and letting problems accumulate can not only cause long-lasting issues but it will also make the job more difficult.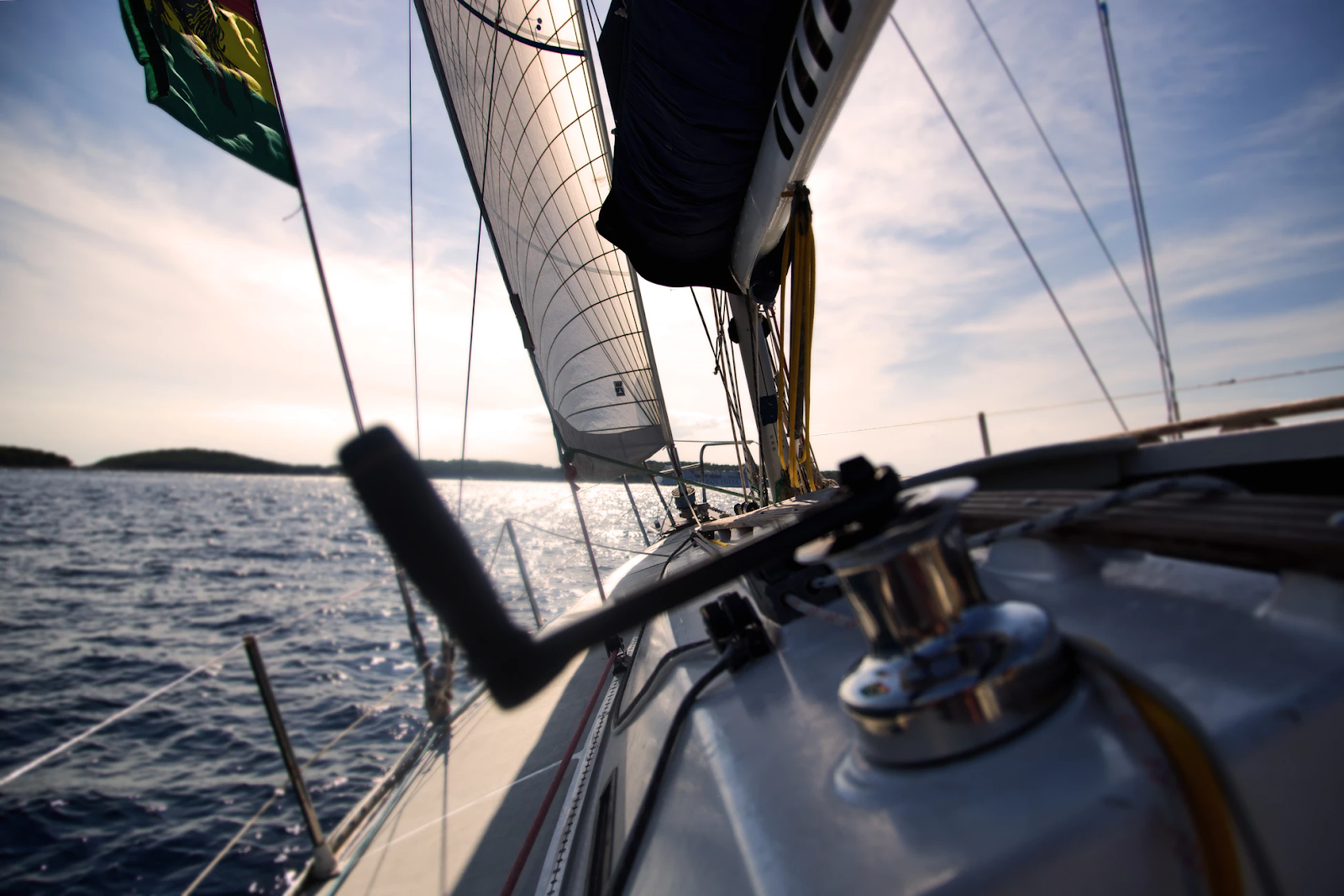 Source
Follow these 6 steps for a smoother sail across the waves…
#1 Regularly check the engine
A boat engine has lots of components which need regular checks, preferably before each trip out. For example the fuel level, the water coolant, the oil reservoir and oil pressure all need to be monitored. Imagine being half way out to sea and running out of fuel - that's a situation we all want to avoid!
#2 Frequently check the propeller
Unfortunately, our beautiful oceans are still being polluted which means you should be regularly checking your propeller. Before your adventure, be sure to check for fishing wire, plastic and other debris because any of this could cause dents and other damage to the propeller.
#3 Check for damage
Before starting the cleaning process, scan the boat for any chips and cracks etc. Ignoring them and just cleaning over them could make them worse. Once you've identified any damage, take the necessary action. For example, for a crack in the hull you should take numerous steps to repair it, removing any dirt which may have got inside before cleaning over it.
#4 Ensure you're using the right tools and materials
This may seem obvious to some people, but it's best to just remind everyone since using the wrong tools could cause you future problems. Your essential tools will most likely consist of a soft bristle brush, a towel, phosphate free boat wash, boat wax and fibreglass polish. It's important you research specific needs for your particular boat to gain the best results!
#5 Clean in portions
Especially if you're cleaning a larger boat, it'll benefit you to clean in smaller portions. Choose a particular section to focus on and rinse, soap, buff and wax before moving onto the next part. Drying in sections is also a good idea because it avoids any watermarks.
#6 Keep an eye out for corrosion
Any part of the boat which is made of metal has a risk of corroding and if it isn't dealt with quickly and properly, it will eventually end up breaking and could cause deterioration which may not be so easily fixed or replaced.
We hope these top tips help you with your boat maintenance, happy sailing and keep safe on the sea!
Related Articles
Sep 11, 2020
The UK staycation market has risen exceptionally in recent years, particularly with the recent wo...
Apr 9, 2019
Attending a motor cruiser and yacht show provides one of the best opportunities to compare boat b...
Apr 8, 2019
Insuring your motor cruiser is an important precaution. If you've spent thousands of pounds on a ...