Best Paddleboarding Spots in the World
Stand up paddleboarding has become increasingly popular over recent years and it's one of the best ways to explore lakes, rivers and oceans - as well as being a great form of exercise.
So whether you're new to the sport or highly experienced, here are some of the best places in the world to go paddleboarding…
Santa Cruz, California
Santa Cruz is one of the best places to go paddleboarding in Northern California. The Santa Cruz Harbour is a great spot for all ability paddleboarders from beginners to advanced and there are lessons and guides available with the option to stay in the calm harbour and paddle around without venturing into the ocean. The water here is fairly chilly all year round though, so you'll want to wear a wetsuit.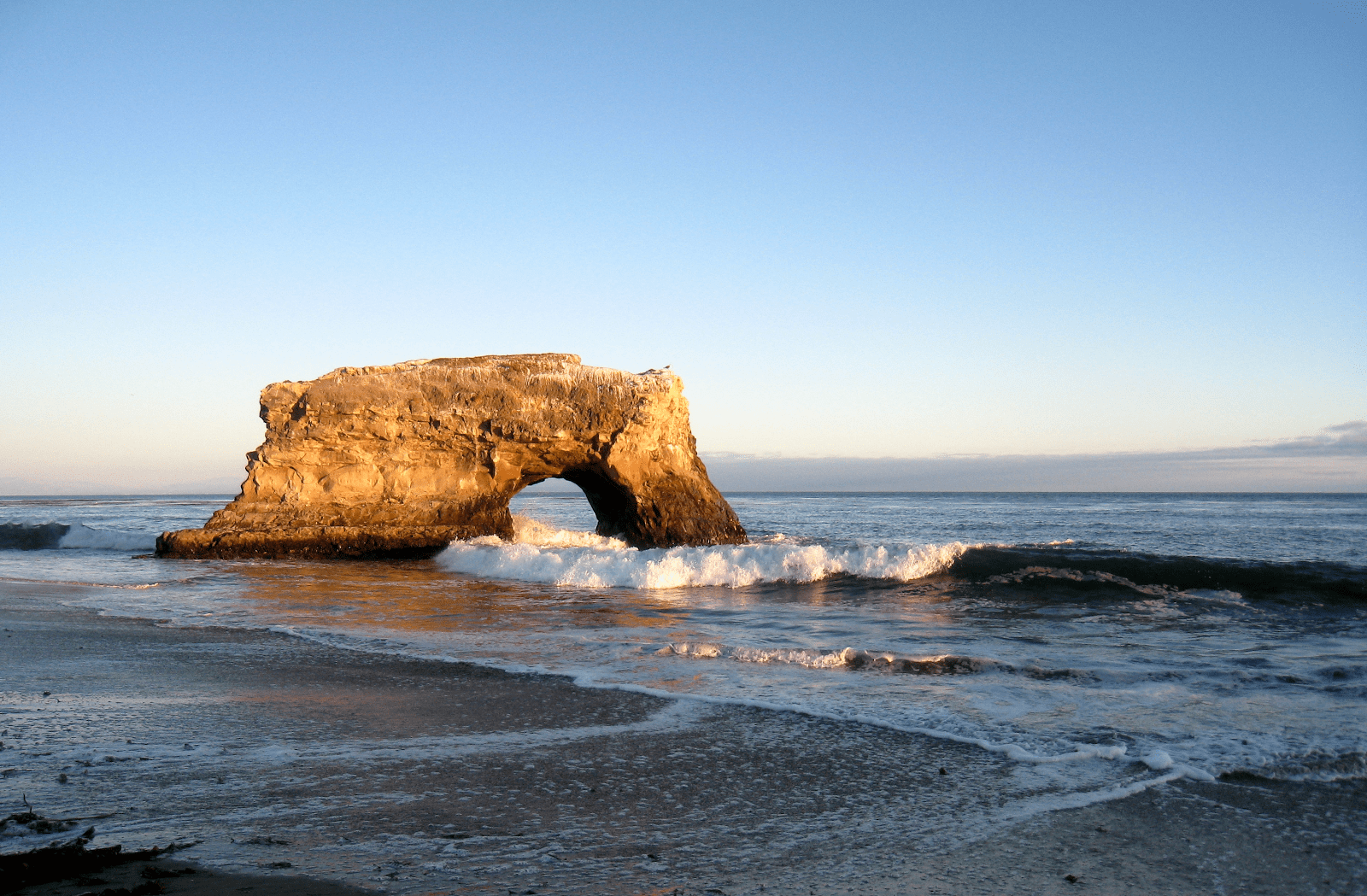 Source
Bali
Bali is one of the best year-round destinations for paddleboarding with its consistent waves, ideal for both beginners and the advanced. Avoid the crowds and head to the even calmer, less-trodden beaches to the north, like Medewi and Balian. The diving here is also legendary for being some of the best the world has to offer!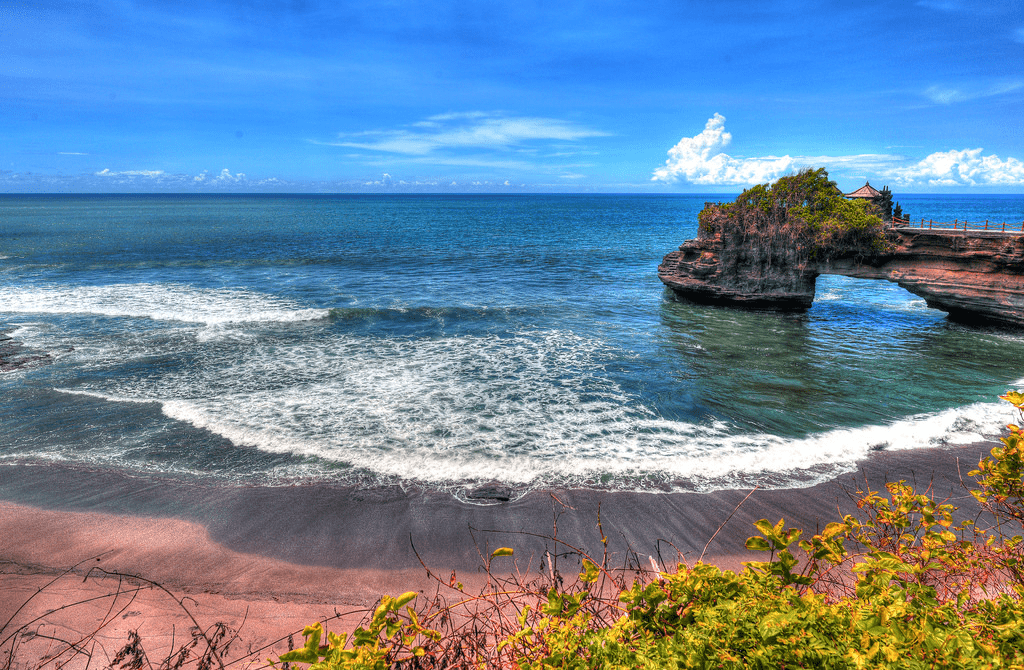 Source: Thomas Depenbusch - (CC BY 2.0)
Lake Tahoe, California
The crystal clear waters of Lake Tahoe have offered unparalleled opportunities for recreation for years, and it's breathtaking beauty is perfect for tranquil, non-motorised sports like paddleboarding. You can see as far down as 70 feet on a calm morning and exploring any spot along the lake's 72 mile stretch offers an intimate experience like no other. It's best to go early morning or early evening, when the lake is at its flattest and winds are light.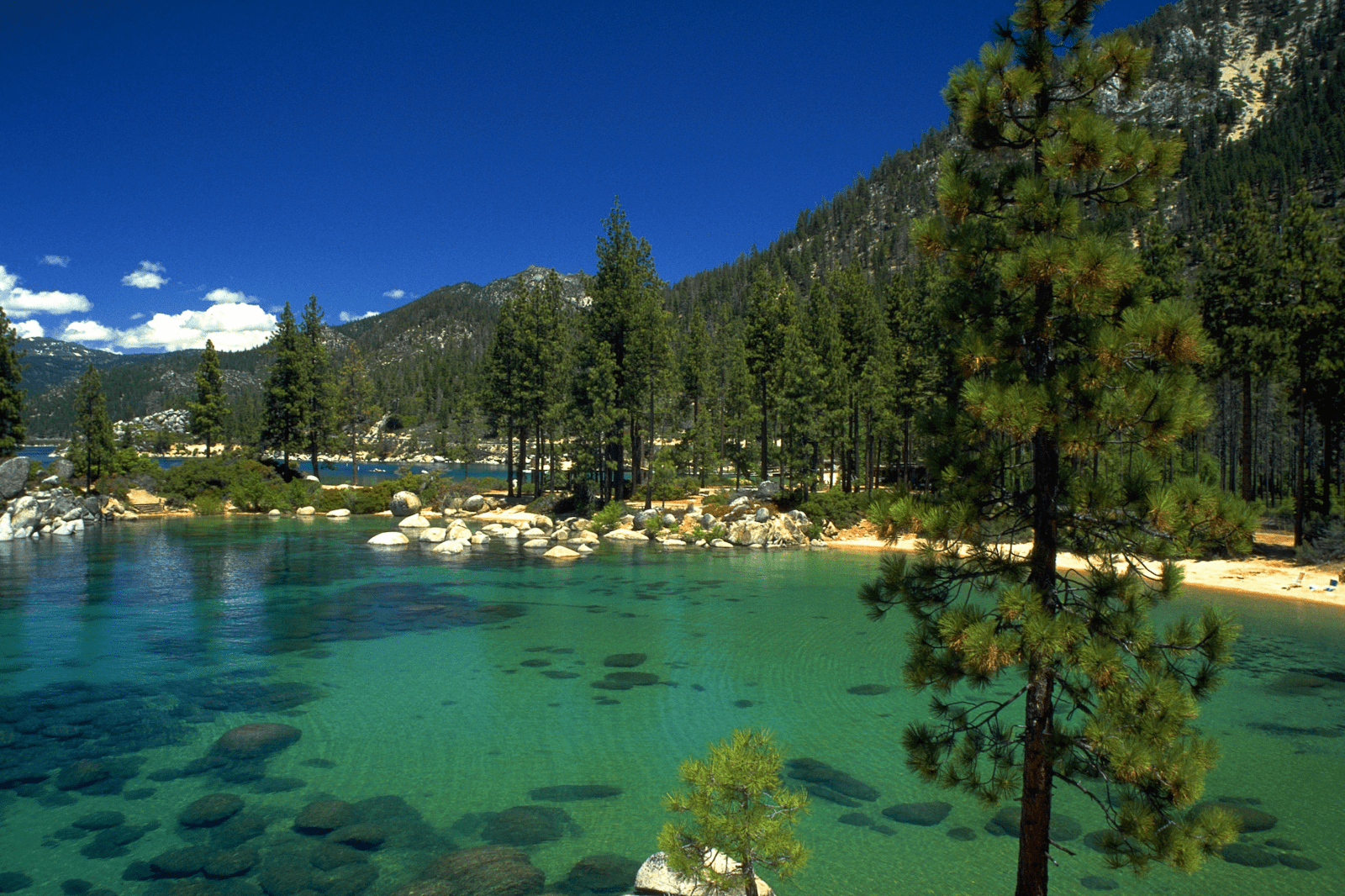 Source: Christian Ahbend - (CC BY-SA 2.0)
Lisbon Coast, Portugal
Referred to as Europe's paddleboarding capital for its incredible variety of waters in which to paddle. There's Luiz Saldanha Marine Park which sits at the base of the Arrabida Hills and is sheltered from the prevailing North Easterly winds. With water visibility up to 70 feet on a calm morning, paddleboarding here is like paddling in an aquarium. And when you're ready for a break, there are plenty of soft sandy coves nearby to relax in.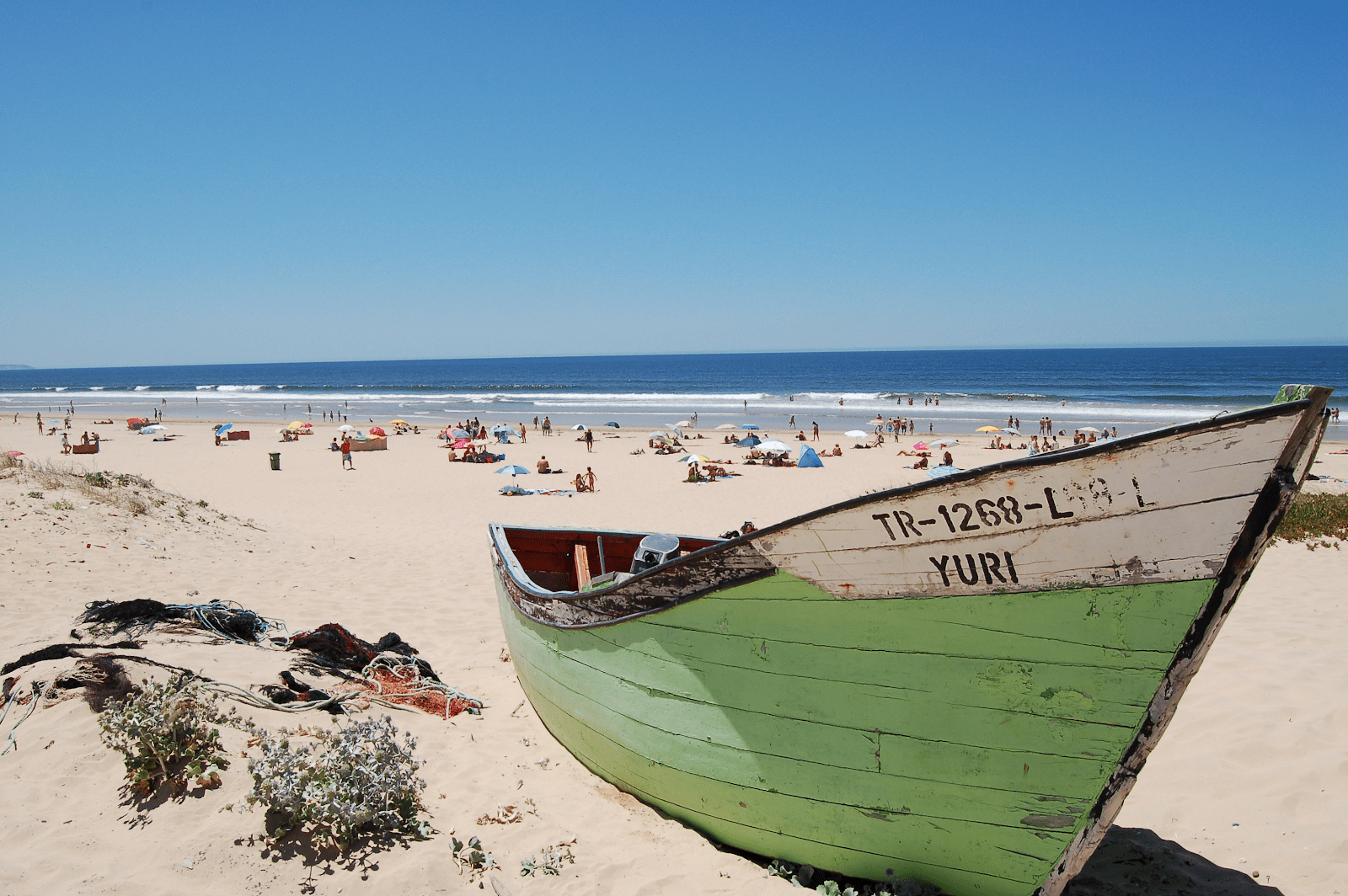 Source
Costa Rica
Renowned for its surfing but also becoming increasingly popular for paddleboarding. Playa Danta in the Guanacaste region is a perfect spot for those who want to enjoy seclusion and an off-the-beaten path vibe while paddling. Don't forget to bring your snorkel gear for the abundance of breathtaking marine life, too!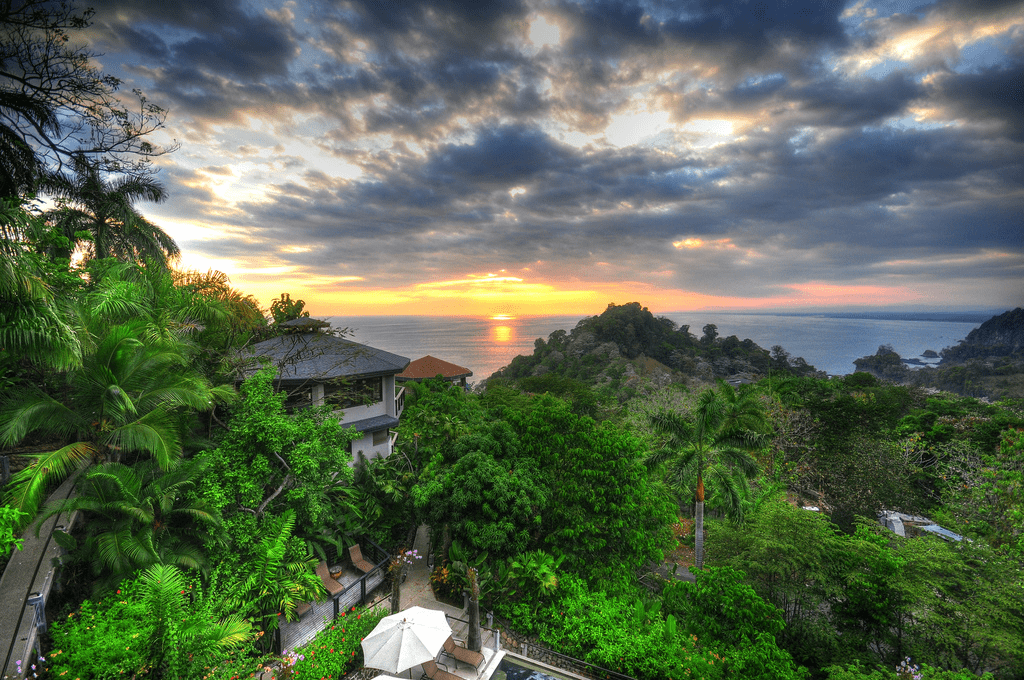 Source: kansasphoto - (CC BY 2.0)
Related Articles
Feb 17, 2021
Much like any sport, regular participation in water sports like kayaking, canoeing or paddleboard...
Jun 18, 2018
How to get Amazing Discounts on your Paddle board Equipment
Topics- Discounts, Stand Up Paddleboard, MyBoat
Jun 18, 2018
Paddle boarding is a great activity, not just for physical health...