How to Keep Your Narrowboat Running Costs Down
The running costs of a narrowboat does vary, and by the time you've calculated the insurance, license fees, mooring fees and maintenance costs, it starts to add up. To help you, we've highlighted some of the top tips on how to keep your narrowboat running costs down...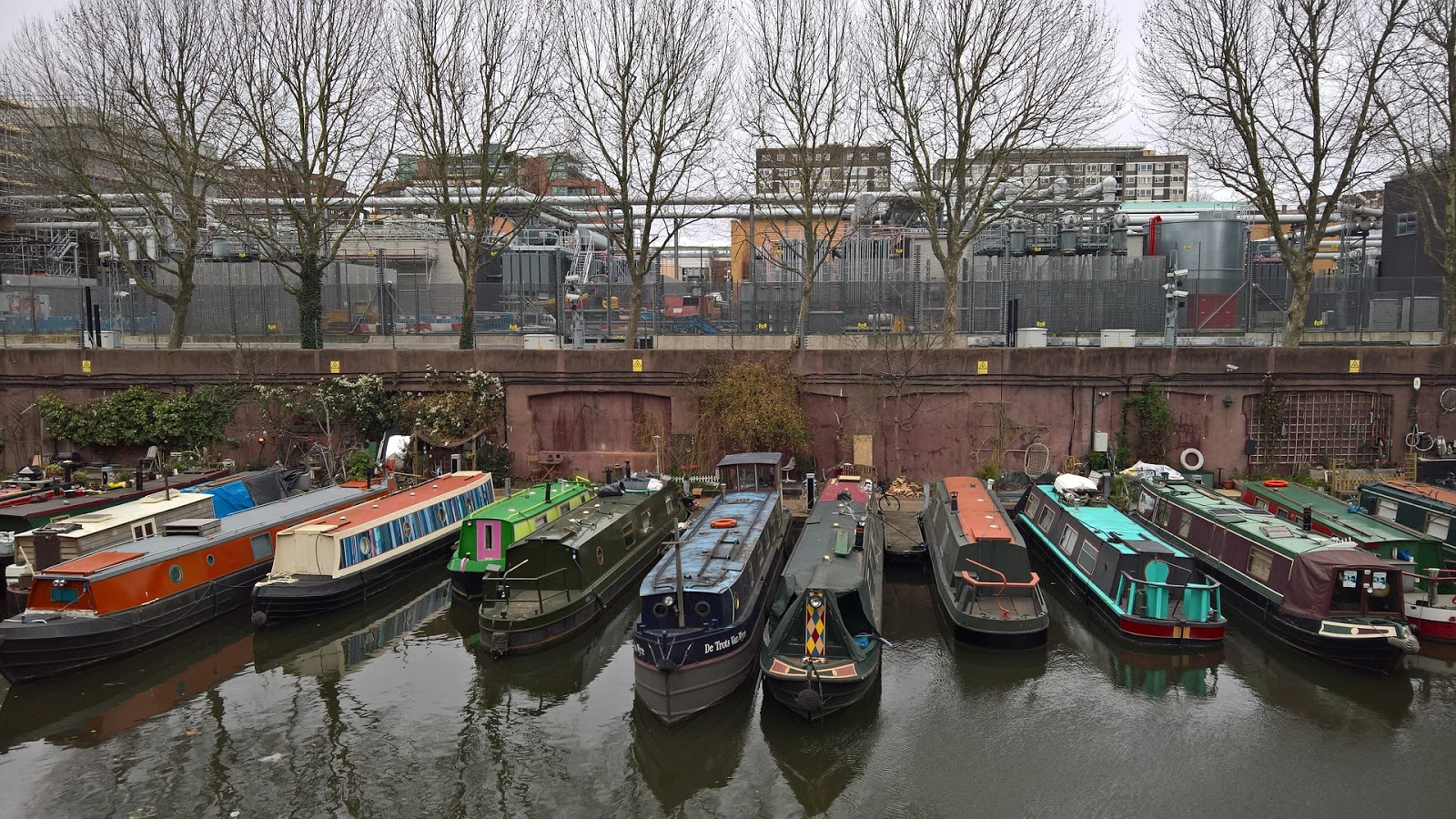 Source
Consider sharing
Do you have any friends or family who share the same love for narrowboats as you do? Why not consider sharing the boat? This might not be exactly what you had in mind but it's a great way to half the running costs whilst still being able to enjoy time on your boat. If you like this idea but can't think of anyone to share with, there are companies available who will help to find partners for you.
Let your mooring
If you ever go away for long periods of time, why not think about subletting your mooring to close family or friends? Alternatively, you could ask the marina if they have a list of people who are wanting short term moorings. Be sure to check with your marina first because some forbid subletting. However, there's no harm in checking, especially if it'll lower your costs.
Toileting
If you're really struggling with cost, you can opt to use a porta potti over a toilet pump out, this will cost very little to empty and might even be free in some areas. Pump outs cost up to £12-14 per tank and will need emptying a number of times throughout the year meaning a porta potti could save you up to £100 each year.
Maintenance
Yes, narrowboats do come with a bit of upkeep but if you're able to master the art of DIY and handy work, do it. This will save money on having to hire people externally who often charge by the hour.
Insurance
We understand it can be a pain, but remember to shop around before settling on an insurance policy to ensure you get the best deal. There's nothing more infuriating than realising you could have purchased the same product or service for a much cheaper price. For great insurance quotes, insurance companies such as GJW Direct offer an automatic liveaboard cover as well as all risks contents insurance.
Keep up to date with your boat with MyBoat, an online portal powered by GJW Direct, which gives you an insight into all things boating!
Related Articles
Dec 4, 2020
Whether you're a weekend boater and use your narrowboat for social occasions, or you've made your...
Oct 12, 2020
The community of narrowboat owners in the UK is booming. The lure of a...
Oct 1, 2020
With the rise of COVID-19 and the subsequent lockdown taking up most of our 2020, more than ever ...