12 Things You Need to Consider When Choosing a Yacht Marina
You have your yacht, now you need a marina. There are many things to consider when choosing the right one for you. This may depend on the type of boat you own and where you live. There are also many other details you may base your decision on, such as security, on-site facilities and the community.
Location
Firstly, the location is one of the most important aspects to many people, as for many it would be ideally suited close to home, making it easy to get to for regular boating trips. However, for others, a marina situated by their favourite cruising route is paramount, geographic location is crucial. It's a good idea to also note whether your chosen marina is affiliated with other marinas, allowing you to berth overnight at alternative locations, which can be handy to know. Nearby recreational activities and local amenities are also worth looking into. Parking is also a must for many people, if the site has trailer storage and long-term parking facilities then that's a huge advantage, if not then local parking is needed.
Tides
For practical purposes, the site exposure should be considered, along with how well your vessel will deal with the conditions. Research into information on tides, as this could influence times you may be able to leave and return to your yacht berth.
Berthing options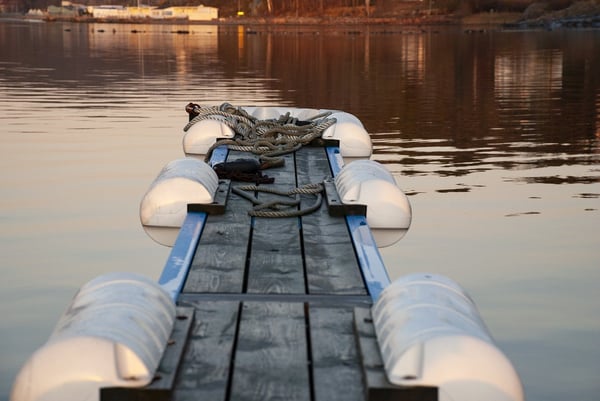 Source
The majority of marinas have flexible berthing options depending on your personal needs. There are usually options for yearly contracts, as well as summer and visitor passes, if you are only planning on staying for a short while mid-cruise. However, before stopping you should double check that the berths are wide enough to accommodate you and your vessel and it is easy enough to manoeuvre. Some even have the option of using dry stack facilities, which are beneficial for some when storing a boat. Although if the plan is to keep the boat out on the water for a long period of time then investing in a set of boat fenders for protection is essential.
Boating community
Not only do marinas provide a place for you to store your boat, but it also provides a place to socialise with like-minded enthusiasts and join a thriving and friendly community. Why not check to see if there are any onsite clubs for watersports or boating, some even have a sailing school where you can improve your knowledge, share your wisdom with raring-to-go beginners or even try a different type of sailing/boating.
Utilities and facilities
Handy on-site amenities can include:
Nearby store for food and essential supplies
Pet friendly
On-site showers
WiFi
Waste disposal
Electricity and water
Fuel
Mobile pump-out service
Entertainment (e.g. cafe or bar)
Maintenance
Often marinas offer waxing and washing for boats to keep them in tip top condition. After being out on the water all day, your boat may need a little maintenance and a marina is the perfect place for that. Sometimes onsite there are even repair and maintenance technicians that are highly skilled. Having access to these are very useful for common services like paintwork touch ups and fibreglass repairs. As well as technicians, marines with marine suppliers are ideal and something you should look for, making it easy to purchase any boating essentials.
Additional Costs
Other than berthing costs, other costs may include the price of fuel. Other costs may include electricity, holding tank pumps and council tax. At some marinas, these are included in the initial price so it's worthwhile looking into this.
Security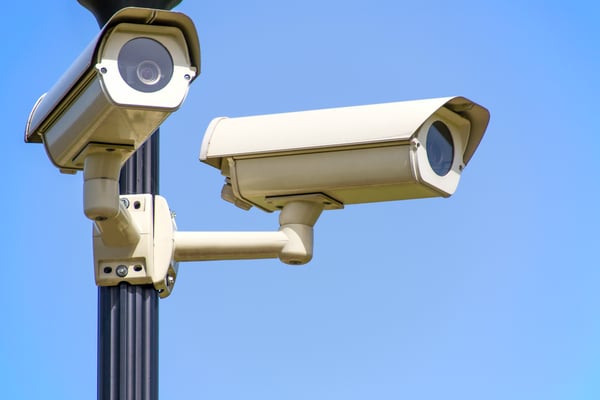 A huge marina benefit of mooring is the security it can offer you. When looking for a location for your vessel, don't forget to look at the security they provide. Look for CCTV in operation, electronic gated facilities and staff to help with emergencies 24/7. Often when searching for a marina, taking advice from fellow boaters and those whose opinion you trust will help ensure you choose the best location.
Staff
Many marinas will have staff on site to assist you and answer any questions you may have. By being at a marina, these employees may be able to help you gain more knowledge and experience in the boating world. Consider choosing a location where employees are willing to help and will improve your overall experience.
Access
A place with onsite parking and simple unloading is not to be taken for granted. Accessibility can often make an experience so much better, whether that be towing a boat permanently to a site or simply using the site on occasional weekends. What's more, you may find there are experienced and helpful staff who can assist you in getting your boat safely out onto the water.
Insurance
No matter where you choose to store your craft, having insurance will help make sure it is safe and cover you in many eventuality. GJW Direct offers comprehensive yacht insurance, which covers against theft, a boating accident and so much more, giving peace of mind, allowing you to continue your boating adventures. Storing at a marina is most likely to save you money on your insurance policy, as it is more secure in such a location. As with all insurance policies it is important to understand the level of cover you have and what you are covered for, so it always important to read your policy document.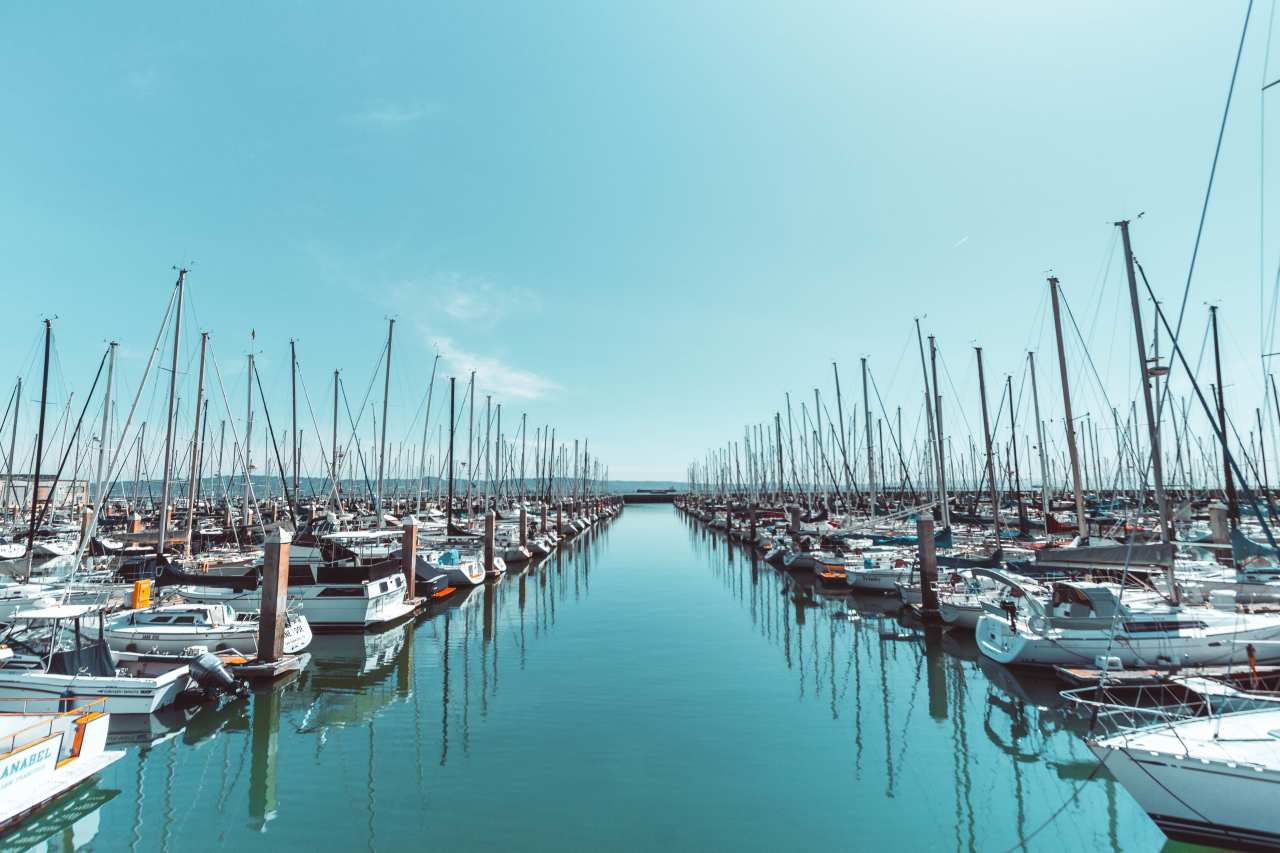 Source
Value
On the whole, if you are considering a marina, think about everything it can offer you and decide whether it is good value or not, if it isn't then keep on searching. Don't just go for the cheapest option as that may not be the best option for you. Sometimes paying a little extra can mean more benefits included regarding maintenance and facilities, potentially even cheaper insurance by choosing a safer site, benefiting you more in the long run.
Are you still looking for more guidance on how to choose the perfect marina for your yacht? Look no further, invest some time in reading our 'Best Yachting Locations' eBook.
Related Articles
Oct 1, 2020
With the rise of COVID-19 and the subsequent lockdown taking up most of our 2020, more than ever ...
Sep 22, 2020
When it comes to storing your boat, it's important that you take the necessary precautions to ens...