There's no better way to cruise the UK shores than travelling by a sailing or motor yacht. A yacht holiday isn't just for the experienced sailor, novices can also enjoy covering large stretches of water.
From the rugged mountainous scenery of Scotland to the white sandy beaches of the South West Coast, there's something for everyone to enjoy. Choose the perfect UK holiday destination you can sail to with our top 5 choices below.


Windermere, Lake District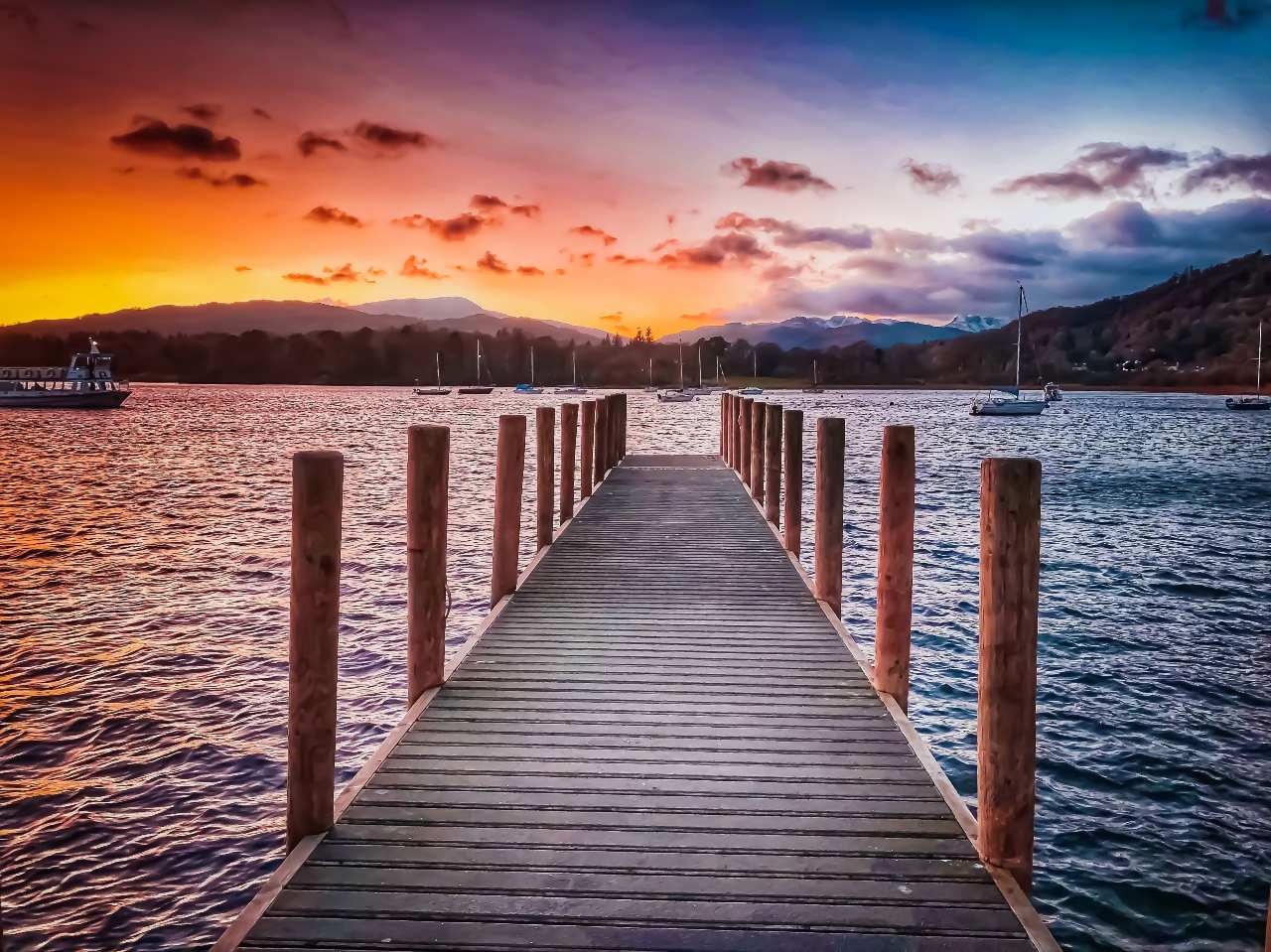 Source
A quintessential English town, Windermere resides in the picturesque region of the Lake District National Park. It's hugely popular with locals and tourists alike due to its 5 boating clubs based around the lake.
Sailing a yacht on Lake Windermere is an ideal choice for anybody visiting the Lake District. Travel with your own vessel or hire a yacht whilst visiting and cruise along the non-tidal water. Companies like Sail 'n' Dine have exclusive packages where you can hire a yacht for the day whilst enjoying a luxury dining experience onboard.
If you're looking for that classic English scenery, there isn't a better spot than Lake Windermere, with its breathtaking views across the mountains.
Oban, Scotland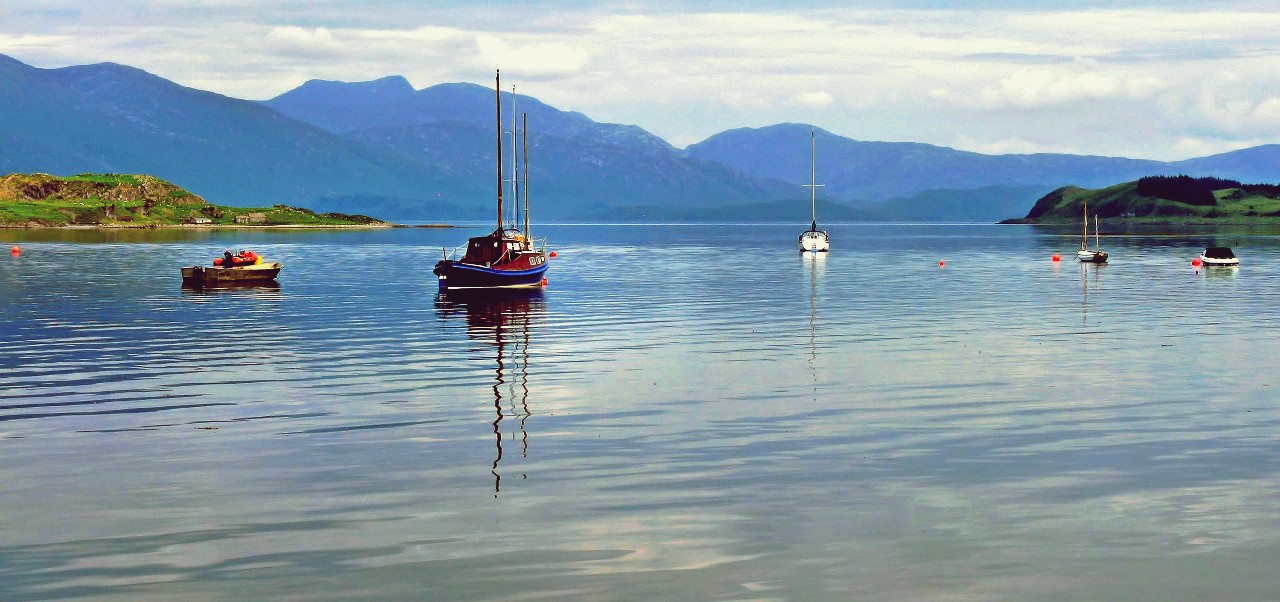 Source
Located on the West Coast of Scotland, the small town of Oban is a popular sailing destination due to its coastal position and close proximity to many surrounding islands.
The area is also a haven for wildlife and provides some of the most spectacular views of Scotland. Stop off in the charming town of Oban to sample some Scottish cuisine at a local pub, and visit attractions such as the historic McCaig's Tower.

Falmouth, Cornwall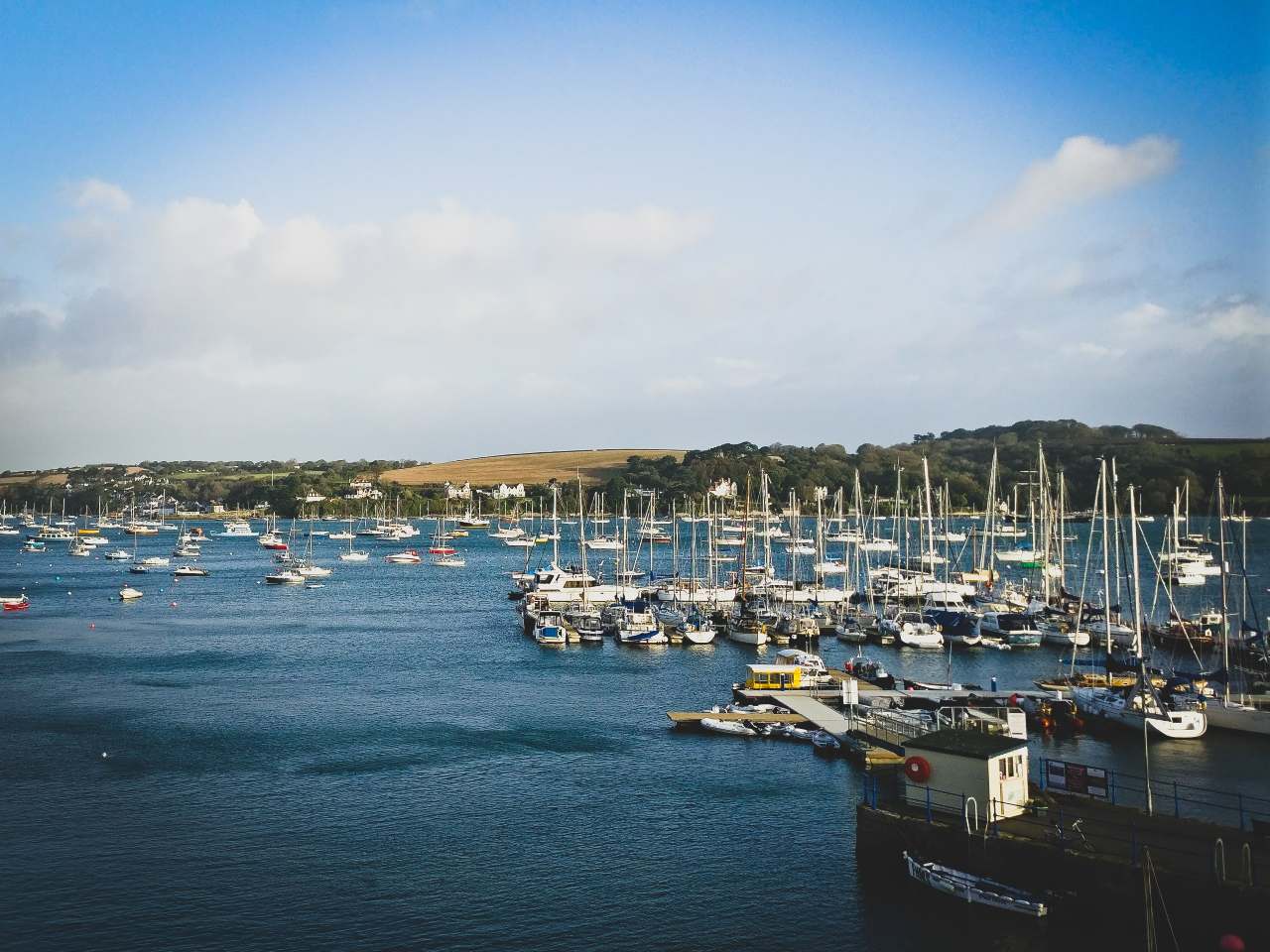 Source
The thriving town of Falmouth is famed for being one of the best locations for sailing trips in the whole of Cornwall. With a strong boating history and easy access across the water towards St Mawes and the Roseland peninsula.
Its coastal position allows for easy access to a myriad of the finest UK beaches and a trip up the Carrick Roads river can take you straight towards the bustling town of Truro where you can experience a wealth of Cornish history.
Not only is Falmouth an excellent retreat for the experienced sailor, it is also an opportunity to take your first steps into sailing with RYA courses available on site.
Dartmouth, Devon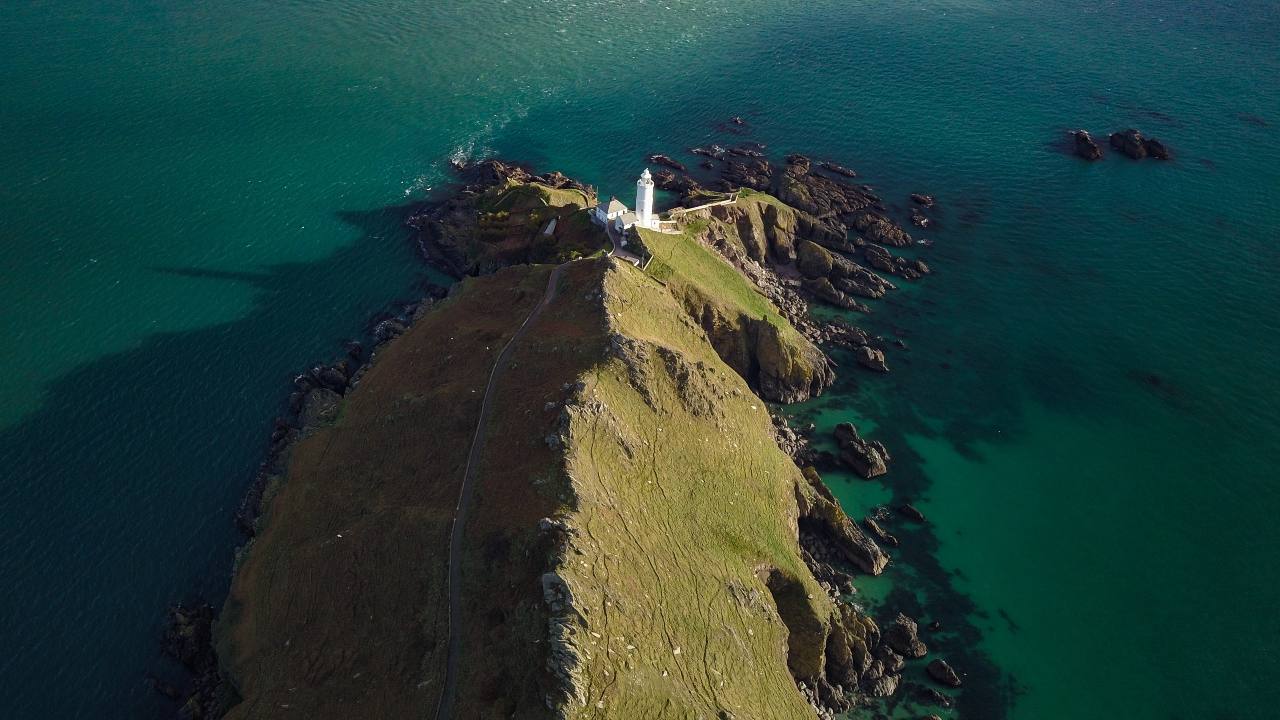 Source
Set in the coastal region of South Devon, the bustling town of Dartmouth has played a historical role in sailing when it took part in the incredible voyage of the Mayflower to America in 1620.
The River Dart is a haven for water sporting activities and exploration of the finest Devonshire coastland.
It is a short distance from Torquay, also an excellent tourist destination.
The Norfolk Broads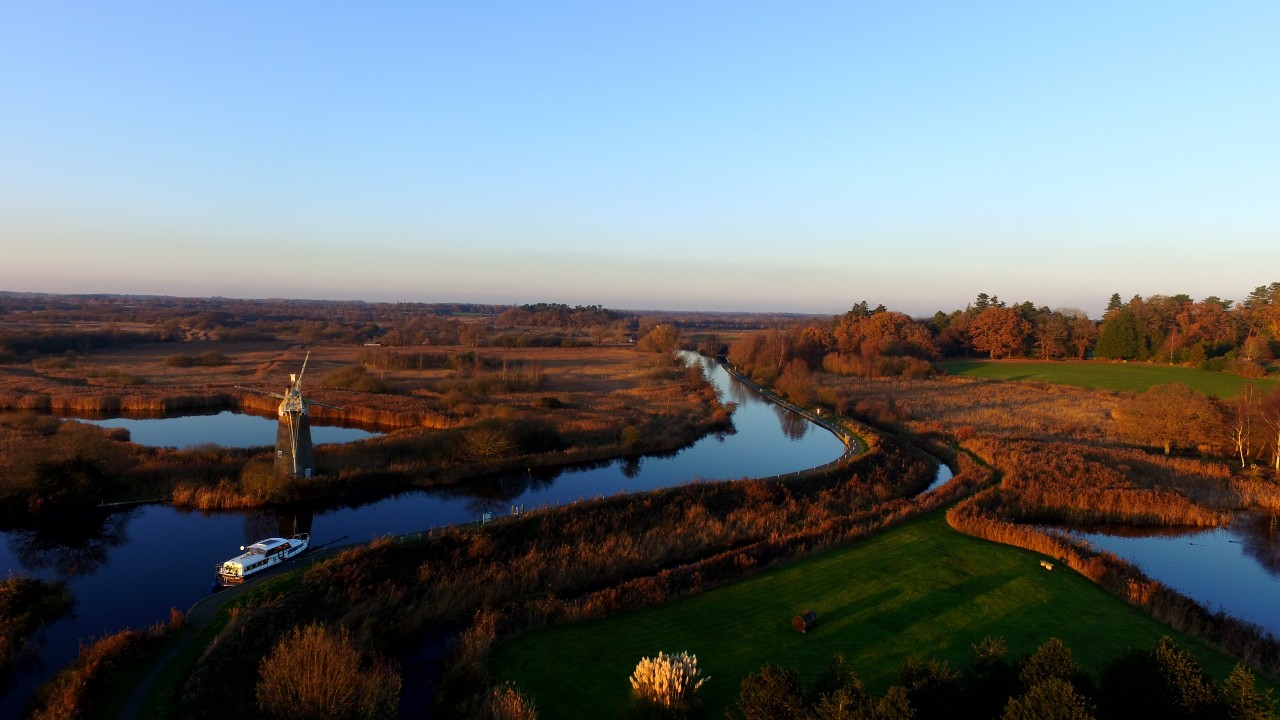 Source
Boating holidays to the Norfolk Broads have become increasingly popular in recent years. Many tourists have been choosing to spend their time exploring the unique landscape and collection of waterways which gives you access to many secluded parts of Norfolk.
Spanning 300 kilometres, the Broads is made up of adjoining rivers and lakes which lead into various towns and cities, including Norwich. An ideal spot for keen explorers to visit on their next yachting vacation.
Do you own a luxurious yacht? Visit our specialist boat insurance page to discover more about our services, or request a callback from our concierge team.
Related Articles
Jun 10, 2022
Thanks to modern technology, we've mastered the ability to access any source of information via o...
Feb 15, 2022
With the world slowly coming back to normality and many racing events returning, we wanted to hig...