5 of the Best UK Yacht Clubs
When it comes to finding the right yacht club, there is no one-size-fits all. Whether you're looking to socialise with other boaters, or participate in the sport of yacht racing, sailing and cruising, there's a club out there for you. We've narrowed it down to our top 5 favourite yacht clubs in the UK.
Royal Thames Yacht Club
Source: Rcw4 - CC BY-SA 3.0
Dating back to 1775, the Royal Thames Yacht Club is the UK's oldest operating yacht club with its headquarters overlooking Hyde Park in London. The club is renowned for its participation in numerous racing and cruising events in the UK and worldwide. Past cruises have taken place from many countries including New Zealand and the Caribbean.
As a member, you will also have access to The Knightsbridge Clubhouse. Whether for business or social events, the clubhouse encompasses two bars, a first-rate restaurant, as well as meeting and reading rooms. A haven for those looking for a relaxing spot.
Source: Rcw4 - CC BY-SA 3.0


Brighton Marina Yacht Club
Source: Kgbo - (CC BY-SA 4.0)
Founded in 1978, Brighton Marina Yacht Club is a not-for-profit organisation that rests within the marina itself and is part of the Premier Marinas community.
When you become a member here, you'll have the benefit of a well-stocked bar with a bright and spacious gallery for relaxation. Let's not forget its magnificent waterside terrace overlooking the Brighton horizon, a show stopping sight for any occasion.
The club can be used for social and business events and often takes part in several events throughout the year. This yacht club has built a reputation for its participation in competitive yacht racing across the English Channel year round.
Whether you're just visiting the area or are looking to become a regular member, this yacht club extends a warm welcome to all who are interested in celebrating the art of yachting.
Royal Southern Yacht Club
Source: Rob Farrow - (CC BY-SA 2.0)
First known as the Royal Southampton Yacht Club from its establishment in 1837, it was later renamed as the Royal Southern Yacht Club. Located on the fringes of Hamble River in Southampton, this yacht club comes highly recommended, with a dedicated team to ensure all members get the best experience possible, all the while running high-profile events throughout the year.
Becoming a member means you'll have access to the club's facilities on and off the water. Not only can you get involved with racing events, the club allows you to have the advantage of its societies including golf, bridge and clay pigeon shooting.
Inside, you'll experience the yacht club boardroom (Yeoman Room) and the Chart Room, ideal for meetings. It wouldn't be a yacht club without a fantastic clubhouse bar sporting a sun terrace and balcony which overlooks Hamble scenery. Not to mention the River Room restaurant serving a succulent À La Carte menu, also available for private hire.
Royal Cornwall Yacht Club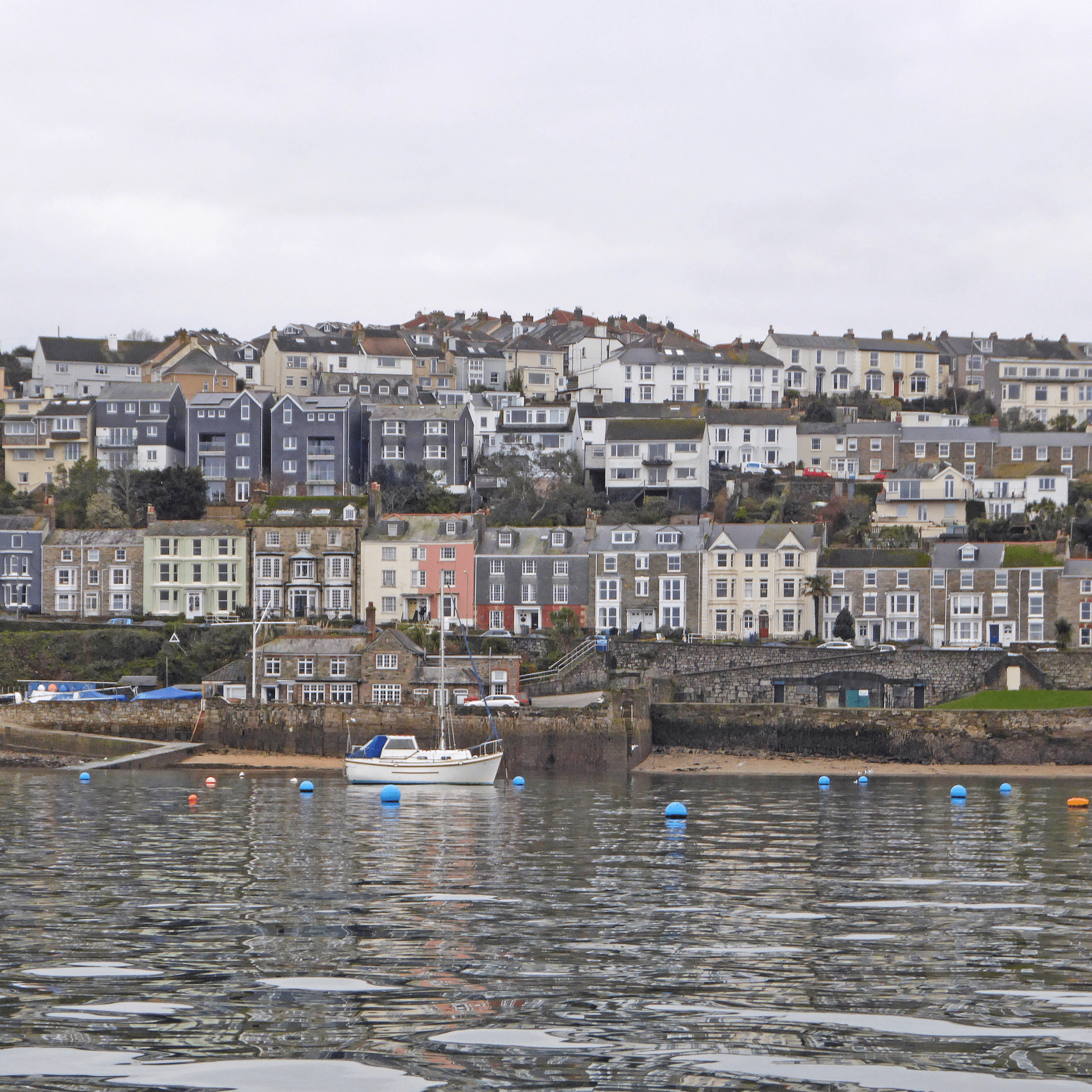 Source: Tim Green - (CC BY 2.0)
Launched in 1871, the Royal Cornwall Yacht Club is known as the 15th oldest "Royal" yacht club in England. Overlooking Falmouth Harbour, you'll find a Grade II listed clubhouse dating back to the 17th century.
The club is well-known for its active involvement in the racing community, often hosting their own racing competitions and taking part in external sailing events.
There's always something to enjoy as a member at this club, with annual charity fundraising events, social gatherings and informative lectures. Make the most of your membership by dining at its exclusive Oak Room and bar where you can sample fine Cornish delicacies, freshly sourced.
Orwell Yacht Club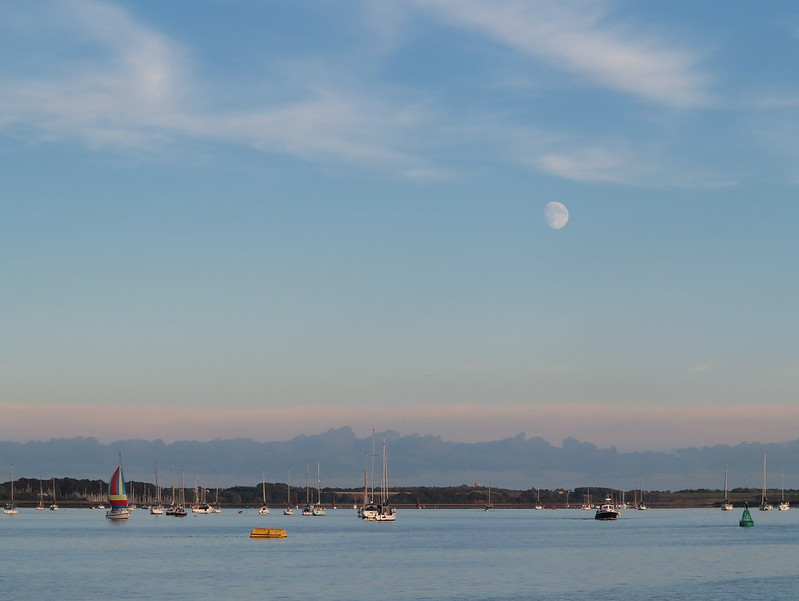 Source: Eloquent Light - (CC BY-ND 2.0)
Are you looking for a hidden gem? Orwell Yacht Club was founded in 1918 and is exclusively run by its members. Working parties are often run during the spring and autumn so new and long-standing members can have the opportunity to socialise.
Perched in Ostrich Creek, this two-storey club is equipped with a sociable lounge bar and dance floor which you don't find at many other prestigious UK yacht clubs. The facilities include a quiet lounge if you're looking for a relaxation space, as well as meeting rooms for any business occasions.
With approximately 500 members, you'll be introduced to a community just as passionate about yacht sailing as you and will be willing to lend a hand when needed.

Want to test your boating knowledge and see how much boating history you know? Take our general boating knowledge quiz and see where you rank.
Header Image Source - Unsplash
Related Articles
Jun 15, 2021
Researching the insurance levels required to suit your needs and scanning the small print can be ...
Jun 5, 2021
Ever been intrigued to know more about the yachts featured in your favo...
Jun 2, 2021
If you're looking for a new vessel, or for an upgrade to your prized yacht, then it's always help...