6 of the Best Canal Walks in the UK
With the UK staycation market soaring in recent years and the recent world-wide pandemic requiring us not to travel, it's got many of us thinking about exploring those famous landmarks and hidden gems, we thought we'd delve into some of the best canal walks available to us in the UK. Whether you're opting for a boating adventure holiday this summer, or simply wish to discover some of the most popular canal walks, you may just find some of these are on your doorstep!
England


Grand Union Canal Walk
Stretching across 137 miles of land, The Grand Union Canal links London to Birmingham and meanders through plenty of peaceful countryside scenery along the way. For those living in or visiting London in the future, you might be happy to know there's an 8 mile stretch between Hemel Hempstead and Tring which is rich with wildlife, including ducks, geese and swans.
Birmingham Canal Walk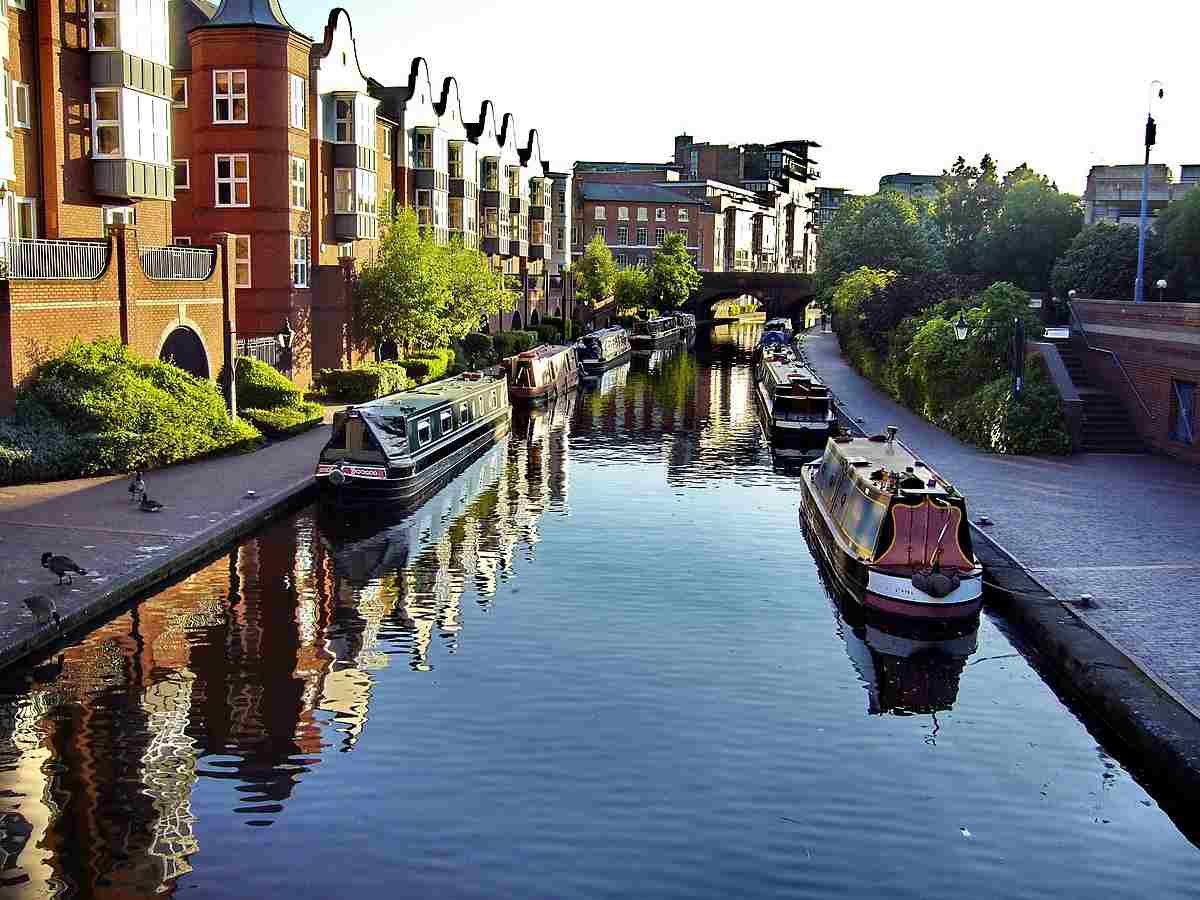 Source: Tanya Dedyukhina - (CC BY 3.0)
You'll uncover a whole host of history when you take a canalside walk through Birmingham. Exuding the power of the Industrial Revolution, any keen history fanatics will find this an exciting venture. On your journey, you'll come across two of Birmingham's major art galleries: Ikon Gallery and Brindleyplace where you can stop off to experience some exquisite art and culture. Also along the way are historical structures such as Birmingham Cathedral and the nearby Selly Manor Museum.
Wales

Llangollen Canal Walk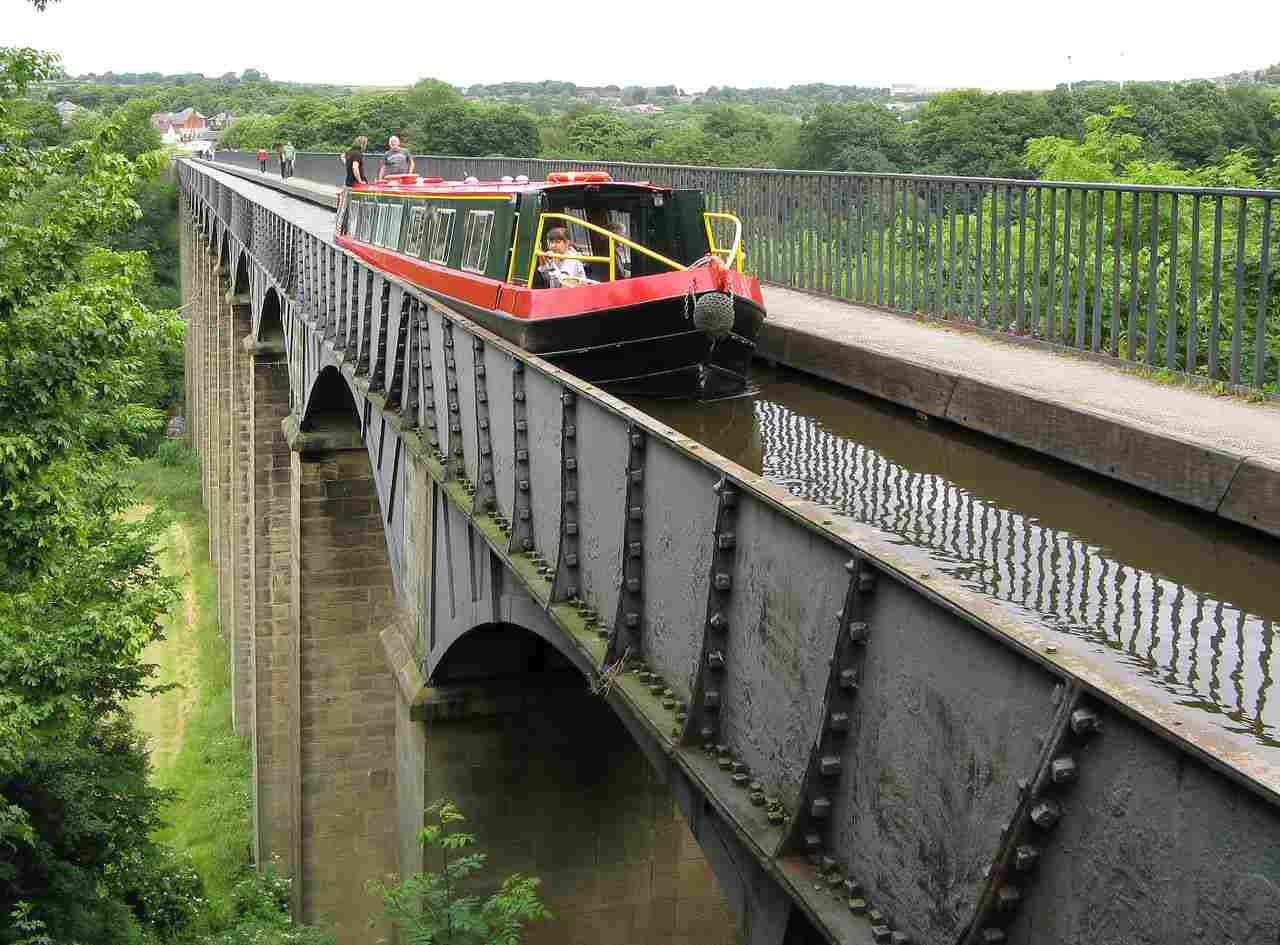 Source
Reaching a total of 6 miles, the Llangollen Canal walk crosses the border between England and Wales allowing you to explore Llangollen and parts of Shropshire. This is an excellent choice for sightseers due to its unique engineering which makes it one of the most iconic waterways in the whole of the UK. Placed centre stage is its iconic aqueduct which reaches 126ft in height and connects this canal to the River Dee. Travel via foot or boat and experience picturesque views across the Welsh countryside and make sure you keep your eyes peeled for a Llangollen otter strolling about!
Monmouthshire & Brecon Canal Walk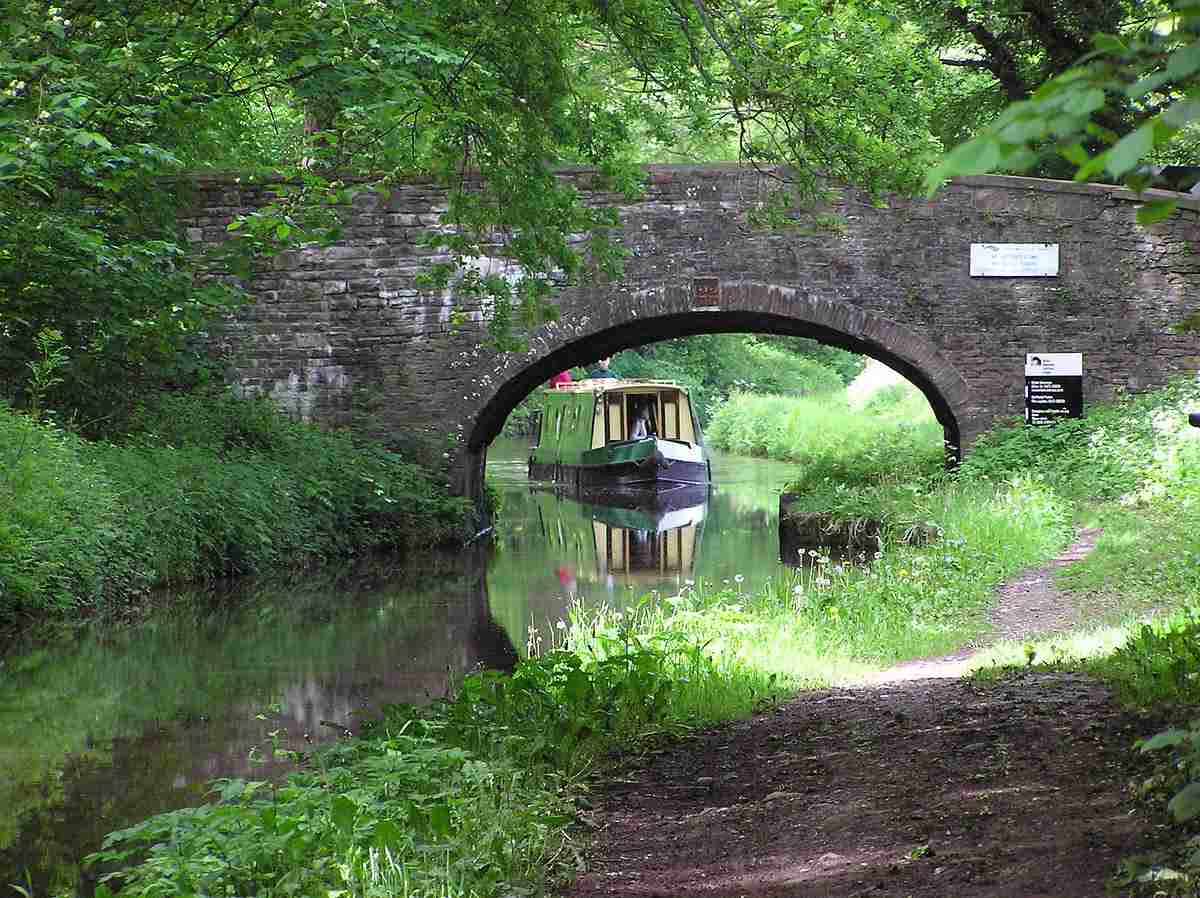 Source: Forester2009 - (CC BY-SA 3.0)
Travelling alongside the Monmouthshire and Brecon Canal will allow you to experience truly outstanding scenery. Nestled in the heart of Brecon Beacons National Park, this Welsh canal runs from Pontypool to the market town of Brecon. From mountains, to river valleys and ancient woodlands, you'll find there's plenty to explore along this 35 mile waterway.
Scotland

Forth & Clyde Canal Walk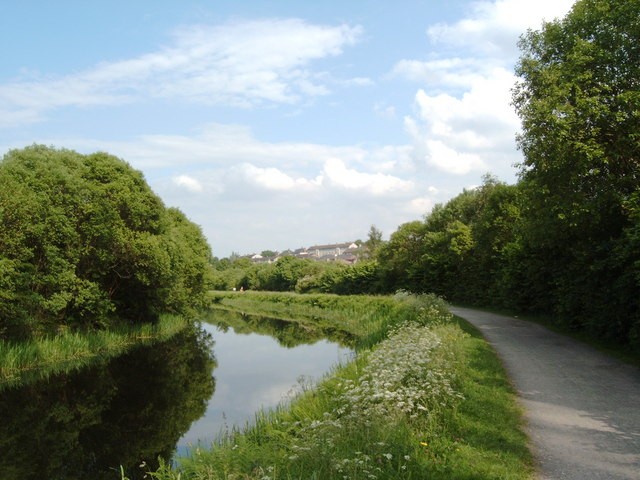 Source: Darrin Antrobus - (CC BY-SA 2.0)
Whilst this Scottish canal reaches up to a total of 35 miles, there are various routes which are considerably shorter making it a more achievable adventure for your daily exercise. Surrounded by luscious mountainous scenery, Forth & Clyde canal walks are a must when visiting Scotland. Experience towns and cities in a unique way or simply take the dog for a walk and appreciate the natural beauty of Scotland.
Union Canal Walk
From peaceful country scenery to an eight-arch Slateford Aqueduct dating back to the early 19th century, there's something for everyone to enjoy when taking a walk at Union Canal. Not only this, but it's also a popular area for avid cyclists and many explorers find themselves discovering hidden gems each time they visit, including the likes of swan statues and a boat which sells coffee near Fountainbridge.
So there you have it, our top 6 choices for canal walks in the UK which encompass natural beauty along with historical presence. Have you visited any of these places? Let us know on our social media channels: Facebook, Twitter or Instagram, we'd love to hear from you!
Do you own a luxurious narrowboat? Visit our specialist boat insurance page to discover more about our services, or request a callback from our concierge team.
Related Articles
Jan 16, 2023
Enjoy your precious time out on the water, leisurely cruising, or permanently living. Canal boats...
Jul 26, 2022
"If I want to enjoy racing, do I have to spend a lot of money on a new boat and join an arms race...
Topics- Events, GJW Direct, Yacht, Boat Shows, Classic Boats, yacht clubs, uk, South Coast, Sailing Yacht, Sponsorship, Yacht Racing