A Beginner's Guide to Boat Insurance
Have you purchased your first boat and are unsure whether or not you need insurance? Or are you wondering which is the best type of cover for your needs? Take a look at our guide to everything you need to know about purchasing boat insurance, including some of the most common questions we get asked.
Do I need boat insurance?
Whilst you are not required to have boat insurance when navigating coastal waters, if you're planning to travel via inland waterways, you will need to have a policy set up.
To navigate inland waterways in the UK, you're required to have a boating licence which you need insurance for in order to set up. Ensuring your vessel has insurance is good practice regardless as it can give you access to a range of benefits and ensures you're covered should your vessel incur any damage or theft. Most council and commercial slipways will require third party liability cover as a minimum.
Ensure the policy meets your needs
Your policy cover will ultimately depend on which insurance provider you choose and what type of vessel you own. Many of our insurance policies provide cover for legal protection, protected no claims bonus and 0% interest on policies over £100, as well as third party liability up to £5,000,000.
Review fine print
All of our insurance policies are available to download prior to obtaining a quote and purchasing, so you can review the fine print in your own time to ensure this is the right choice for you. This includes documents which detail the type of cover you can expect from our personal accident and legal protection cover.
Discounts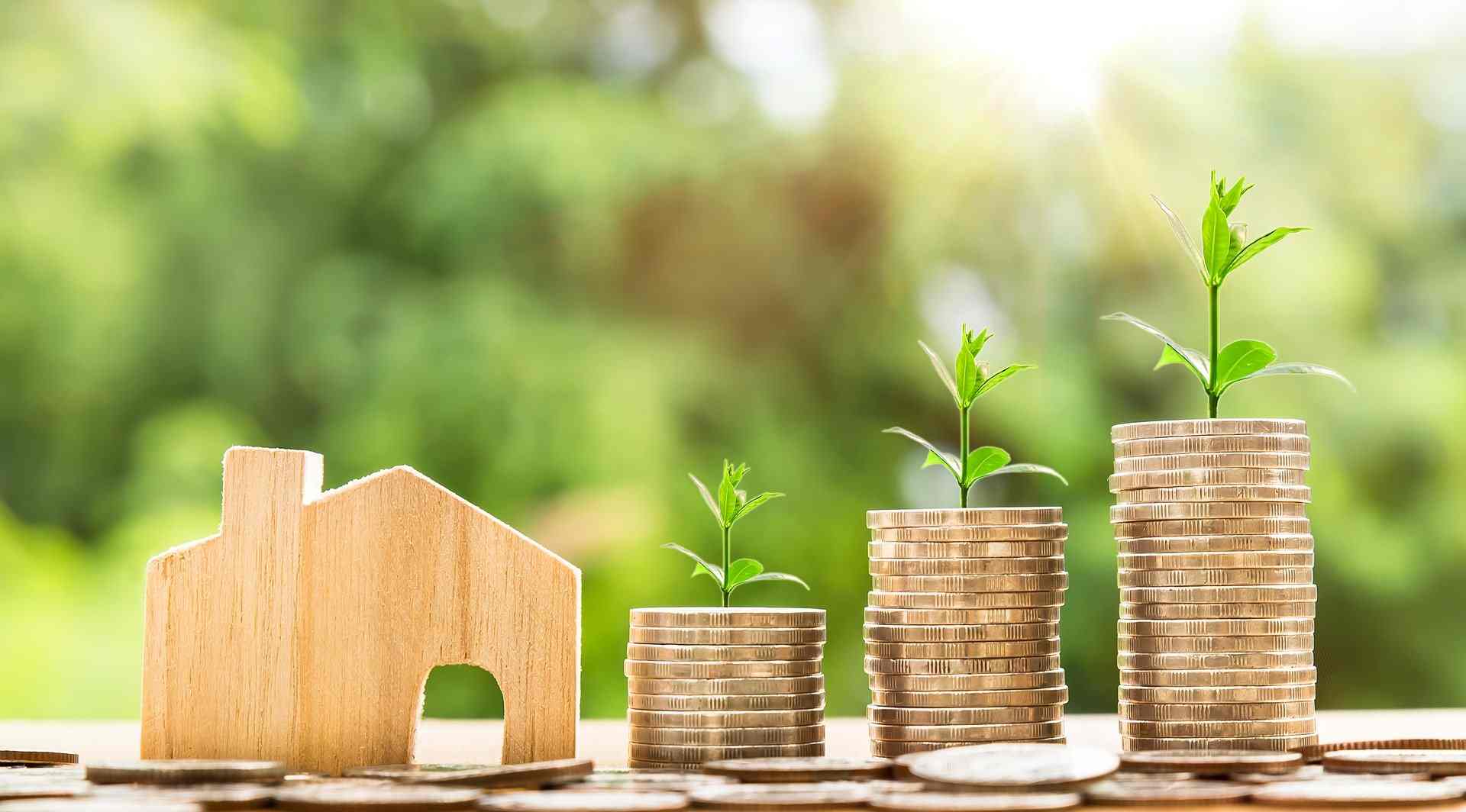 Source
We don't just want to provide cover for your vessel. We want to delight our customers and give them access to additional benefits they may not find elsewhere. That's why we've built our own digital service, MyBoat, which is your free organiser for storing all your boating documentation. Not only that, but you can set servicing reminders for your equipment and best of all, customers can get access to exclusive discounts from a number of recognised marine brands including Yachting Monthly, Sailing Chandlery, Sunsail and so many more.
Review their customer support
One thing that's always been a pain point for customers is finding the right answers to your questions. Sometimes you can spend hours navigating a company's website only to be more confused than before.
That's why we've put out a range of blog content which aims to answer any customer frustrations you may have. You may also find an answer in our set of FAQs or by interacting with our boat bot who can point you in the right direction.
If you still can't find a sufficient answer to your question, you can always call us on 0151 473 8000 to discuss in more detail. Our friendly team of account managers are always available to support customers with anything they may need.
Our ultimate aim at GJW Direct is to make your life easier with our comprehensive boat insurance policies, making sure you're getting the right cover for your needs and completely hassle free so you spend less time worrying about cover and more time out sailing.


Are you looking for first-time insurance or thinking of switching insurers? Get a quote for dinghy insurance with us in minutes and you can even purchase online.
Related Articles
Jul 26, 2022
"If I want to enjoy racing, do I have to spend a lot of money on a new boat and join an arms race...
Topics- Events, GJW Direct, Yacht, Boat Shows, Classic Boats, yacht clubs, uk, South Coast, Sailing Yacht, Sponsorship, Yacht Racing
Jun 10, 2022
Thanks to modern technology, we've mastered the ability to access any source of information via o...