Best UK Towns and Cities to Visit While Cruising Canals
When considering a canal boat holiday, it's important to think about the towns and cities you'd most like to explore while travelling by UK waterways. Call us biased, but we think we're pretty lucky to have canals that snake their way around some of the best cities, towns and villages in the UK.
Stick with us and we'll explore how our canals hold the secret to the perfect getaways and places to see.
London life with a twist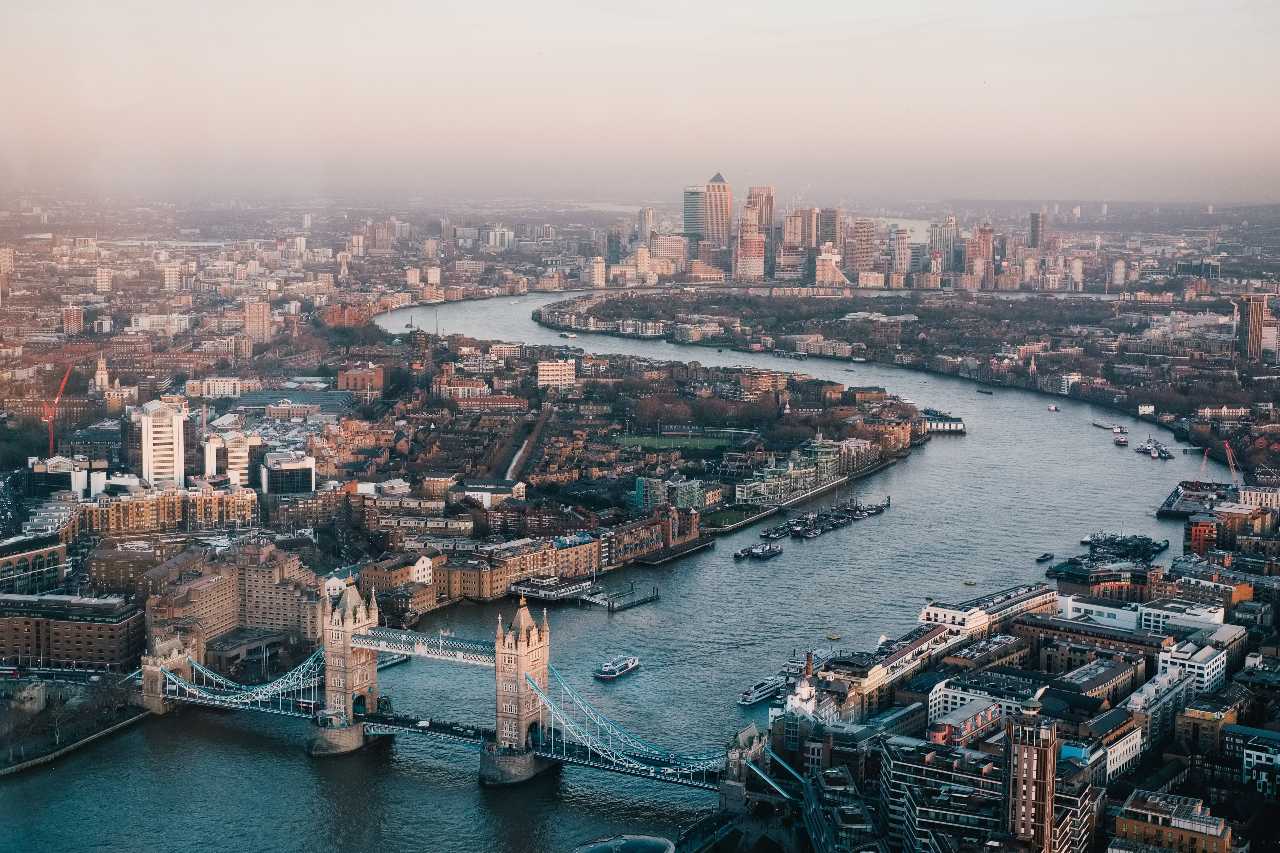 Source
There's the London we all know and love but what about the side of London that shows you different people, places and perspective in a city where you may have thought you'd seen it all? Steer clear of the tourist crowds, souvenirs and rush hour stress and instead, take to the capital with leisure by exploring the canals.
Cruise down Regent's Canal at your own pace and marvel at life on the other side as you pass the bustling Camden Lock as well as key stop points like lush green parkways, London Zoo and the Lord's Cricket Ground for the sightseers on board.
Another canal point of interest to note when it comes to London is the Grand Union Canal where your journey begins in the bustle of central, leads you into the rolling Chiltern Hills and upon completion of its 137 miles, takes you to Birmingham! Of course, no London trip would be complete without visiting the classics such as Big Ben, Tower of London, The British Museum and Madame Tussauds.
Explore a different side to Chester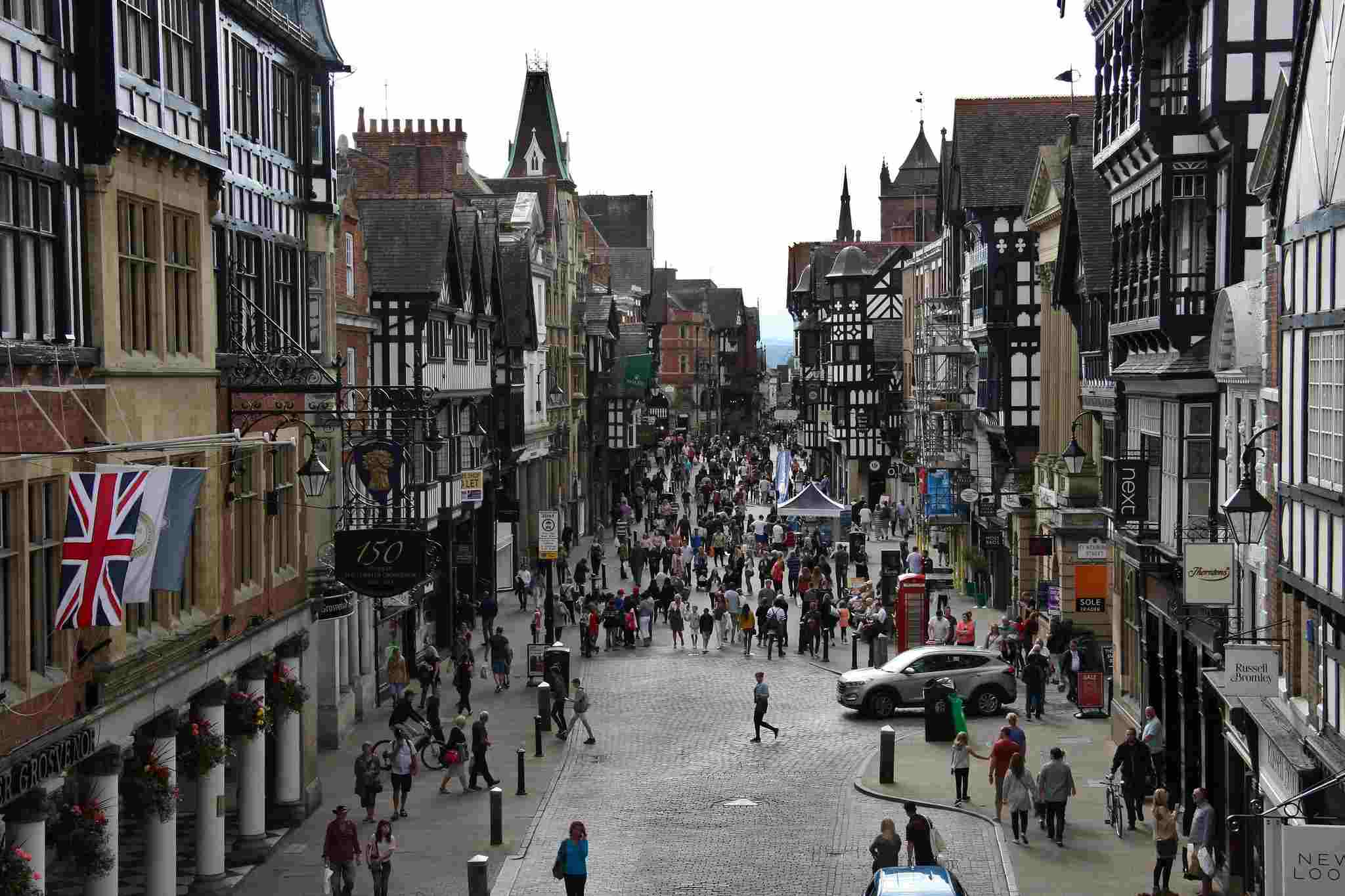 Source: Mario Sánchez Prada - (CC BY-SA 2.0)
When choosing your next narrowboat holiday destination, consider visiting the city of Chester. Renowned for its award-winning zoo, popular racecourse and bustling shopping centre, Chester makes for an excellent experience for anyone visiting.
The city is well-known for its narrowboat hiring services which travel through the picturesque countryside. Travelling through Chester via car can be tiresome, however travelling by boat allows you to experience a more relaxed and scenic side to Chester, whilst still experiencing all it has to offer. You'll find canalside pubs in abundance, hot stops include Chester Zoo, Chester Cathedral for a dash of history and Chester Racecourse which hosts many annual events.

All signs point to Stratford-upon-Avon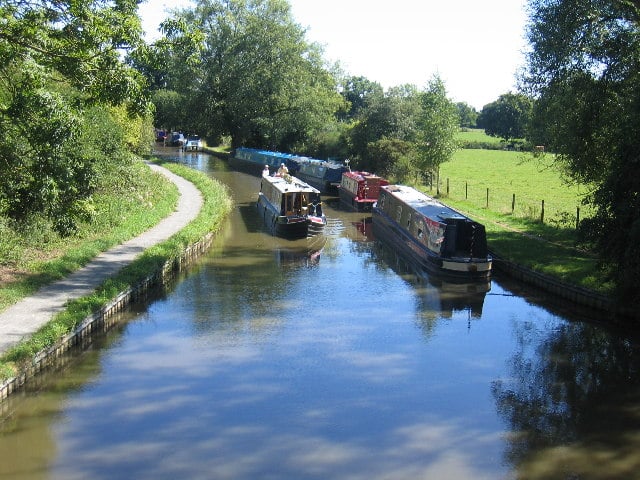 Source - David Stowell - (CC BY-SA 2.0)
Calling all literature lovers! Stratford-upon-Avon is a haven for lovers of Shakespeare with attractions such as the Royal Shakespeare Theatre; get familiar with the market town the famous playwright grew up in. Discover Shakespeare's Birthplace, a 16th century, half-timbered house where Shakespeare was said to have spent his childhood years.
However, Stratford-upon-Avon isn't just for Shakespeare lovers. The town has more than 800 years worth of history to explore, with many buildings that still survive today. Cruise along the 25-mile canal with unique views and open parklands to stroll and experience the open countryside.
Make a break for Bath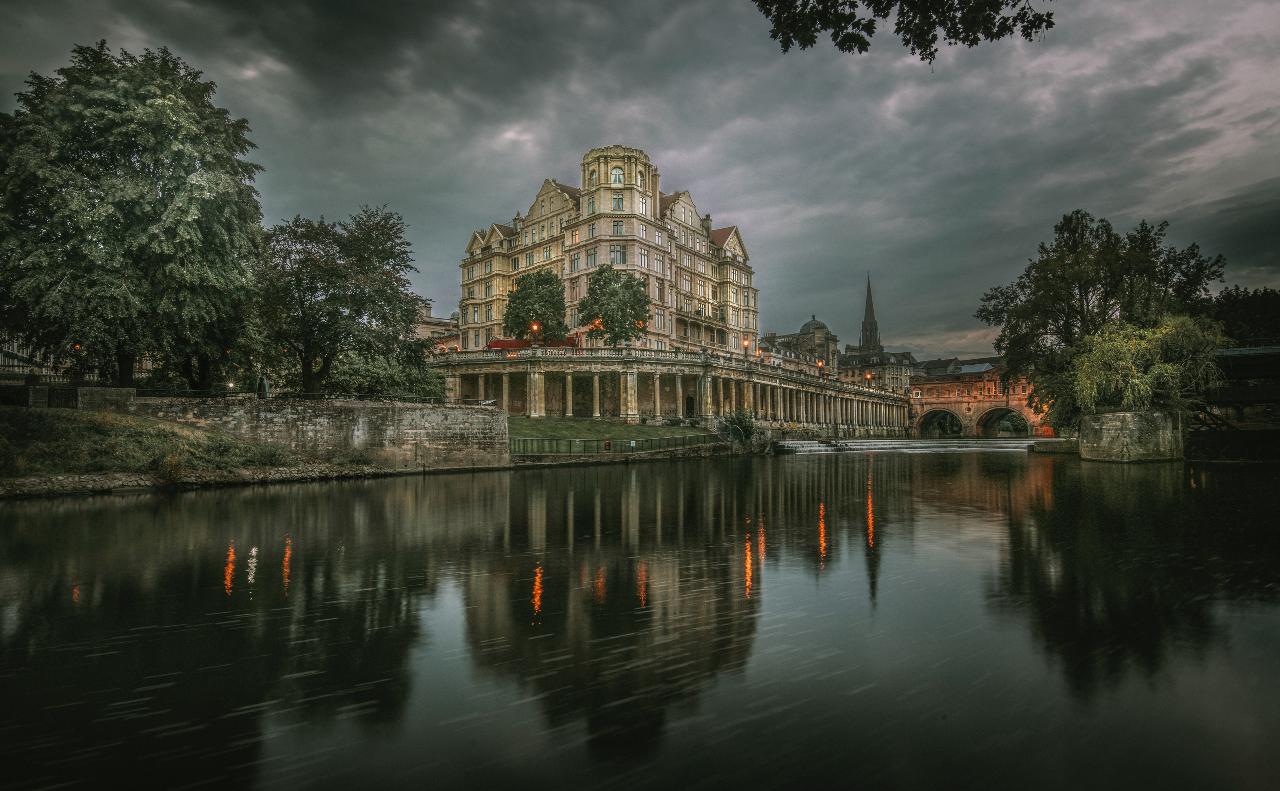 Source
If natural beauty is what you're searching for then you simply can't go wrong with the Kennet and Avon canal which passes straight through the city of Bath. Steeped in history, this area exudes peace and tranquility with unspoiled scenery in spades.
Visit those ancient attractions such as The Roman Baths, which contains the country's only natural thermal hot springs you can actually bathe in! Let's not forget places like Bath Abbey and the 18th century Prior Park Landscape Garden.
From here, it's 87 miles of canalside views with postcard perfect villages to stop off at along the way.
Head North towards Lancaster
Head up north towards the cathedral city of Lancaster and indulge in the city's ancient history with many attractions such as Lancaster Castle and its museums.
Meander along the Lancaster Canal and find yourself surrounded by magnificent Edwardian architecture, with ancient stories built in. Having only recently connected to the national waterway network, Lancaster Canal still offers that charming ambiance to explore classic English scenery.


With over 2,200 miles of beauty to explore along UK waterways, there's bound to be a town or city that exceeds your expectations. Let us know your favourite canalside spots on our Facebook page.
Do you own a luxurious narrowboat? Visit our specialist boat insurance page to discover more about our services, or request a callback from our concierge team.
Related Articles
Jul 26, 2022
"If I want to enjoy racing, do I have to spend a lot of money on a new boat and join an arms race...
Topics- Events, GJW Direct, Yacht, Boat Shows, Classic Boats, yacht clubs, uk, South Coast, Sailing Yacht, Sponsorship, Yacht Racing
Jun 10, 2022
Thanks to modern technology, we've mastered the ability to access any source of information via o...