Best Yacht Brands and Why
If you're looking for a new vessel, or for an upgrade to your prized yacht, then it's always helpful to have recommendations of brands you know are reliable and are good value for money. We've compiled a list of the best yacht brands to help you in your search…
Princess Yachts
Running since 1965, Princess Yachts have established themselves at the forefront of yacht makers with their quality craftsmanship. They strive to innovate and push the boundaries of yacht design, whilst building upon their reliable foundations. Of their offering, we'd particularly recommend their V & S Class ranges, with models available up to 55 foot.
Fairline Yachts
Another British luxury yacht manufacturer with expert craftsmanship are Fairline Yachts. Having combined their expertise and collaborated with Italian yacht designer, Alberto Mancini, contemporary feel has been injected to lift and refresh the brand.
Windy
Specialists in sports and high performance yachts, Windy was established by the son of a Scandinavian fisherman who knew the importance of a sturdy vessel that could withstand the elements. Precision engineered to be of the highest quality, Windy yachts live up to their ambitions. If you're looking for maintenance to your yacht, then Berthon can provide specialist work to ensure it's kept in good working condition.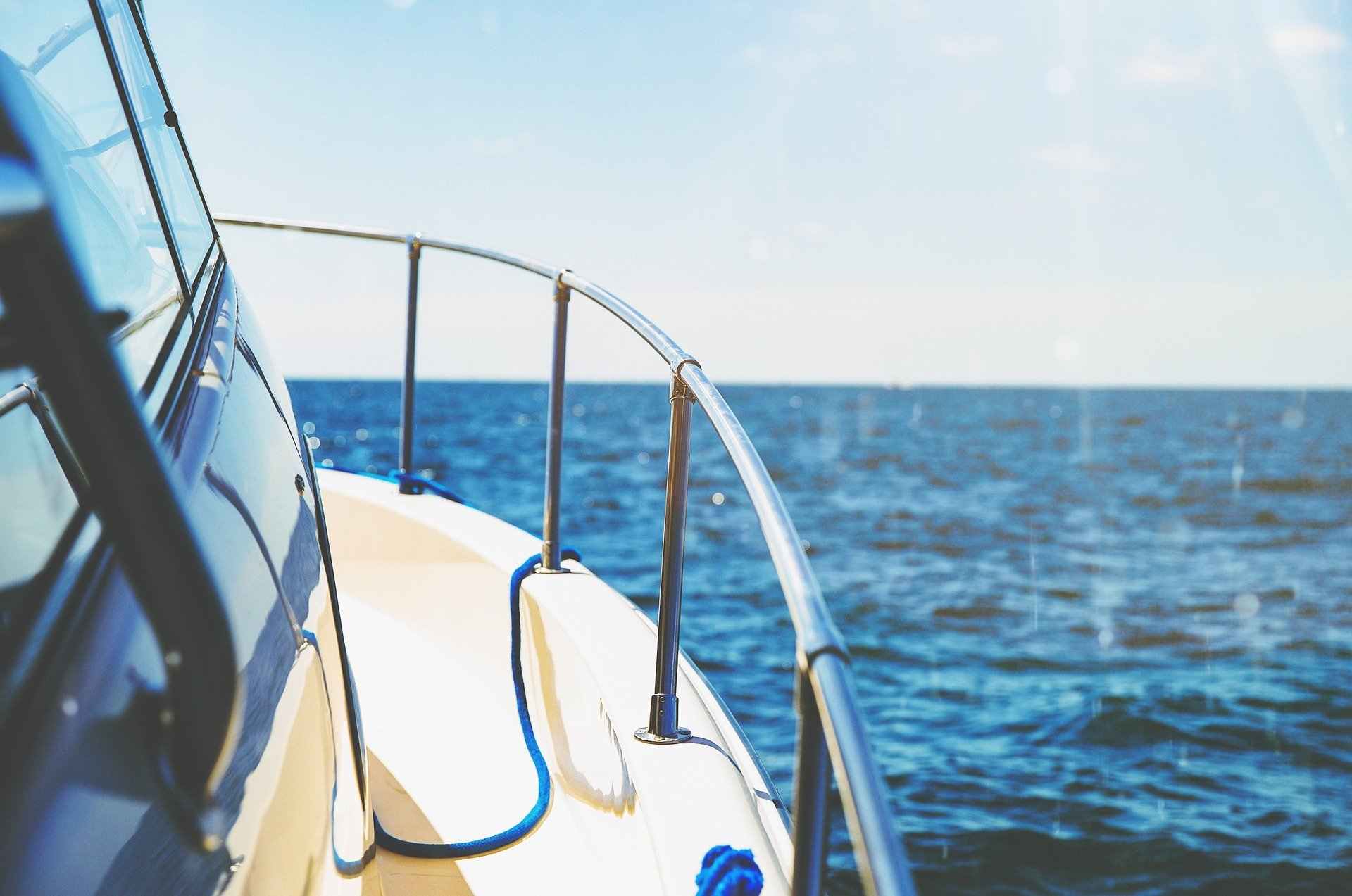 Source
Jeanneau
Europe's largest scale producer of yachts, Jeanneau, boast an array of liveable sailboats and motorboats for fishing, cruising and watersports. The boatmaker prides itself on it's quality of craftsmanship, as well as being part of a family, with a presence in over 80 countries.
Beneteau
Luxury motorboat and yacht brand, Beneteau, pride themselves on their innovative processes and materials to deliver boats of the highest quality. With skilled architects and designers on board, they offer a versatile fleet of yachts, suitable for leisure cruising, fishing, sports and more.
Sealine
Croatian company, Sealine yachts, are a luxury yacht company who specialise in spacious, handbuilt boats that are the epitome of opulence. Their light and airy cabins benefit from floor to ceiling windows to create the feeling of expanse.
Bavaria
Bavaria yachts offer good value for money, with high levels of safety an important feature of their innovative technology. Collaboration is something they are proud of, with customisability something offered to create your perfect boat.
Galeon
Lastly, Galeon yachts are another affordable yet reliable and quality option that delivers equally on performance and comfort. With an array of sizes of vessel, there is an option for everyone and the perfect yacht for those boating adventures.
Find a safe space to store your brand new yacht by reading our Ultimate Marina Guide.
Related Articles
Jan 16, 2023
Enjoy your precious time out on the water, leisurely cruising, or permanently living. Canal boats...
Jul 26, 2022
"If I want to enjoy racing, do I have to spend a lot of money on a new boat and join an arms race...
Topics- Events, GJW Direct, Yacht, Boat Shows, Classic Boats, yacht clubs, uk, South Coast, Sailing Yacht, Sponsorship, Yacht Racing