Buying a New Boat VS Buying a Second Hand Boat
Whether you're a keen dinghy sailor, yacht owner, RIB, narrowboat or kayaking enthusiast, when it's time to upgrade, it can be a minefield of choice.
Buying a new boat comes with benefits and incentives such as inclusive servicing (for a time) and warranties. But if your budget doesn't stretch to the premium of buying new, then buying second hand is an economical option. We take a look at the pros and cons of both options so you can find your perfect next vessel.


Buying a New Boat


On the face of it, buying a new boat does seem the more expensive option. And obviously, you do pay a premium by opting for a brand new, unused vessel. But it's important to take into account the fact that your boat will be ultra-efficient and economical given it'll be fitted with the most up-to-date technology, and will be covered by warranty to remove worries of any repairs. There is potential that servicing may be included for a limited time as part of the sale, again reducing maintenance costs.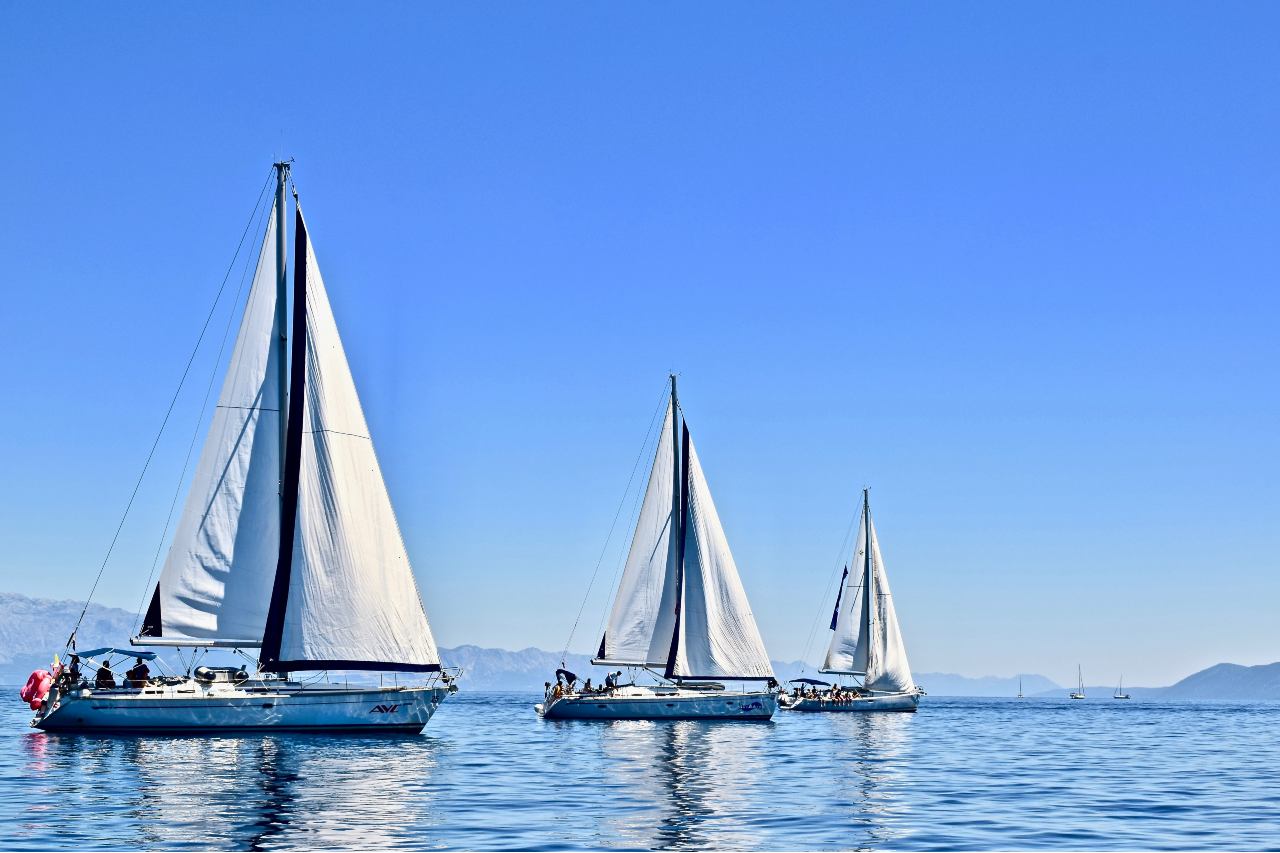 Source
The other key benefit to buying new is that you can customise from build stage exactly to your requirements, so that it will suit your primary needs and uses. You don't have to make compromises meaning you can enjoy your brand new vessel to its fullest potential.
One downside to this, however, is that you will not likely be able to test-drive the boat (at least not exactly to specification), and there may be a long build wait time until you're the proud new owner.
Another important consideration for buying new, especially for motor powered boats, is that given the enhanced, current technology utilised, it will be more environmentally friendly. We're all far more aware of our lasting impact on the seas and waterways, so you can rest assured that by choosing new you'll be limiting your potential affects.
When purchasing a larger, more expensive boat it's all the more important to ensure you've had a survey conducted prior to finalisation to ensure the vessel you're purchasing is fit for purpose. This can also protect your legal rights should there be an issue in future.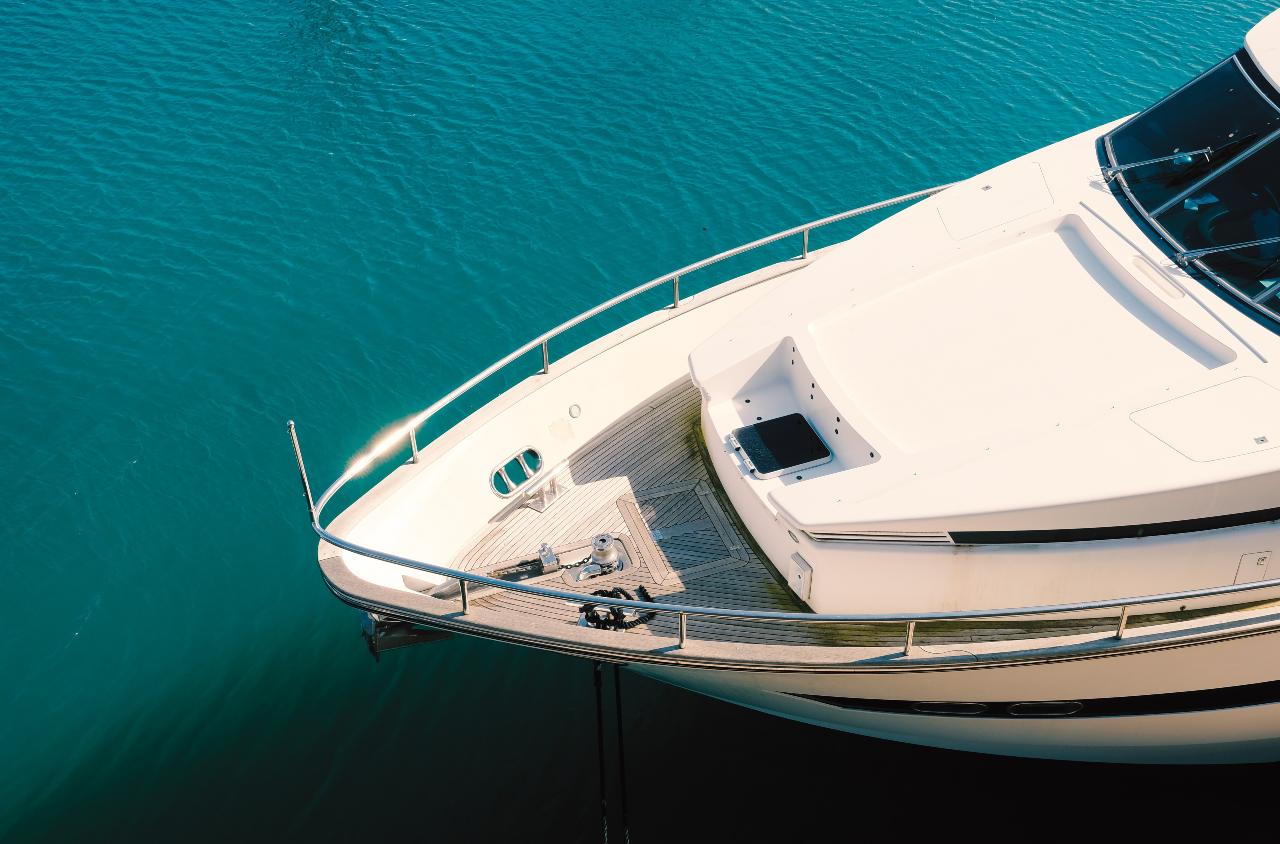 Source
Buying a Second Hand Boat


One of the main downsides to buying new is the initial depreciation, so you can save up to half by buying a boat of 5 years old. Having said that, it will unlikely come with any warranty cover or servicing, but the overall savings should be great enough that it could still end up being a better value.
Insurance is potentially going to be cheaper (based simply on the purchase price), and it is likely that the previous owner will have invested in fully-kitting the boat out with those important extras such as spare safety kit or emergency repair items that can bolster the price of a new vessel further. You may even get added perks such as inclusive water-toys or luxury additions like sound systems or radios.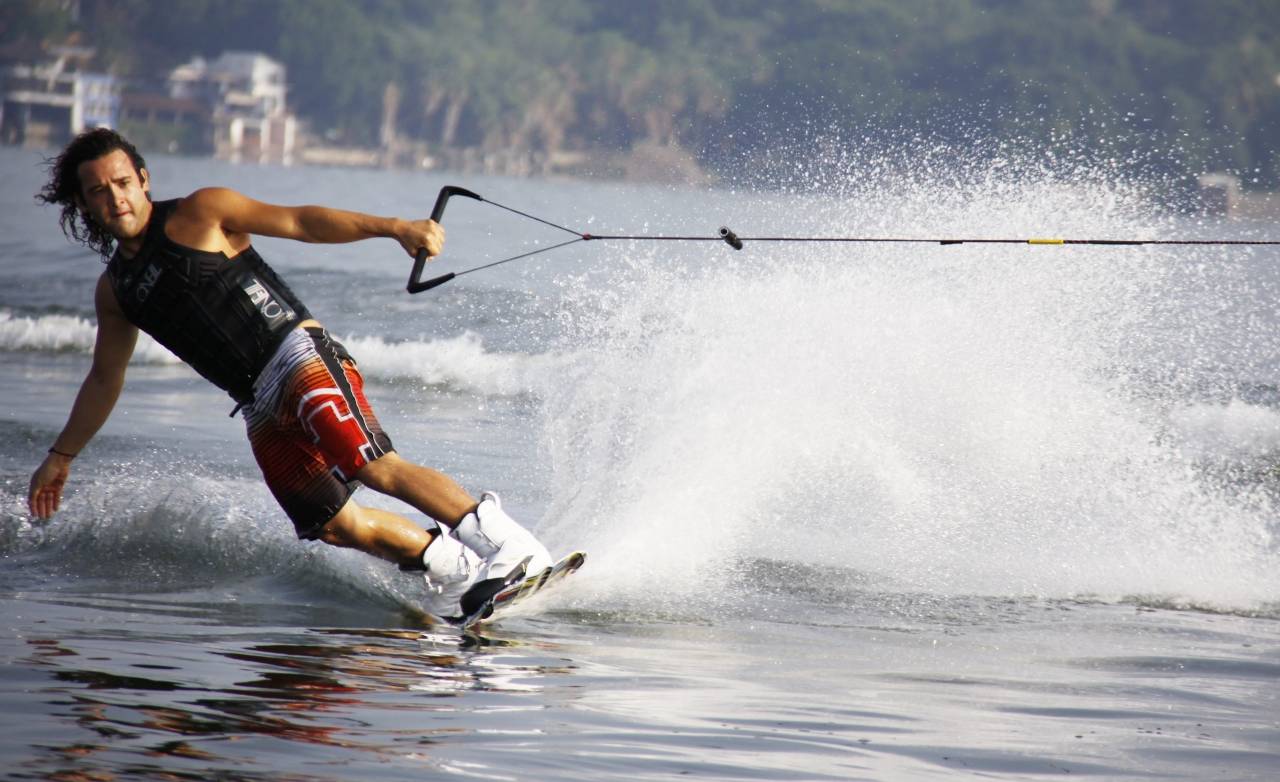 Source
There is also something reassuring about knowing you're buying a used and reliable boat. Any initial technical or mechanical niggles should have been ironed out through the first few years of servicing.
Also you don't have the added pressure of wanting to keep the boat in new and perfect condition. A few superficial dents or scrapes can be a sign of a well loved and sturdy boat. Having said this, you do want to look for signs of excessive wear-or-tear; you don't want the boat to prove unreliable.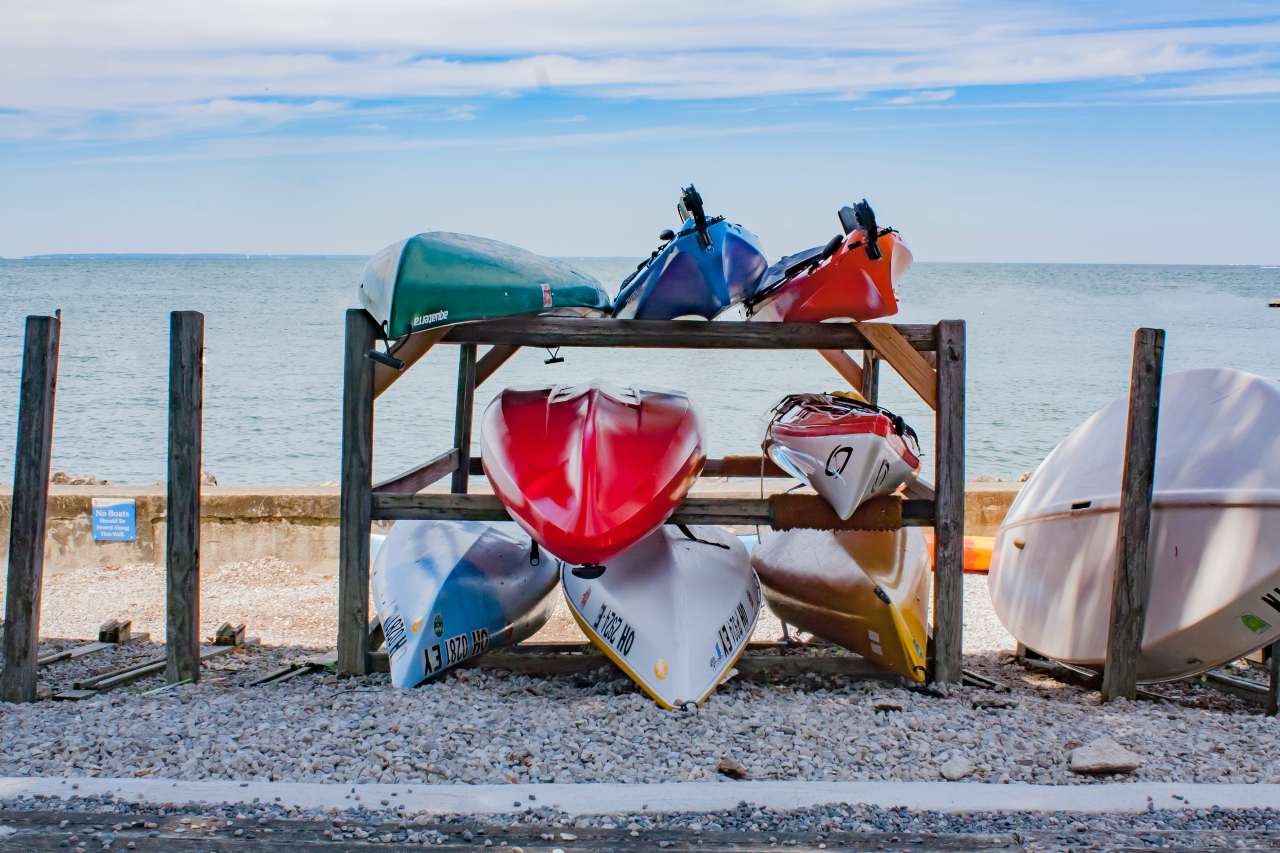 Source
With this in mind, when considering buying a used boat, comes the importance of additional pre-purchase checks, required to ensure the boat you are purchasing has been given adequate care and attention for its age. It is essential also to be sure you have sight of necessary paperwork as proof of initial purchase and subsequent servicing. It is also a good idea to take the vessel for a test drive mimicking the type of use you'd be predominantly wanting for the boat for.
Want a helping hand choosing your next vessel? See our Buyer's Guide to a Second Hand Boat Purchase for useful tips and advice.
Related Articles
Jan 16, 2023
Enjoy your precious time out on the water, leisurely cruising, or permanently living. Canal boats...
Jul 26, 2022
"If I want to enjoy racing, do I have to spend a lot of money on a new boat and join an arms race...
Topics- Events, GJW Direct, Yacht, Boat Shows, Classic Boats, yacht clubs, uk, South Coast, Sailing Yacht, Sponsorship, Yacht Racing