Highlights From Virtual Boat Shows in 2021 & What's To Come...
This past year has been a strange one to say the least, the impact of COVID-19 has meant events across the globe haven't been the same. But has that stopped us from attending our favourite annual boat shows? We think 'knot'!
Kick starting the year, the RYA Dinghy Show had no other option but to go virtual on 27th February, but what an event it was! Tales were told by adventure cruisers, top tips were shared and interactive coaching sessions were had. Show exhibitors included 420 GBR Class Association, Yachting World Dayboat Association, UKLA and so many more. See the full list of exhibitors here.
The beauty of a virtual boat show is that you can attend shows all over the world, right from your living room - opportunities that you may not have had previously. Some of them run for much longer periods of time too, meaning you can attend when it suits you. Leopard Catamarans' Virtual Boat Show is available 24/7 on their website, making it impossible to miss out on! And Leopard Catamarans aren't the only show to go open all hours because Boat International's Virtual Boat Show is doing the same - accessible online, all the time.
Boat International's virtual show promises to be a treat, enabling viewers to browse their virtual marina, explore the top superyachts and exhibit the unmissable tech that's been launched. Not to mention the chance to spot exceptional design inspiration, showcasing the very best in the industry. Ready to climb onboard? Access the show here.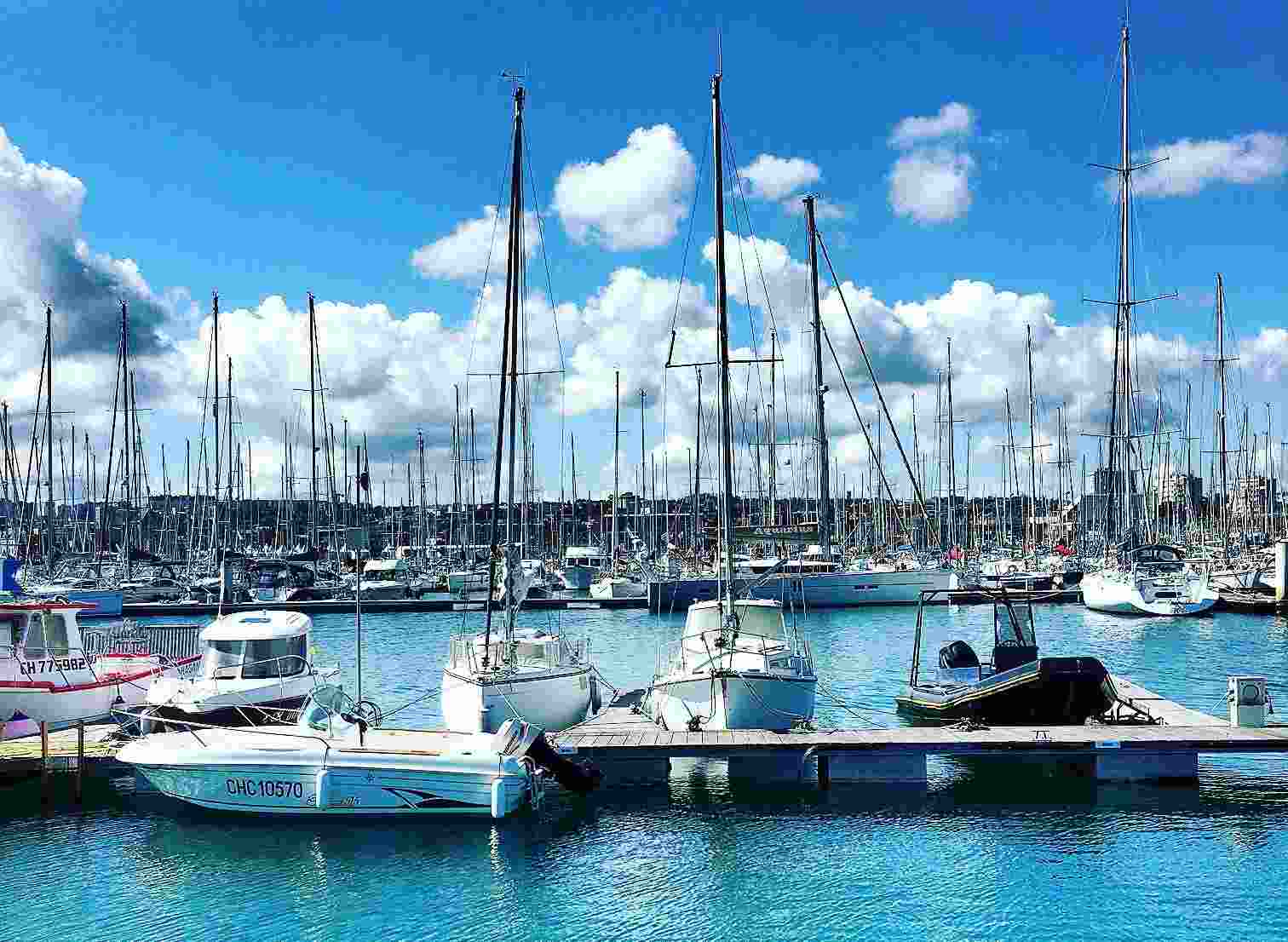 Source
24th - 28th March - Crick Boat Show
Originally set for February, the Crick Boat Show has been postponed a month and made virtual. The event has a variety of content lined up, including Q&A sessions, exhibitors from the boating industry and seminars from boating experts. Register for your free ticket, here.
The Crick Boat Show have also announced they're planning a live event for the summer months, however they're still working on dates. For more information please visit https://www.crickboatshow.com/.
9th - 11th April - Thames Valley & London Boat Show

Whilst we're still waiting for those all important details to be announced, what we do know is that across the 9th, 10th and 11th April, we can expect the latest news in boating from industry experts. More information is due to be announced very soon, keep checking their website to stay in the loop.
Being in the latter half of the year, the Southampton International Boat Show looks to be a live event and it's certainly one you won't want to miss. With boats of all shapes and sizes in attendance, you can find anything and everything, from low-cost dinghies and SUPs to support beginners, to the latest in new tech and brand launches. Whether you want to explore the most incredible interiors of superyachts, try out a new boat or water sport or simply explore the experience - it's definitely a date to put in the diary. For more information on tickets, visit here.
January 6th - 9th 2022 - UK Boat Show

Last but not least, for those who really like to be organised, the UK Virtual Boat Show is being hosted 6th - 9th January 2022. So wherever you are in the world, you'll be able to visit exhibitor halls, networking lounges, an auditorium, sponsored talks and live 'meet the expert' sessions. Want to know more? Head to their website.
Want to test your boating knowledge and see how much boating history you know? Take our general boating knowledge quiz and see where you rank.
Related Articles
Jul 26, 2022
"If I want to enjoy racing, do I have to spend a lot of money on a new boat and join an arms race...
Topics- Events, GJW Direct, Yacht, Boat Shows, Classic Boats, yacht clubs, uk, South Coast, Sailing Yacht, Sponsorship, Yacht Racing
Jun 10, 2022
Thanks to modern technology, we've mastered the ability to access any source of information via o...