How to Choose the Class of Boat You're Going to Sail
As a dinghy owner, taking your boat out onto the water for sailing is one of the greatest perks. The sense of freedom and escapism takes you worlds away from life on land. But how do you choose which class of boat you're going to sail? We look at the top 5 considerations in choosing the right dinghy for your sailing requirements...
How good a sailor you are
First things first, it's most important to be realistic with your sailing capabilities and be sure you have the skills and experience to handle the boat you end up with. We all like to think of ourselves as expert sailors, but if you choose a dinghy that is really beyond your capabilities, you'll end up feeling frustrated, not to mention the possibility of ending up in a precarious or potentially dangerous situation. Much more fun is to be had when you're truly in control and able to make full use of the vessel you're aboard.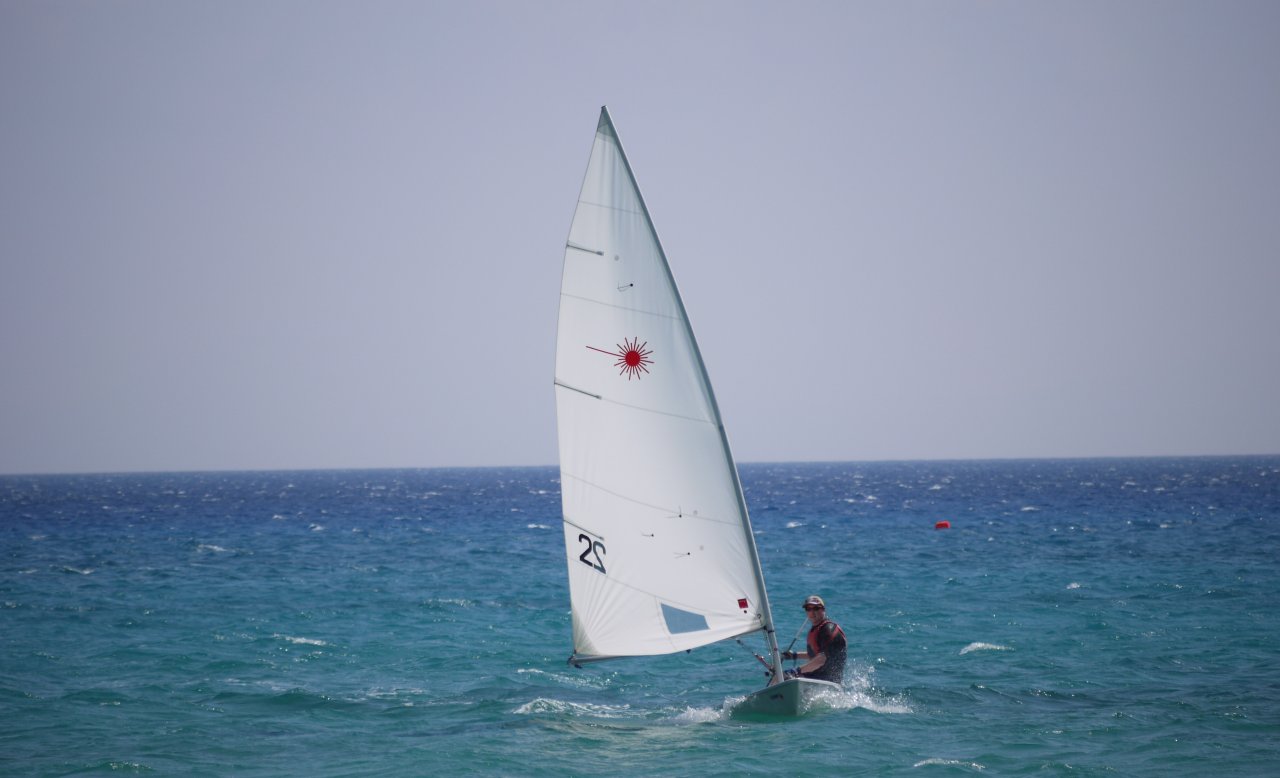 Source
One of the best boats to have as a fairly inexperienced sailor is the Feva; a sturdy double-handed boat that is rightly popular amongst those learning to sail. For more experienced boats-people, The Laser Radial, 420 and RS 200 are all exhilarating options.
Starting out
If you're looking for a beginner boat, there are several reliable options depending on who will be sailing. If you're starting as an adult the Topper is an incredibly low maintenance, enjoyable boat to get started. If you're looking for a child-friendly option, then the Optimist is an ideal choice. If you're looking for a boat that can be enjoyed and sailed by the whole family or with friends, then the Pico is a brilliant choice for starting those sociable sailing adventures.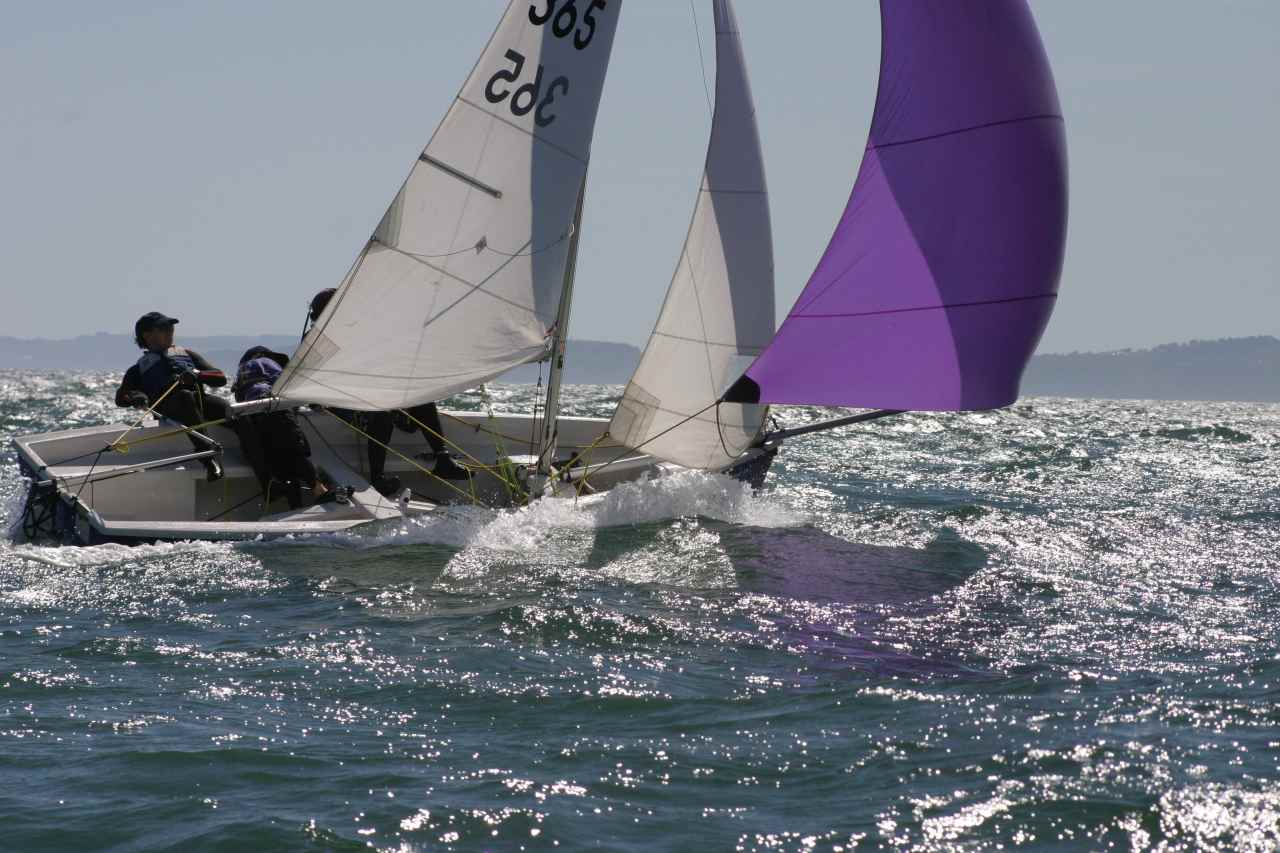 Source
What size?
As logic dictates, the more people you plan to have aboard and therefore the heavier you anticipate the load to be, the larger the boat you'll need. The Wayfarer, Wanderer and Kestrel are all highly enjoyable cruising dinghies for multiple occupancies.
The same principle of size to weight ratio applies to solo sailors. The Olympic class Laser is a good choice for particularly tall, more built frames.
Location of where you are going to sail: lake, river or sea?
Whether you live by the coast, a lake or a river, this will automatically tailor the type of sailing you'll be primarily enjoying. The three can provide very different sailing conditions, so you'll want to think through what traits your boat will require to be practical once in its setting. Larger bodies of water obviously open up the opportunity for larger crafts, whilst hull shape, mast size and option of a spinnaker and the like are all considerations to review with location in mind.
Source
What types of boats are sailed in that area?
There is often no better way of getting an idea for the dinghy class you should opt for than simply looking around you. Taking note of the specific boats, along with notable characteristics, commonly sailed in the same spots as you can be incredibly helpful.
Dinghy sailing offers one of the most exhilarating of all water-based adventures. Choosing the perfect vessel for you will guarantee immense fun out on the water.


Want to test your boating knowledge and see how much boating history you know? Take our general boating knowledge quiz and see where you rank.
Related Articles
Dec 1, 2022
Who are Sam and Jack?
Sam and Jack are both avid dinghy sailor...
Dec 1, 2022
There is nothing like spending time on your boat in the great outdoors, the sense of freedom it g...
Dec 1, 2022
When it comes to your dinghy, the sails are the driving force, so ensuring they are in the best c...