How to get Amazing Discounts on your Paddle Board Equipment
How to get Amazing Discounts on your Paddle board Equipment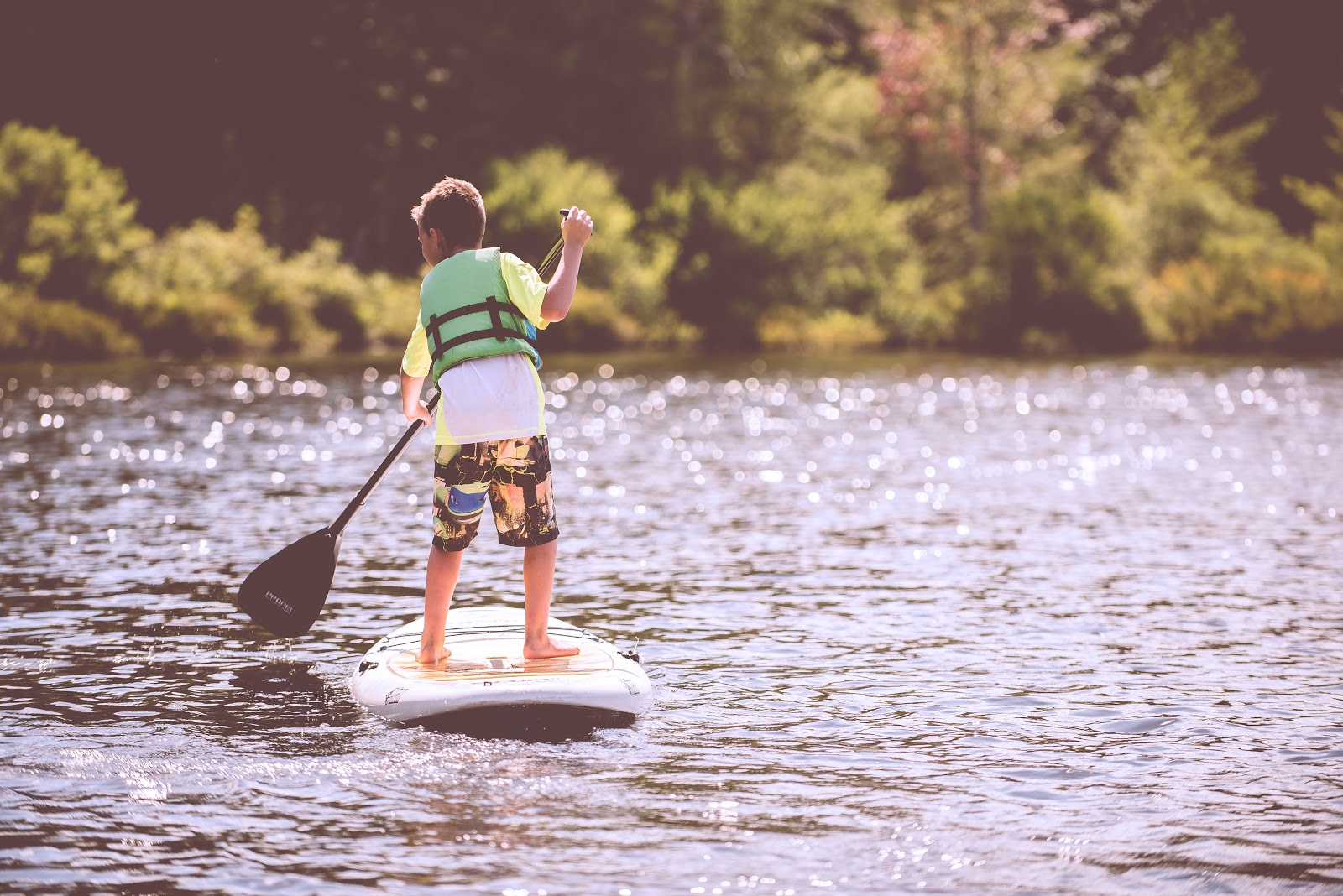 So, what is MyBoat?
MyBoat is a free online portal for the boat owner community and is the only free boating service in the UK. MyBoat keeps all of your important information in one place and sends you alerts via its easy-to-use digital organiser. It also keeps you updated with the latest news, views and weather, as well as offering you some amazing discounts.
How can I receive discounts?
To receive these discounts you have to have insurance from GJW Direct and have an account on MyBoat. Once on MyBoat, navigate to the My Discounts tab, where you'll be able to see all of your own discounts. We have partnered up with some amazing companies to ensure you receive great discounts off boating essentials, including:
Safety Products

Cleaning Products

Travel Insurance

Holidays
How do I sign up to MyBoat?
Create your free MyBoat account today in three simple steps:
Gather all of your insurance, service documents and receipts for all of your nautical gear.

Update your information on the secure server and turn on your email reminders.

When it's time, you will receive an email reminder with plenty of time to renew your insurance and get an item serviced.
Related Articles
Nov 10, 2021
Who is Pirates Cave Ch...
Oct 7, 2021
Who are Generation Gra...