Owner's Advice: Top Tips For Dinghy Maintenance
When it comes to maintenance for any boat, there's a lot you need to be aware of, and depending on the type of dinghy you own, there are a variety of things you need to know and regularly check. Whether you're competing in a race or just taking your dinghy out to explore the water, you'll want to make sure it's in tip-top shape, that's why we've put together this guide to help you keep track of your maintenance responsibilities.
Safety equipment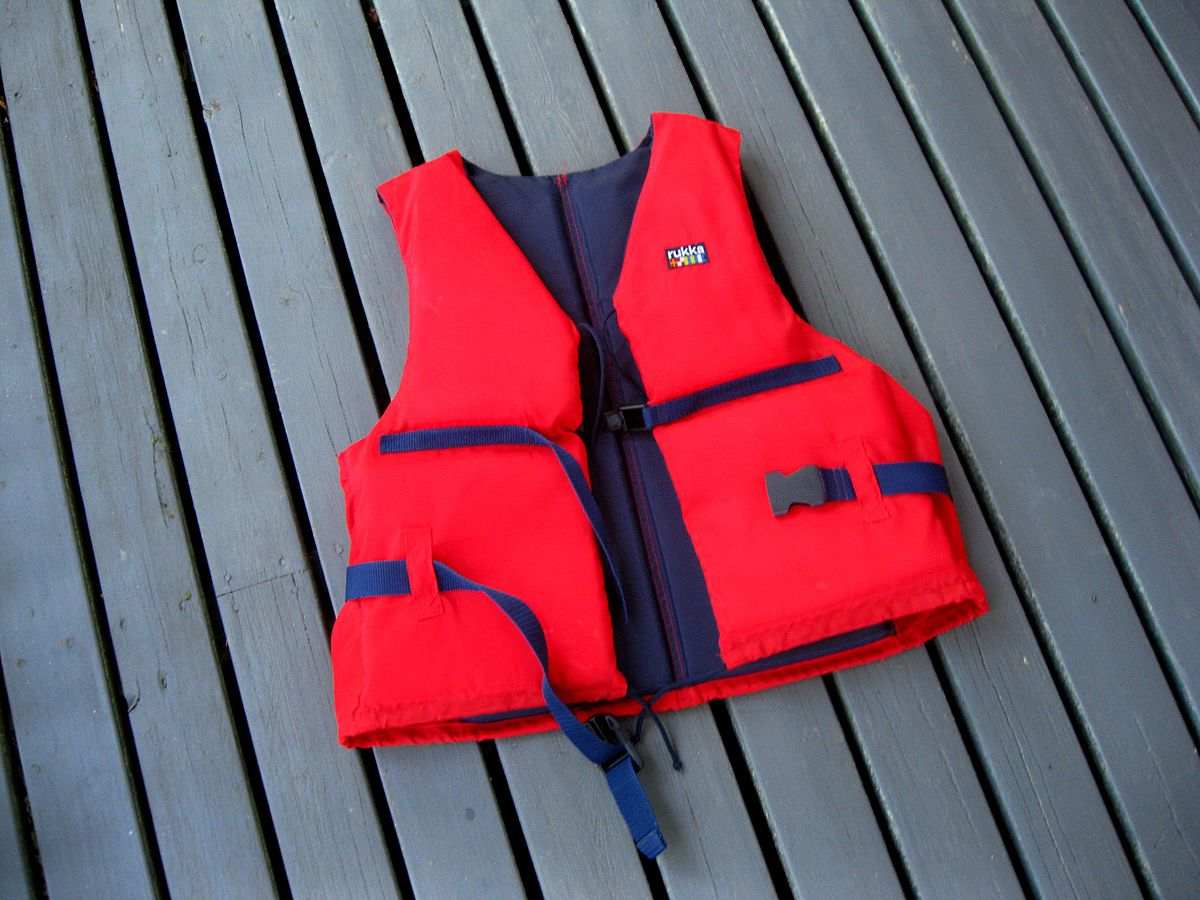 Source: Santeri Viinmäki - (CC BY-SA 4.0)
It goes without saying, but looking after your equipment is an essential part of any general boating maintenance. If you wear a lifejacket rather than a buoyancy aid, the recommendation for servicing a lifejacket is every three years, however it is advisable to service annually if not privately owned. When it comes to servicing equipment like lifejackets, the Royal Yachting Association recommends that you take it to a service station accredited by the manufacturer.
Cleaning
Your dinghy is open to the onslaught from harsh weather conditions and is constantly hit with the corrosive salt water of the ocean which can cause the underside of your boat to gather dirt and discolour. A lot of what you might see as damage can often be sorted by a thorough clean and reveal a brand-new looking boat underneath.
Sails
Examine your sails every so often and check for any potential damage or pulled stitching. If you have laminate sails, make sure the film isn't breaking down anywhere as this is a sign that the sail is beginning to reach the end of its life.
In emergency situations, be ready to conduct a DIY repair for your sail if you happen to find any small or large tears while at sea. Keeping tape in your emergency toolkit is essential for any dinghy owners.
Deck gear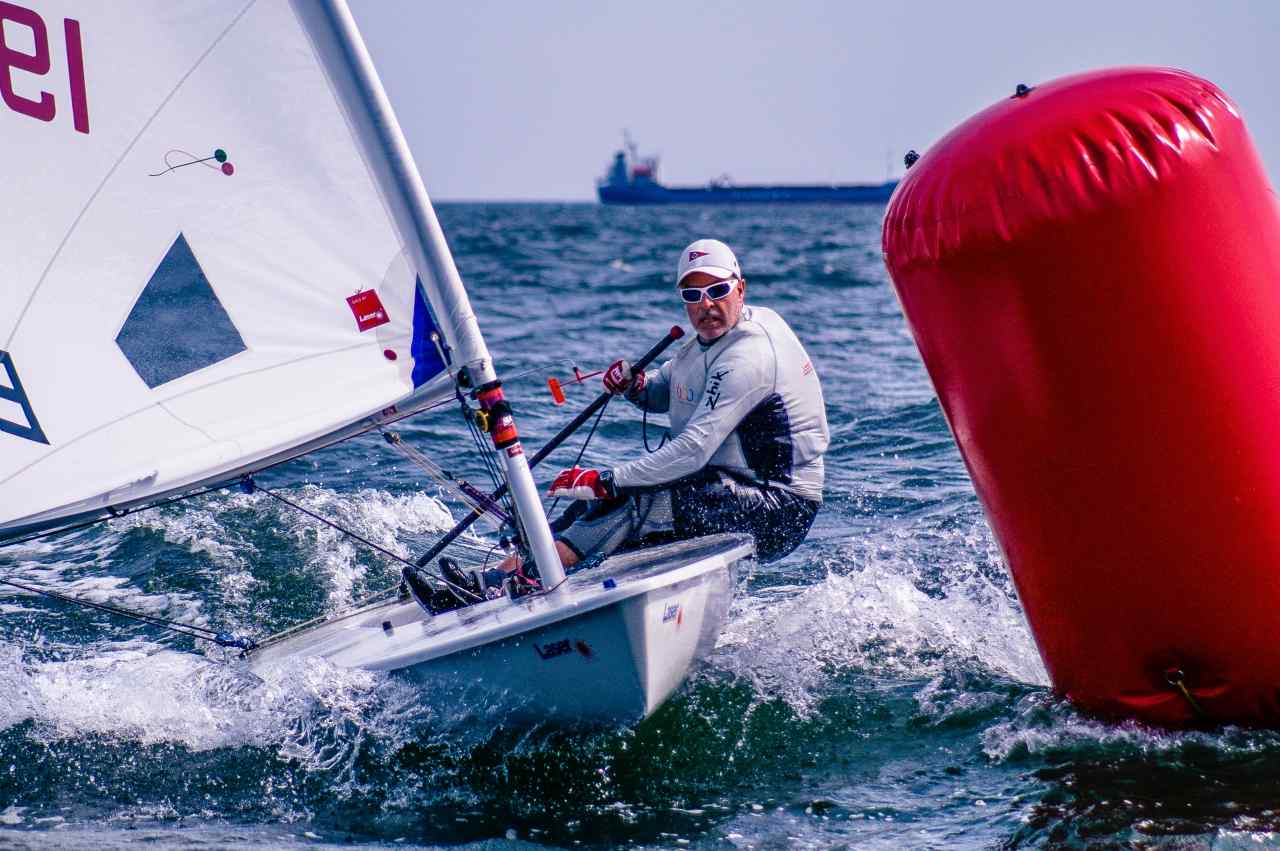 Source
When it comes to deck gear, it is essential that all moving parts are fully operational. Check rigging and ropes regularly to make sure there is no fraying. If you do see fraying, it's a strong indicator that you'll need to replace them immediately. For maintenance of your dinghy's deck it's a good idea to consult the relevant manual for your specific vessel.
Since 2019, we've been collecting your feedback from our boat safety quiz to better understand how well boat owners know their stuff. To make things a little easier we've created a helpful visual guide you can always refer back to when it comes to boat safety essentials.
Header Image Source - Mark Jardine
Related Articles
Dec 1, 2022
Who are Sam and Jack?
Sam and Jack are both avid dinghy sailor...
Dec 1, 2022
There is nothing like spending time on your boat in the great outdoors, the sense of freedom it g...
Dec 1, 2022
When it comes to your dinghy, the sails are the driving force, so ensuring they are in the best c...