Who are August Race?
August Race are an award-winning manufacturer and developer of boat maintenance products and are widely renowned for their boat specific cleaning products. They're also proud members of British Marine and the Marine Trades Association and work with a wealth of industry partners.
August Race develop their products in conjunction with several world-leading marine brands such as Princess Yachts and Cobra Ribs before they go to production for end-user retail. They focus heavily on innovation and have produced several 'new to market' products such as their SUP Kit and boat-trailer cleaner and protectant. They continually review their products and are always looking to develop new ones.
Partnership with August Race
Here at GJW Direct, we're dedicated to giving our customers access to exclusive benefits, that's why we've partnered up with various marine brands to give you money off your next purchase. By signing up to our digital organiser MyBoat, you can receive 20% off all August Race products, having including their featured products below.
Featured products

What The Professionals Use...

Ultimate Boat Valeter Pack XL - Complete Professional Valeting Kit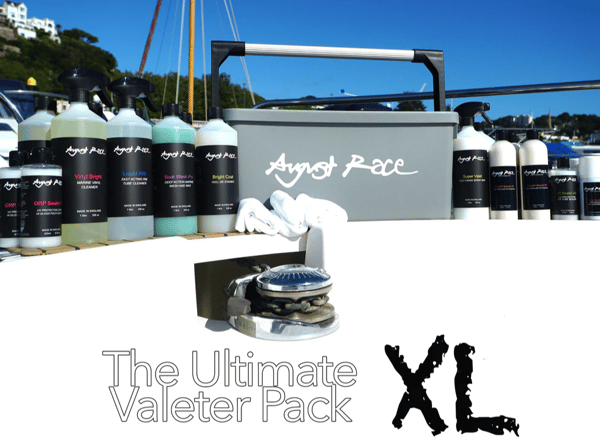 Source: August Race
The Ultimate Valeter Pack XL comes complete with a range of professional boat cleaning equipment to ensure your boat is always in top condition! In your kit, you'll find 26 products to aid you, including their market-leading inflatable and RIB cleaner and Hull de-stainer. Each product is used by the worlds' leading valeters and boat builders. For more information on what this kit includes, visit the August Race website now.
Anti Scratch Micro Fibre Polishing Mitt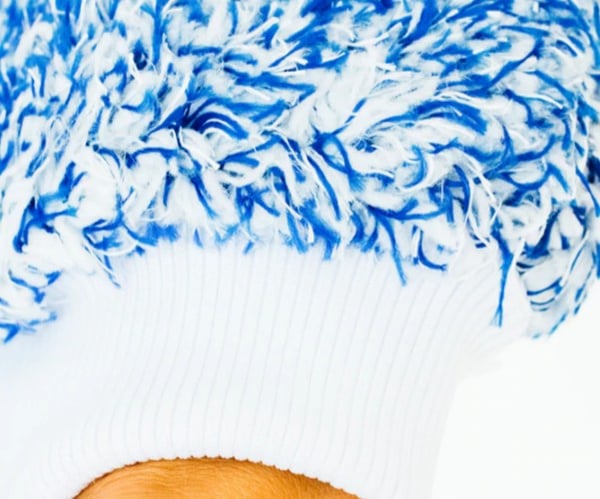 Source: August Race
The August Race polishing mitt is super durable, consisting of microfibre cotton and compact foam to keep hold of any moisture while polishing a boat. It has anti-scratch fibre, so you will no longer have to worry about leaving marks. Not only is it lightweight, but it is also extremely comfortable to wear and use as it comes with an elastic cuff, meaning one size fits all. Polish your boat like a pro, for more information, visit their website now.
Hyper Dry 3 Layer Boat Chamois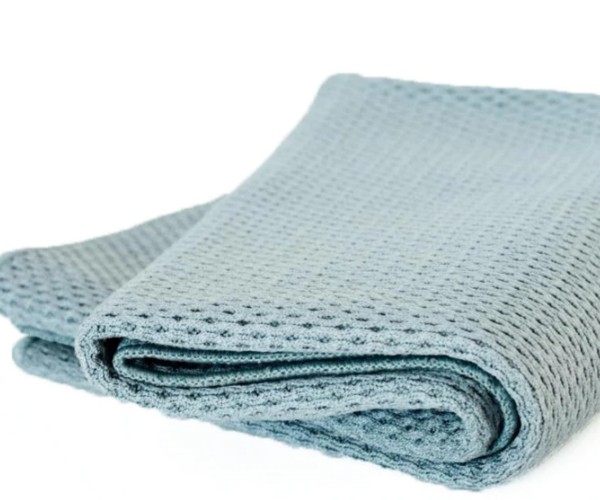 Source: August Race
Do you want that perfect boat finish? The hyper dry chamois can do just that. With three layers of microfibre cotton that is extremely fine, it is perfectly designed to consume any excess moisture, leaving that perfect finish. It's lightweight and won't leave any scratches, find out more here.
Trailer Restore - Professional Metal Trailer Restorer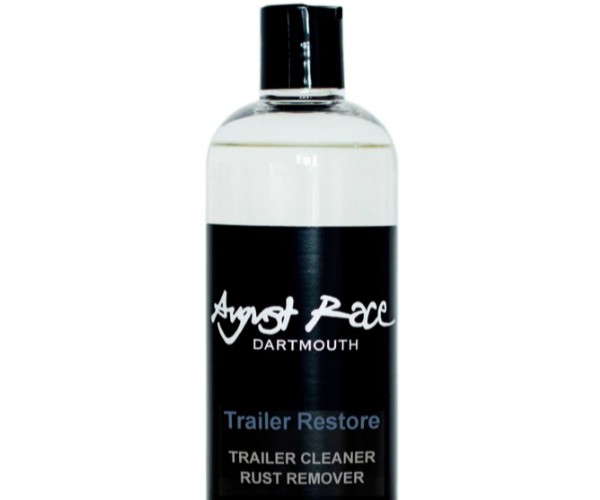 Source: August Race
Ensure your trailer look good as new with the ultimate trailer restorer. This product has been specially formulated together with the top trailer manufacturers, with August Race's customers at the forefront. It is a must for all boater's toolboxes for a fantastic finish. Simply use a paintbrush to apply the restorer to remove salt tarnishing, carbon staining or any rust marks.
May 2022 Prize Draw
In case you didn't already know, we're running a prize draw during the month of May for one lucky winner to receive an August Race Boating Bundle worth over £250.
All you have to do is sign up to MyBoat, your FREE digital organiser designed for storing all your boating documentation in one safe, easy-to-use place. Not only that, but you can set custom alerts for when insurance needs renewing or reminders to service safety equipment. And, GJW Direct customers have access to a number of discounts from recognised marine brands such as August Race, Sailing Chandlery and Yachts and Yachting.
Header Image Source: August Race
Related Articles
Jul 26, 2022
"If I want to enjoy racing, do I have to spend a lot of money on a new boat and join an arms race...
Topics- Events, GJW Direct, Yacht, Boat Shows, Classic Boats, yacht clubs, uk, South Coast, Sailing Yacht, Sponsorship, Yacht Racing
Jun 10, 2022
Thanks to modern technology, we've mastered the ability to access any source of information via o...