Who are Spinlock?
Spinlock are an independent UK company who are recognised as world experts in rope holding. They have over 30 years experience in manufacturing rope holding equipment for boat owners, primarily the likes of dinghies, sailing yachts and superyachts. In recent years they've expanded their production market to include protective equipment such as lifejackets, kneepads and harnesses.
Partnership with Spinlock
Here at GJW Direct, we're dedicated to giving our customers access to exclusive benefits, that's why we've partnered up with various marine brands to give you money off your next purchase. By signing up to our digital organiser MyBoat, you can receive 15% off all Spinlock products, including their featured products below.
Featured products


Deckvest 6D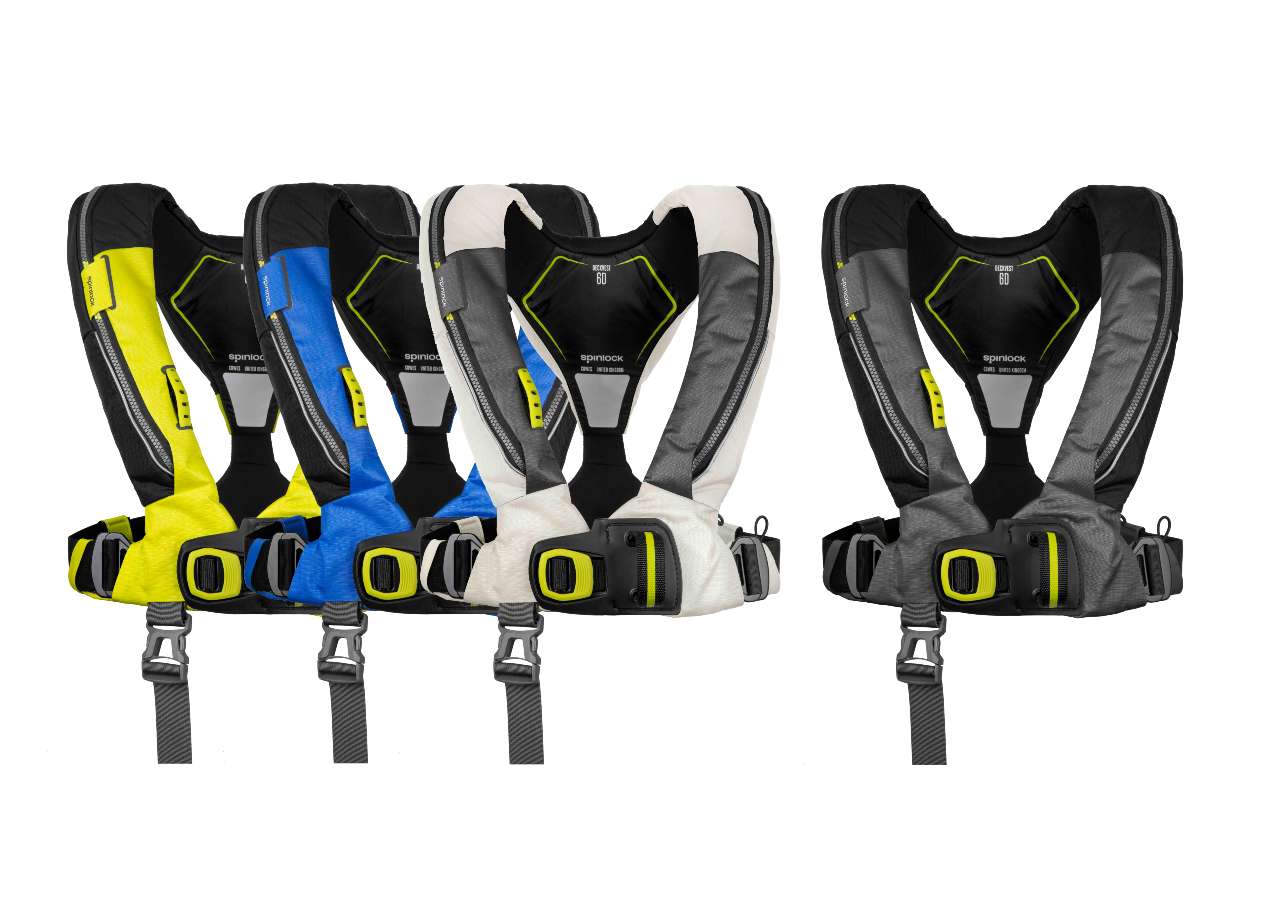 Source: Spinlock
Discover the world leading lifejacket harness for the ultimate protection, comfort and style. While the recommended buoyancy for any offshore sailing is 170N, this 275N lifejacket goes beyond that, making it more likely to hold a user's head out of the water, support any extra weight when carrying tools or equipment and in critical circumstances may turn over a face-down body quicker.
Not only that, but the Deckvest 6D is water activated and comes with 1 LED light which illuminates the lifejacket to aid in visibility.
Deckpack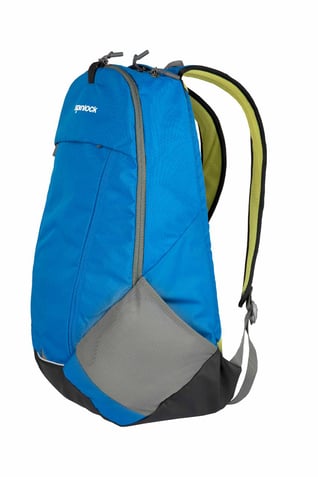 Source: Spinlock
The Deckpack is the ultimate choice when it comes to keeping the day's equipment secure, whilst still giving easy pocket access. This lightweight backpack has been designed with fitted pockets for bottles and a laptop sleeve, as well as all your daily boating essentials.
ALTO

Source: Spinlock
ALTO is your waist-worn floatation aid which has been designed for your protection and enjoyment in a variety of watersports. Simply pull the tab, watch the device inflate and you're ready to enter the waters. This device is a compact and lightweight product that feels invisible when worn but provides the ultimate protection to the user under the arms and around the chest.
Source: Spinlock
March 2021 Prize Draw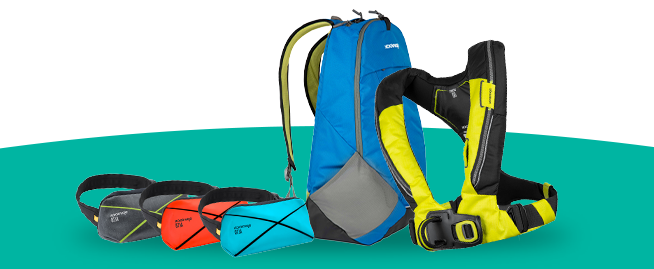 In case you didn't already know, we're running a prize draw during the month of March for one lucky winner to receive a Spinlock bundle containing all three featured products worth over £300 in total.
All you have to do is sign up to MyBoat, your FREE digital organiser designed for storing all your boating documentation in one safe, easy-to-use place. Not only that, but you can set custom alerts for when insurance needs renewing or reminders to service safety equipment. And, GJW Direct customers have access to a number of discounts from recognised marine brands such as Spinlock, Sailing Chandlery and Yachts and Yachting.
Header Image Source: Spinlock
Related Articles
Jul 26, 2022
"If I want to enjoy racing, do I have to spend a lot of money on a new boat and join an arms race...
Topics- Events, GJW Direct, Yacht, Boat Shows, Classic Boats, yacht clubs, uk, South Coast, Sailing Yacht, Sponsorship, Yacht Racing
Jun 10, 2022
Thanks to modern technology, we've mastered the ability to access any source of information via o...