The Best Beach Clubs in Marbella
Forget about beach towels and parasols, there's a much more indulgent way to spend your leisure time amidst the sun soaked bay of Marbella. Whether you're looking for glamour and grandeur to party the night away or an idyllic haven to escape from the world, there's a variety of full-service clubs ready to take you in. To help find the right one for you, here's our selection of the very best beach clubs in Marbella, in no particular order…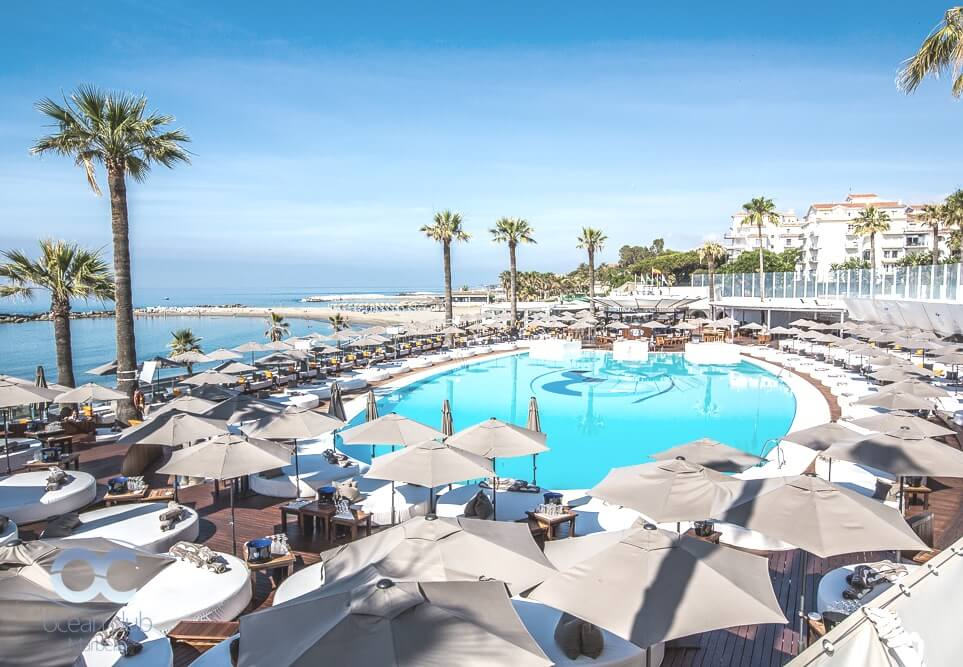 The epitome of refined glamour, Ocean Club Marbella is in the heart of the bustling Puerto Banús marina, known as Costa del Sol's playground for the elite and famous. The venue effortlessly fuses contemporary styling with a chilled atmosphere that gradually picks up the tempo as the sun sets for opulent pool parties and jaw-dropping acrobatic performances and firework displays.
The decked terrace wraps around the shimmering blue water of the pool, surrounded by extra-large, super-plushy beds, a buzzing bar scene and a top quality restaurant - make the most of the bedside waiter service! Themed parties, live music and show-stopping entertainment keep people coming back year after year.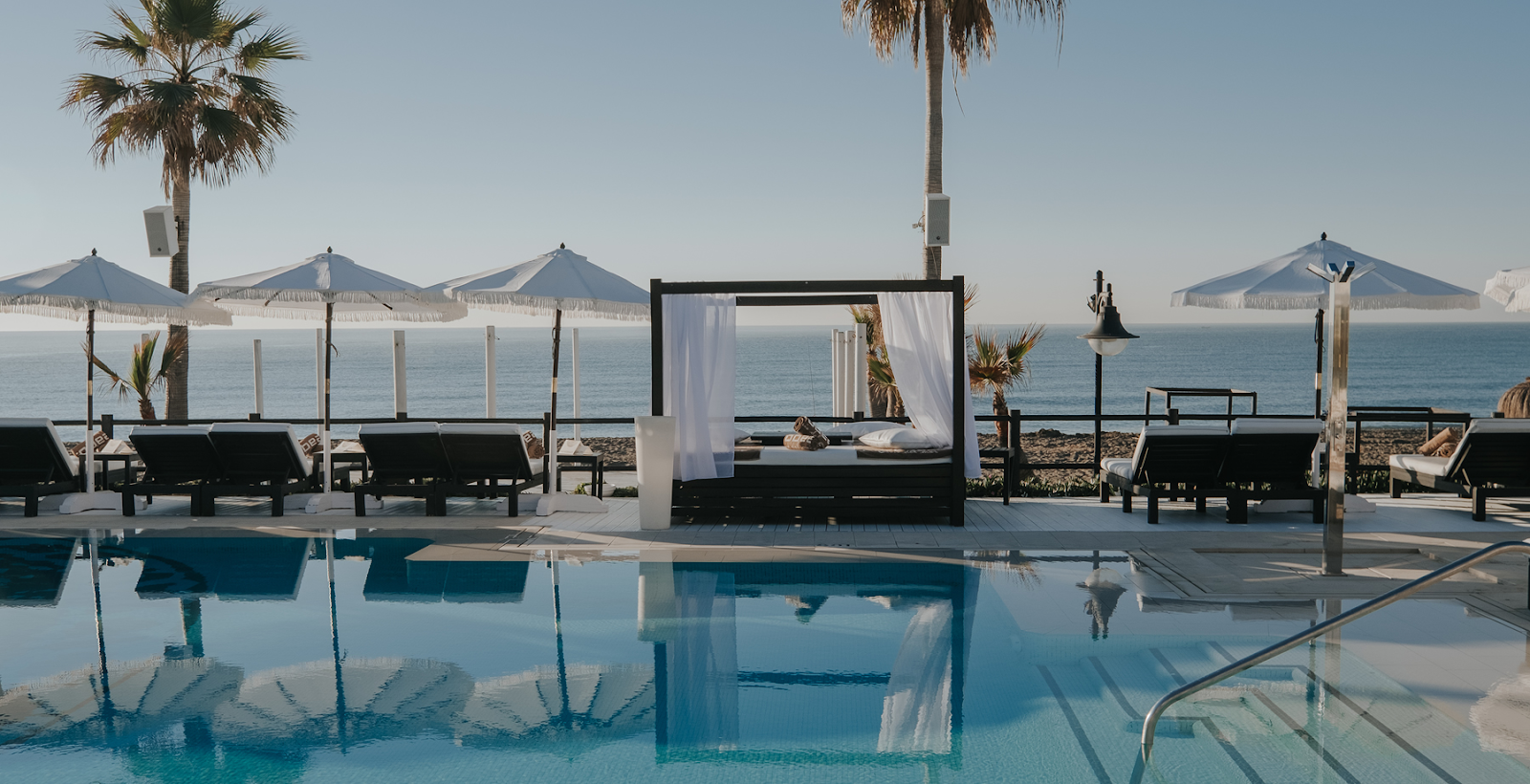 Satisfy your mind, body and soul at Purobeach, a beach club concept formed around boutique eateries, exclusive spa treatments and unmatched comfort. You'll discover a calm, tranquil oasis, imbued with the distinctive Puro house music that fills the air for a soundtrack to match their chilled philosophy.
Recline in the hammocks and enjoy complimentary fresh fruit and smoothie shots as standard, or take a stroll down to the flawless white sand and dip your toes in the sea. The international cuisine is based around a unique 'M3' fusion of Miami, Melbourne and Marrakech gastronomy, whilst the terrace bar serves up exotic cocktails and exquisite wine to suit all tastes.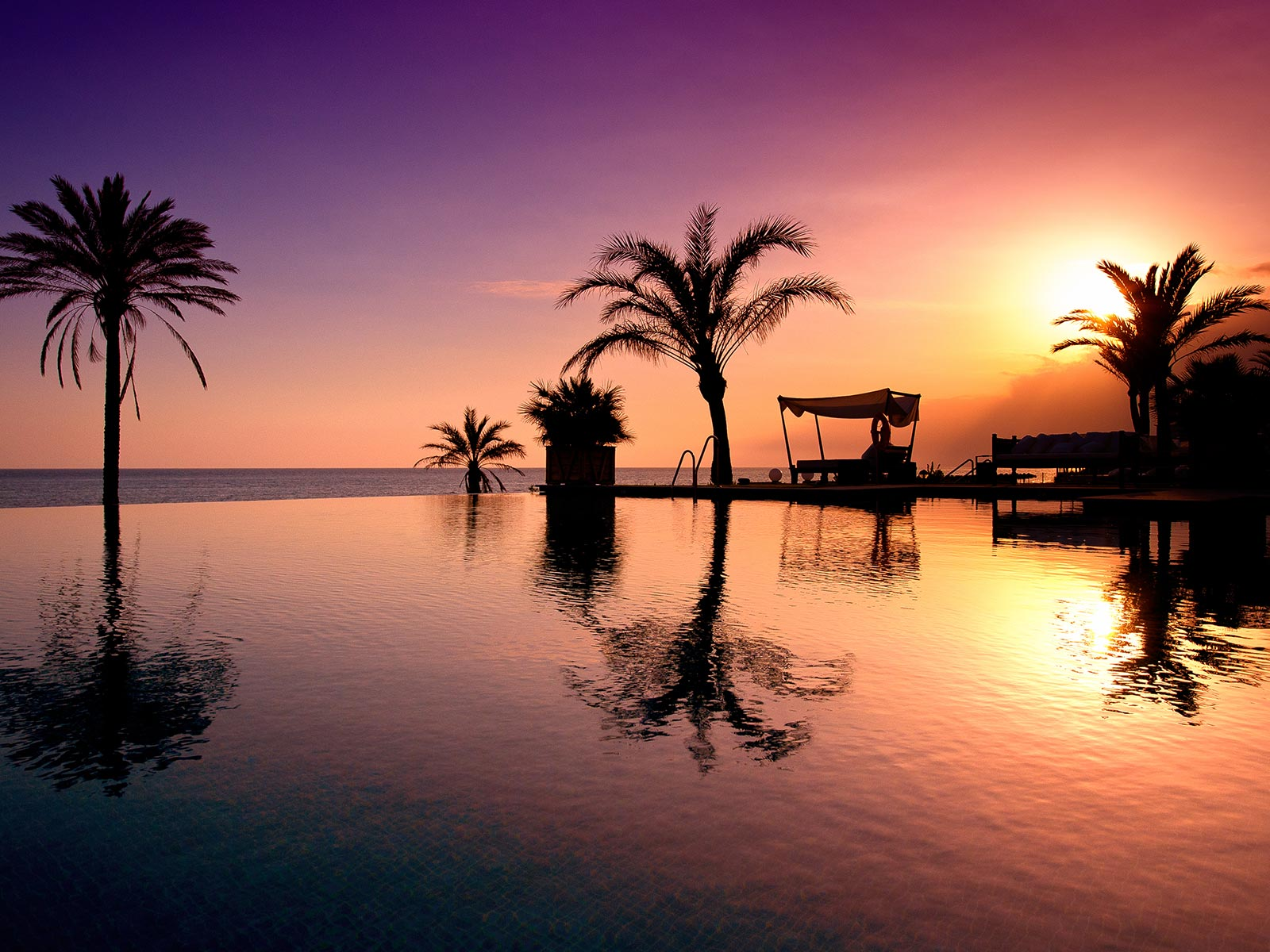 For endless balmy days spent lounging on a Bali bed, the Beach Club Estrella del Mar advocates a slower, serene pace of life. Set on the edge of the Playa de Real de Zaragoza - also known as the Golden Beach - this venue is the perfect option for a little rest and recuperation with outstanding spa facilities to help you rejuvenate.
The stunning infinity pool overlooks the endless Mediterranean ocean, while a dedicated service call system ensures your every need is catered for. An unforgettable gourmet experience features authentic tapas, fresh seafood and sizzling barbeque dishes.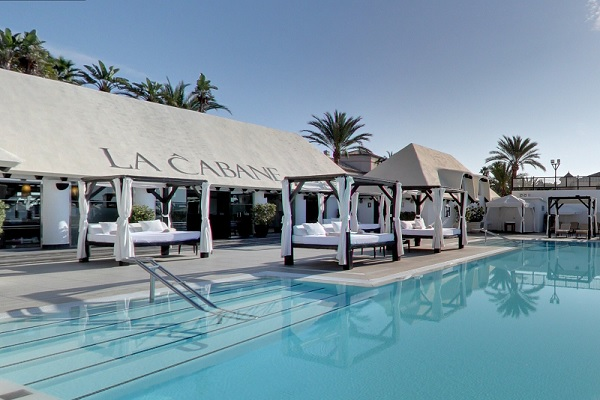 One of the first beach clubs on the Costa del Sol, La Cabane is an elegant daytime retreat frequented by royalty and celebrities. The VIP experience is second-to-none, with a personalised service and exclusive amenities to be enjoyed from your Balinese bed or chic private cabin. All you need to do is soak up the exceptional panoramic views and truly unwind.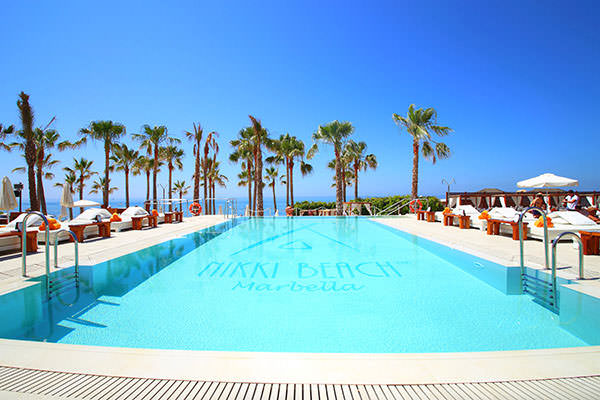 Found in top coastal destinations all over the globe, the world-famous Nikki Beach offers the ultimate beach club experience to combine high class entertainment, exquisite fine dining and opulent surroundings into one. The oceanfront venue is set beside the pristine sands of Calvià, with a palm-tree lined cabana and award-winning restaurant that offers one of the best seafood platters in the area.
An exclusive lounge, Nikki Privé, is tucked away upstairs, boasting a private VIP terrace and breathtaking sea-views for you to while away the hours under the sun. The entertainment is unparalleled, with extravagant events and epic parties that need no introduction. If you arrive by yacht, take advantage of the complementary pick-up service.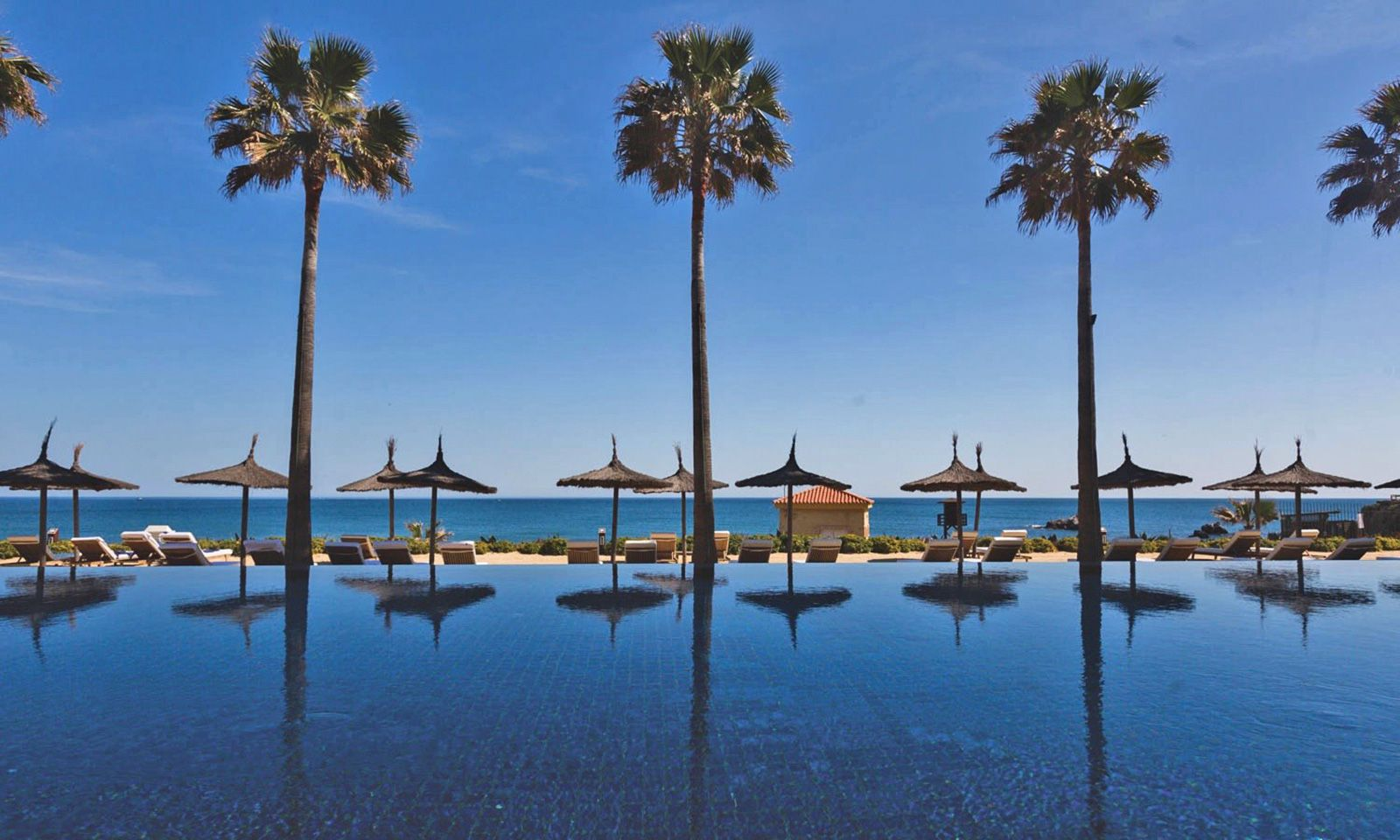 Part of the opulent Hotel Cortesin, the Finca Cortesin beach club is a little further south of Marbella but deserves an honorable mention for its unrivalled natural beauty and peaceful vibe. Characterised by teak wooden decks and lush tropical gardens, it's an outstanding venue centred around a stunning 35m infinity pool. The beachfront restaurant serves up an array of traditional Mediterranean dishes to a five star standard, best enjoyed whilst listening to the ocean waves lap against the shore.
Related Articles
Apr 9, 2019
Attending a motor cruiser and yacht show provides one of the best opportunities to compare boat b...
Apr 8, 2019
Insuring your motor cruiser is an important precaution. If you've spent thousands of pounds on a ...
Apr 5, 2019
As with anything of value, you should take the relevant precautions to protect your motor cruiser...