5 of the Best Dinghy Sailing Holiday Locations in the UK
The UK is host to a wealth of beautiful landscapes just waiting to be explored, and what better way to do it than on a dinghy? There's nothing better than fresh sea air and stunning scenery. All you need is consistent wind and a few good pubs along the way!
We've selected five of the very best locations from which to base your dinghy sailing holiday from across the country, whether you're after a few days of peaceful fishing or an exciting weekend break traversing the waves.
Salcombe, Devon
The Salcombe Estuary is surrounded by a wealth of wildlife and classified as an area of Outstanding Natural Beauty, boasting plenty of sandy beaches and sheltered sailing conditions. The safe, sunny harbour town of Salcombe has made a name for itself as one of the UK's main sailing destinations, with a range of maritime events held every year.
The tidal creeks pave the way for exploring all the hidden coves, but be sure to shore up and wander around this pretty coastal town, savour some of the local seafood and marvel at the views.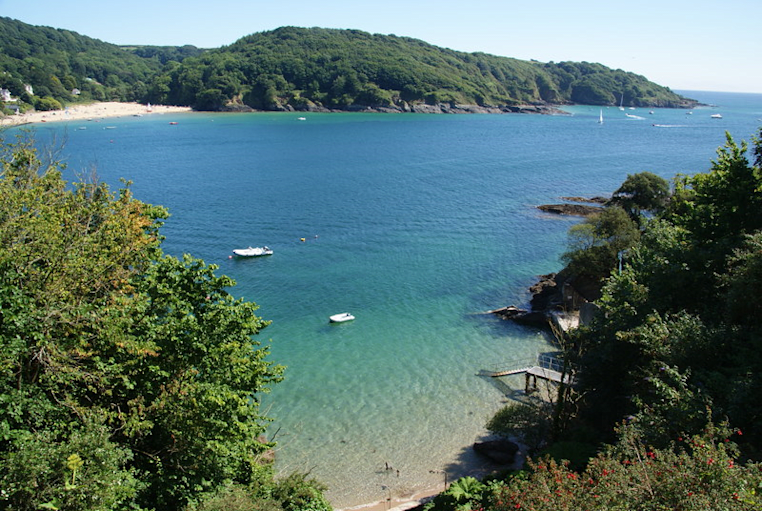 Source: Bill Boaden - (CC BY-SA 2.0)
Abersoch, Wales
For years now people have flocked to the waters of Abersoch, internationally famed for its relatively sheltered conditions in the bay as well as more challenging tides further offshore to cater to both learners and the more experienced. Their annual dinghy week in July is one of the biggest in the UK, with over 400 boats taking part. The quiet village transforms during the summer season, with plenty of quaint bistros, bustling bars and fine-dining options to suit all tastes.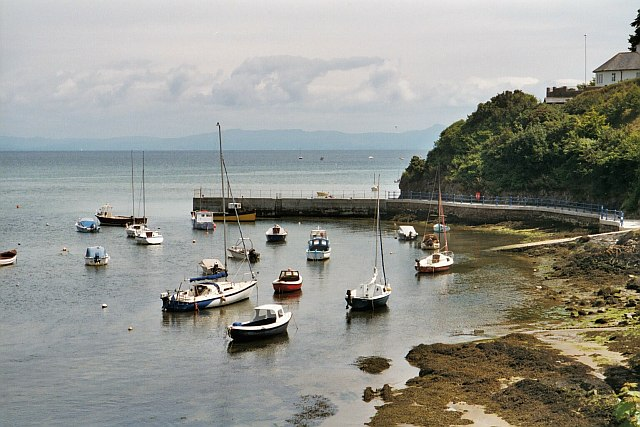 Source: Robin Drayton - CC BY-SA 2.0
Windermere, The Lake District
The largest natural lake in England provides the perfect setting for smooth sailing, home to several sailing centres and marinas. Follow in the wake of Arthur Ransome's 'Swallows and Amazons' and take your dinghy out across the water, enclosed by the jaw-dropping natural landscape of peaks and troughs. It's arguably the UK's most iconic sailing location and a favourite holiday retreat, with lots to keep you busy on land at Bowness-on-Windermere.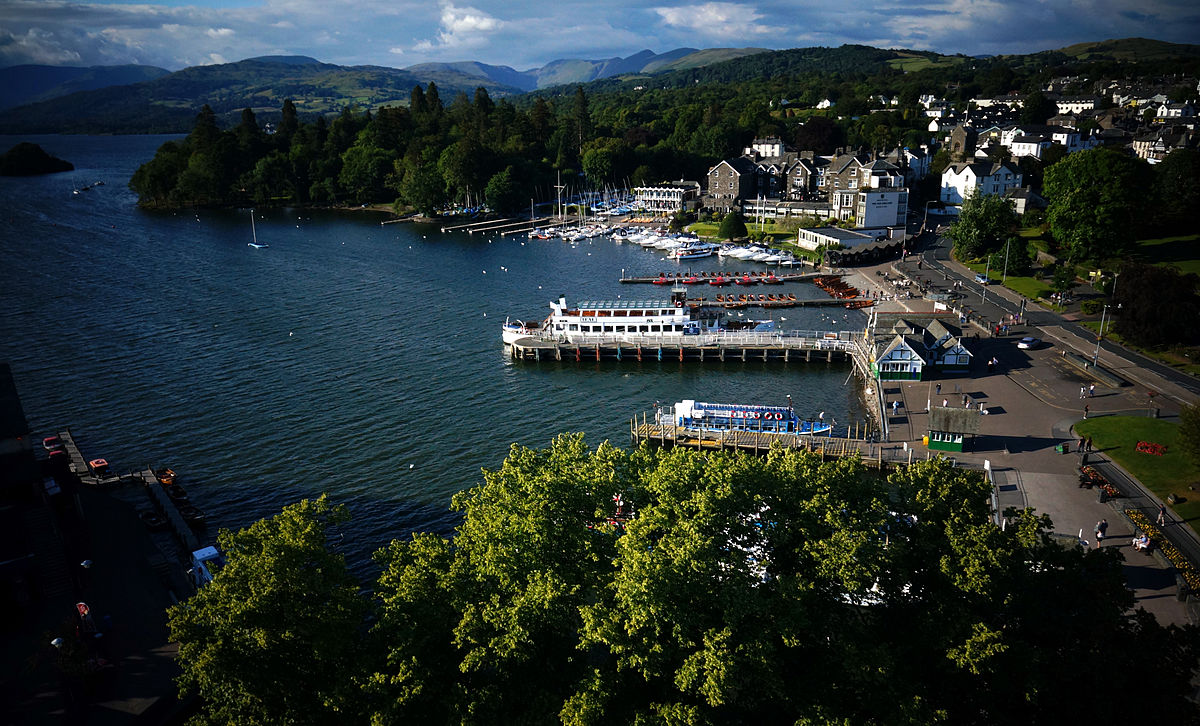 Source: Dr John Wells - (CC BY 3.0)
The Norfolk Broads, Norfolk
Covering over 300km, the Broads National Park is a network of navigable rivers and lakes, surrounded by lush countryside and dotted with picturesque towns and villages throughout. These factors have made it a firm boating holiday favourite, allowing you the freedom to enjoy some peace and quiet while navigating the meandering routes.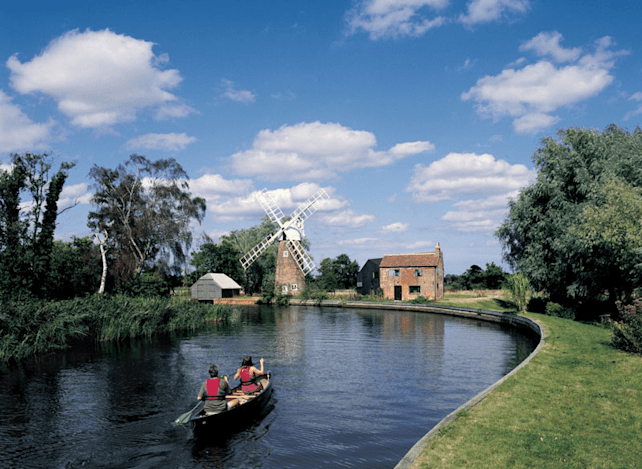 Source
Falmouth, Cornwall
The bustling port of Falmouth is the gateway to the Fal River, scattered with golden beaches, historic castles and family-friendly attractions. The area is steeped in culture and maritime heritage, prime for avid sailors to spend a few days exploring.
The town has everything you could need in terms of amenities and serves as an ideal watersports and sailing base; sail your dinghy across the mouth of the estuary to St Mawes castle and snack on a pasty, or venture further up the Carrick Roads and stop off for a picnic at one of the many hidden coves.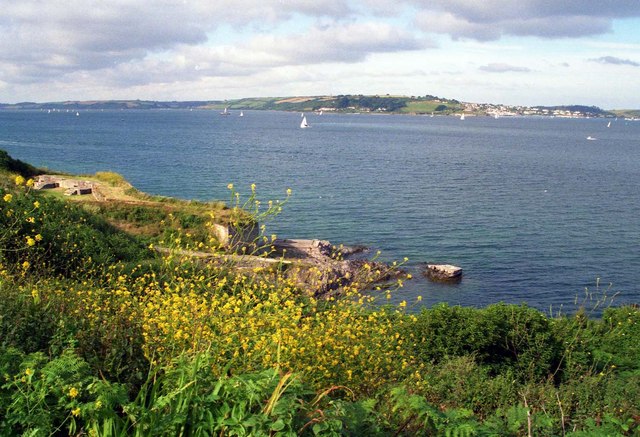 Source: Steve Daniels - (CC BY-SA 2.0)
If you're travelling with young ones or those not confident on the water, be sure to check the RYA for beginners' courses in dinghy sailing, available at tuition centres across the country and in each of the above-mentioned locations.
Related Articles
Apr 19, 2021
When it comes to maintenance for any boat, there's a lot you need to be aware of, and depending o...
Apr 12, 2021
As with any boat, dinghy's are a big investment, so you want to make sure you're protecting both ...
Mar 27, 2021
As a dinghy owner, taking your boat out onto the water for sailing is on...