Discover The Top 9 Sailing Gadgets Available Now
Whether you're a seasoned sailor or just getting started with the boating lifestyle, there's so much to learn when it comes to the newest and most innovative sailing gadgets.
We've picked out some of our current favourite gadgets that every sailor should consider purchasing for journeys out at sea.
Helly Tech
®
Pushing the boundaries of traditional sailing clothing, Helly Tech® is a waterproof outer layer that protects you from the harshest of weather conditions. Alongside this, it's also completely breathable as it has a unique membrane that keeps water molecules out, whilst still allowing sweat vapour to pass through, ensuring you stay fresh and dry.
Helly Tech® was been specially designed with sailors in mind and has been added to a number of Helly Hansen products, including the Aegir Ocean Modular Smock.
Garmin's quatix® 6X Solar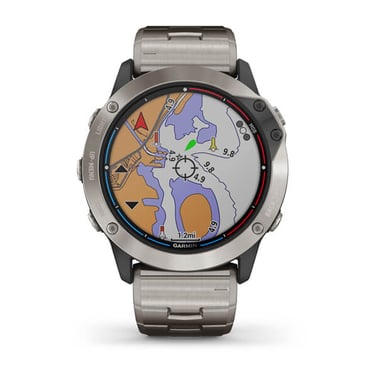 Source
Don't currently own a sailing watch or are you looking for a replacement? There are many options out there, however, our current favourite is the quatix® 6X Solar. It's a multisport GPS smartwatch that has specialised marine features, including coastal charts and inland maps to keep track of where you are. If you have a Garmin Chartplotter, this watch is completely compatible with it and its autopilot control systems mean you can control your vessel from your watch to change GPS routes or engage pattern steering.
Don't worry about battery life, as this watch has solar charging capabilities and will last up to 24 days! Not only that, this sailing watch is preloaded with a number of apps for workouts and you can conduct contactless payments with the flick of your wrist.
Waterproof Notebook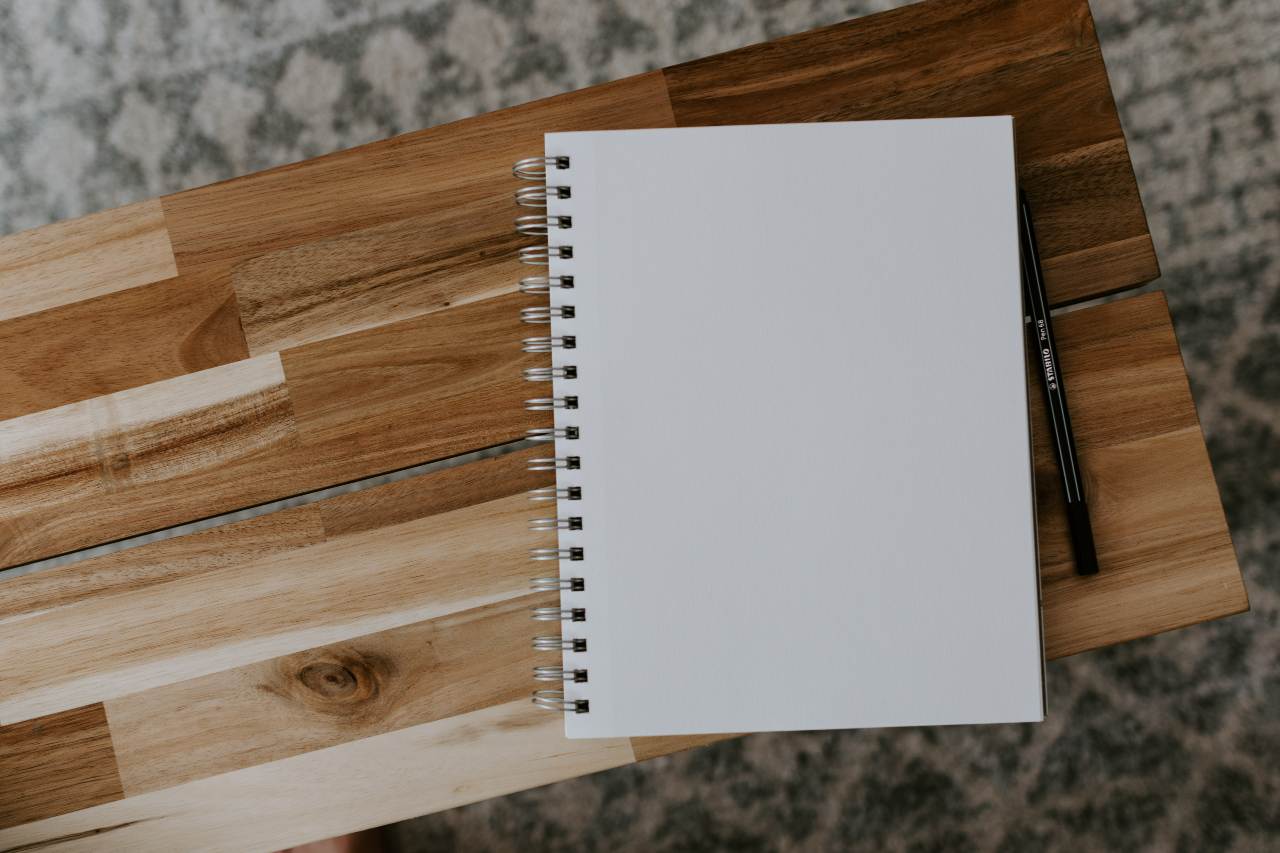 Source
Waterproof notebooks are a must for any sailing adventure. You never know when you might need to write something down, and ensuring you have a hard copy record on waterproof paper is good practice should any electronic device malfunction or lose power. Waterproof notebooks are excellent for keeping track of boating maintenance and other important nautical information.
Raymarine i70s System Pack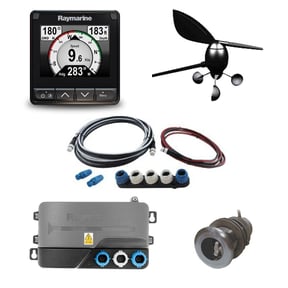 Source
The Raymarine i70s System Pack is the perfect addition to your sailing gear as it allows you to track speed, depth and wind speed during your travels. Not only that, but this device is capable of monitoring your boat engine, fuel and other navigation data. It's easy to customise to your preferences with a 4" LCD screen.
Water sporting equipment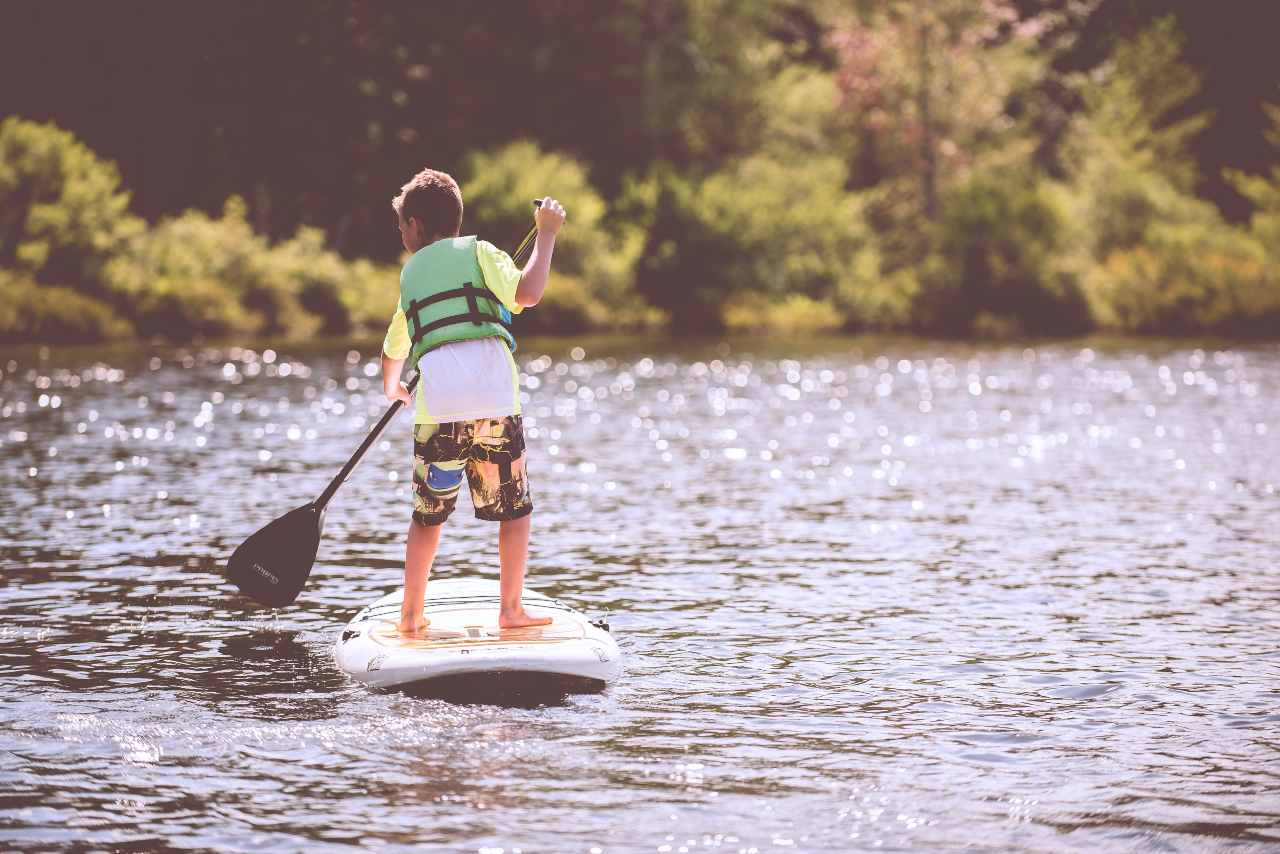 Source
When it comes to purchasing water sporting equipment, there's a lot to look into, particularly if you're unsure what type of vessel would suit you best. Inflatables have become increasingly popular in recent years, particularly inflatable dinghies, stand up paddleboards and kayaks. Getting involved in water sporting activities such as paddleboarding offers a full-body workout and is a proven method of relieving any stress and anxieties you may feel in your everyday life.
Another growing trend in the boating community is electric foiling boards, also known as eFoils. An eFoil is an electric surfboard with a silent motor that can reach up to 25 miles per hour. Supercharge your surfing experience with an eFoil now.
Striker Vivid 5cv Fishfinder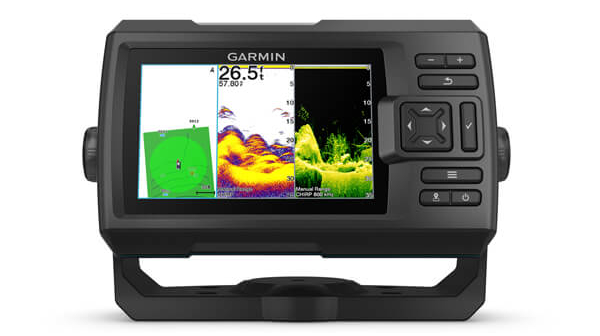 Source
Fishing enthusiasts will love this new fishfinder device with a 5" display. Encompassing 7 new vivid colour options, built-in GPS and waypoint trackers so you always know the best fishing spots in any one area.
Store up to 2 million acres of QuickDraw Contour fishing maps of the places you've been. Combine this fishfinder with a Garmin ClearVü™ scanning sonar and you'll see an almost photographic image of what passes below your boat.
Portable batteries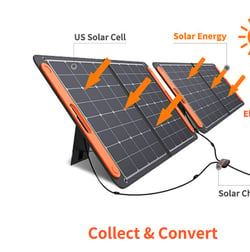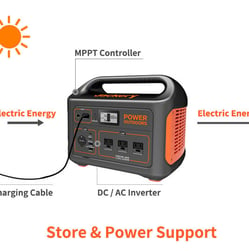 As every sailor will know, it's incredibly important to have a fully charged phone before any sailing adventure. That way you can contact rescue services should the worst happen. However, long voyages or excessive use of your phone can mean your battery will run down fast. That's where portable batteries come in handy.
In particular, the Jackery Solar Generator is an excellent replacement to power your electric devices instead of running your Diesel engine. Powered by solar panels, this generator is better for the environment, easy to use and quiet whilst in use.
Spirit 1.0 Evo Electric Outboard Motor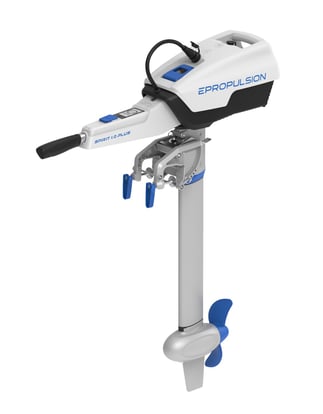 ePropulsion have finally come up with their first-ever rechargeable outboard motor which is said to be the equivalent of a 3hp outboard. The biggest advantage is you can charge the motor whilst sailing.
One of the best innovative features of this outboard motor is it allows solar charging of up to speed 180 watts.
Solar-powered Waterproof Speaker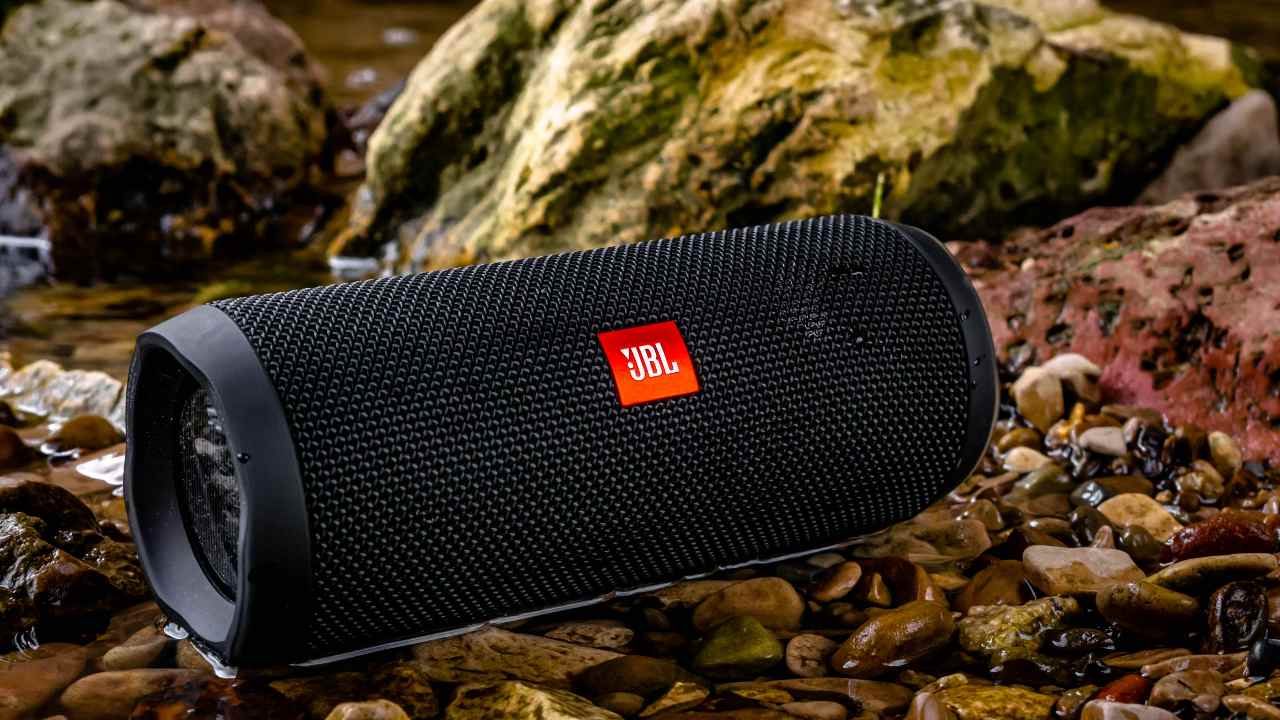 Source
A must-have for any sailing adventure is music. The last thing any sailor wants is accidentally damaging their electronic devices with water damage or losing power whilst out at sea. That's why a waterproof, solar-powered speaker is an essential item for making any trip a great one.

Do you have a favourite sailing gadget we haven't mentioned? We'd love to hear from you - let us know over on our Facebook, Instagram or Twitter pages!

Are you looking to save on running costs by performing boat maintenance yourself? Or are you looking for some tips and tricks? Discover our guide to Preparing Your Yacht For The Sailing Season here...
Related Articles
Jan 16, 2023
Enjoy your precious time out on the water, leisurely cruising, or permanently living. Canal boats...
Jul 26, 2022
"If I want to enjoy racing, do I have to spend a lot of money on a new boat and join an arms race...
Topics- Events, GJW Direct, Yacht, Boat Shows, Classic Boats, yacht clubs, uk, South Coast, Sailing Yacht, Sponsorship, Yacht Racing