Kayaking Safety Checklist: Top Tips
Did you know in the past year alone almost 2 million UK residents have taken part in kayaking or canoeing? We can't say we're surprised, after all, kayaking is the perfect recreational sport to exercise and clear your mind. It doesn't hurt to get some fresh air and natural scenery either!
Dating back almost 4,000 years, kayaking has been ever-growingly popular and in some cases, an essential part of everyday life. Because of this it has been possible to adapt and carve out key pointers for the best possible safety tips before you take to the water. So, kayak your way into the season ahead with our safety checklist.


Pre-sailing checks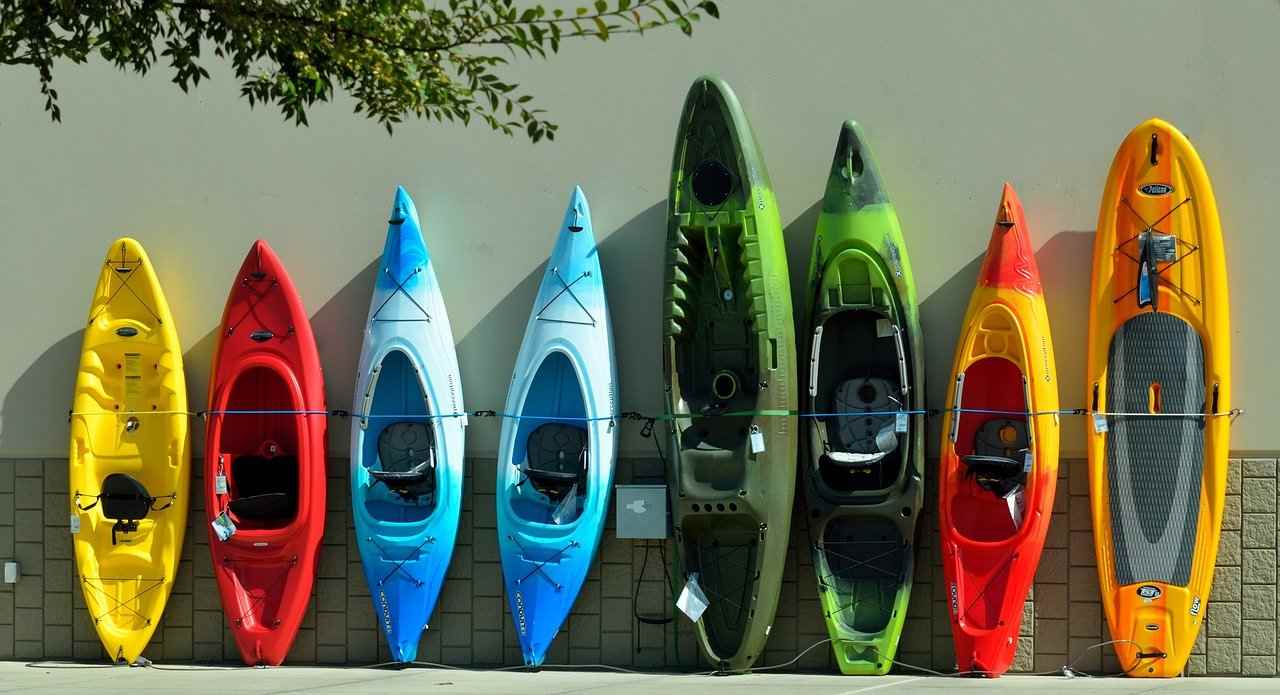 Source
Before heading out to sea, it's important to do a quick maintenance check of your vessel first. Make sure there are no wear and tear marks or holes before taking to the water. It's important to continually check your vessel before and after paddling to ensure there's no damage.
Familiarise yourself with your surroundings


As with any and all water recreational activities, start with the basics and know your surroundings and exterior conditions when it comes to kayaking safely. Ensure you feel comfortable with the area and check currents and shoreline conditions before you set off. Also, always remember to plan for the worst by plotting an escape route, just in case the worst happens. It's also important to let someone know where you're going and carry a fully charged mobile phone with you in a waterproof case or bag.


Check localised weather forecasts
This may seem like an obvious one, but its importance cannot be underestimated. Always check weather conditions before setting off in your kayak, we all know how British weather can change so be aware of the hourly predictions too.
Be prepared for sudden changes in weather that may make your return more difficult and consider the possibility of capsizing into cold water. When paddling in cold water, a wetsuit or drysuit is your best bet to keep warm and comfortable and to prevent a sudden shock of cold water and to avoid disorientation.
It's always good to be prepared, so utilising the weather forecasts feature in MyBoat, or downloading a sailing app such as Windy can give you details on not just the weather but tide conditions too.


Equip yourself with clothing essentials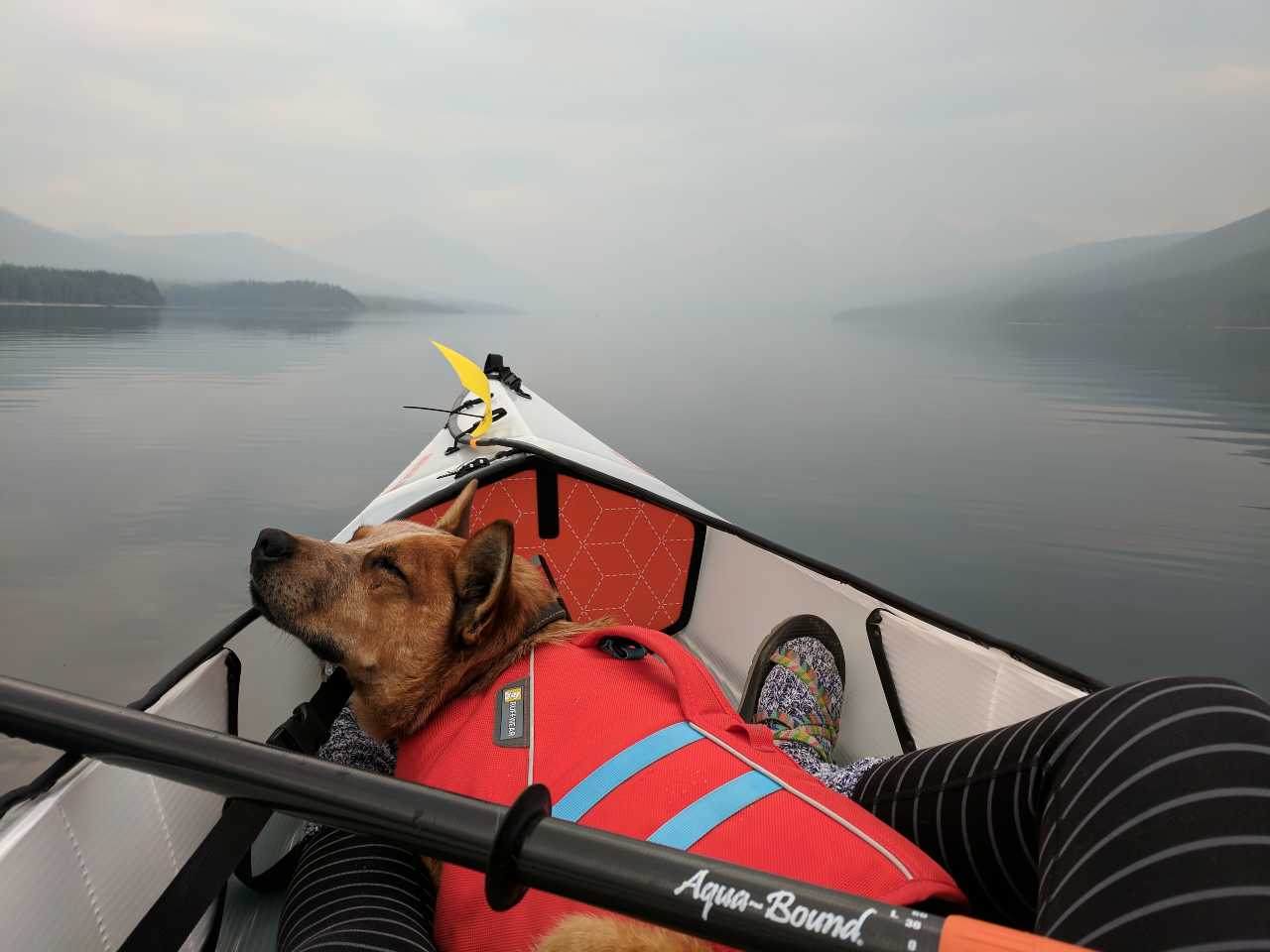 Source
Preparation and forward planning is key to a stress free and comfortable kayak adventure. When it comes to clothing, wearing a wetsuit will help to keep you warm and protected in cold waters. Ensure you include extras such as thermals to protect against cold conditions.
But when it comes to protecting yourself against the sun? Always wear an SPF as well as long sleeved clothing that covers exposed skin from UV rays. It is also important to consider whether you own a sit-inside or sit-on-top type of kayak, in which case you'll need dress accordingly. If you'd like to look for alternatives to wetsuits, purchasing a paddle-top and paddle-bottom is also a good choice.
Safety requirements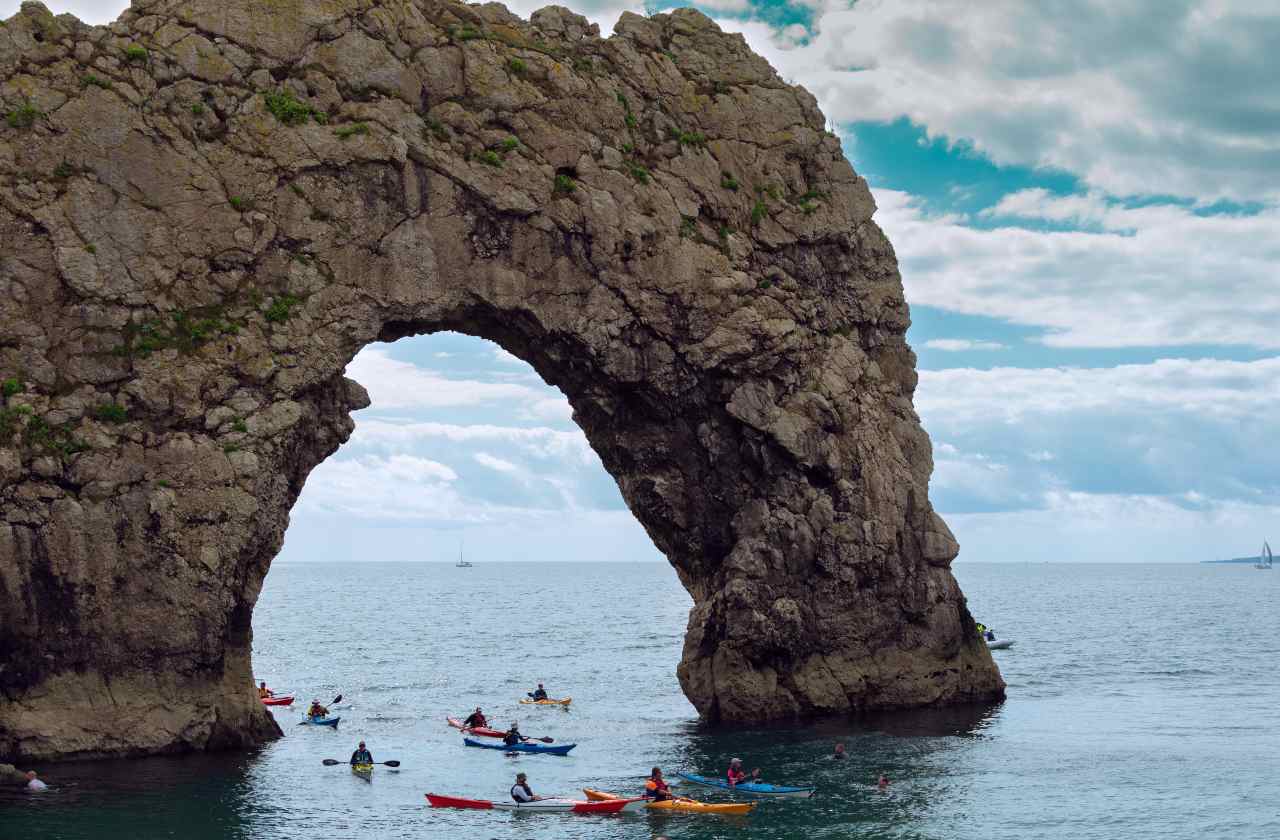 Source
Let's take a dive into your kayak safety essentials! Wearing a personal floatation device is absolutely key to your safest paddle possible. Search for a lifejacket especially designed for kayaking and ensure that yours fits well for the most comfort and safety possible.
Finally, when it comes to what other essentials you should bring, help to avoid flooding issues by carrying a bilge pump or sponge to get water out of your kayak fast if needed.
A dry bag and or dry box is essential for safely holding your water and snacks to keep yourself fuelled and energised. And don't forget personal items like your mobile phone or a charging pack, a headlamp with extra batteries (in case you're out after dusk) and a signaling whistle in case of emergencies too.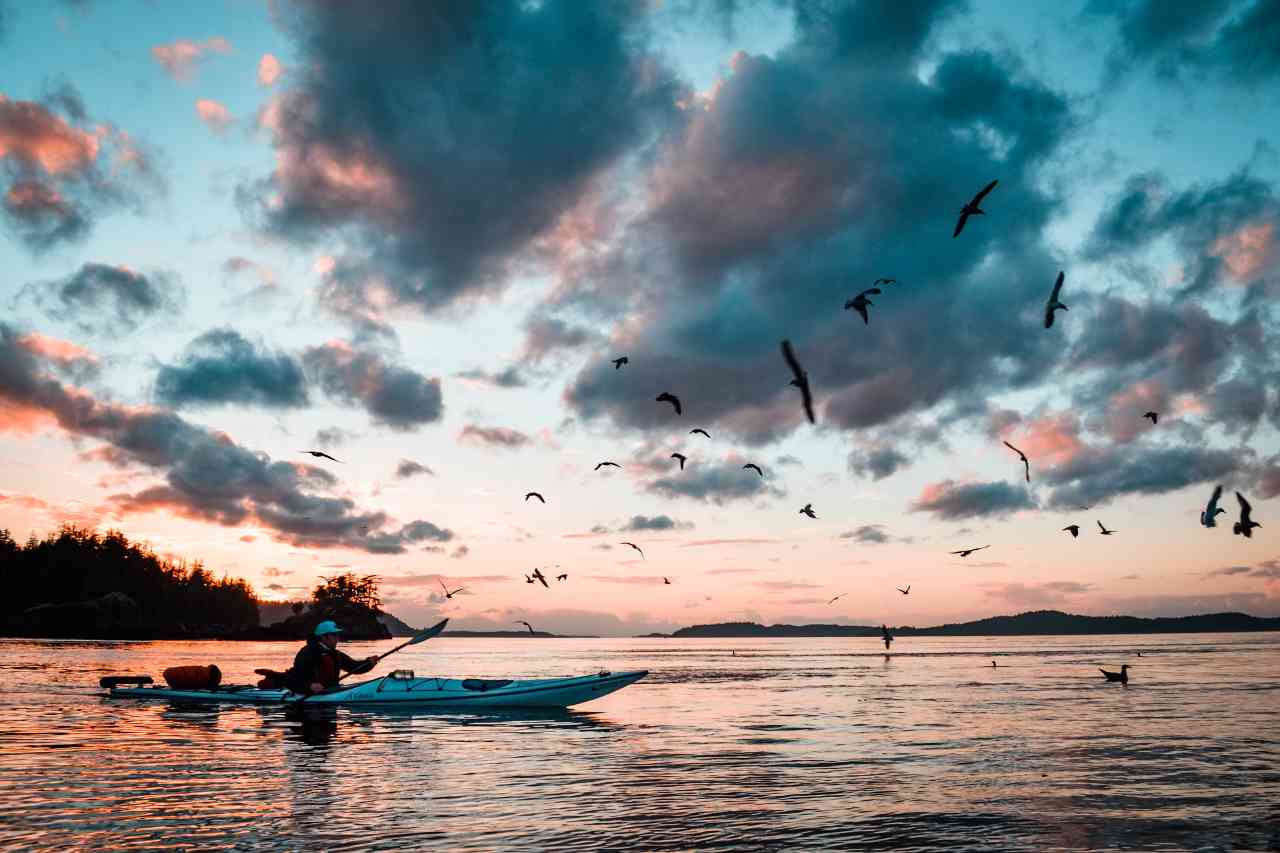 Source
Now that you're up to date on advice and tips for staying safe and secure in your kayak, there's only one thing for it, it's time to get paddling!
Are you a current boat owner? Visit our online portal MyBoat where customers can enjoy exclusive offers and safely store all their boating documentation completely free.
Related Articles
Mar 2, 2021
Trying to think of the perfect tranquil escape this season? Craving the freedom, peace and mindfu...
Feb 17, 2021
Much like any sport, regular participation in water sports like kayaking, canoeing or paddleboard...