Luxury Yacht Charter: Everything you need to know
Yacht chartering has become increasingly popular in the last two decades, with many choosing to vacation by renting a yacht over the traditional overseas holidays. Not only is it a unique way to explore new places but often it can be cheaper too.
That's why we've put together a guide to everything you need to know about chartering a yacht and why this could be an excellent alternative to purchasing your own vessel.
What is a yacht charter?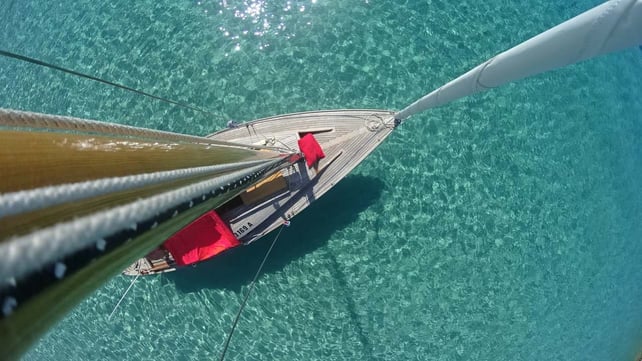 Source
Chartering a yacht simply means the practice of renting a sailboat or motor yacht in order to travel. Generally used for the purposes of vacationing, it can also be considered a business event depending on your industry and clientele.
Types of Yacht Charters
Bareboat Yacht Charter


A bareboat yacht charter simply means the person renting the vessel will be responsible for the provisions and crew needed to sail. Ideal for an experienced sailor looking to cruise the UK waters at their own pace. Be your own captain by choosing the destination and determining the time it takes you to get there.
Usually used for shorter periods of time, a bareboat charter could be ideal for celebrations or as an alternative mode of traditional vacationing.

Skippered Yacht Charter


For the less experienced sailor, choosing a skippered yacht charter might be the best choice for you. This service provides an experienced crew to sail whilst you relax and take in the incredible scenery. For larger yacht rentals, a skipper service can even include an onboard chef and scuba diver instructors.
Skippered yacht charters are more beneficial for families or a group of friends looking to escape to the sea without the worry of captaining a vessel themselves.
Corporate Yacht Charter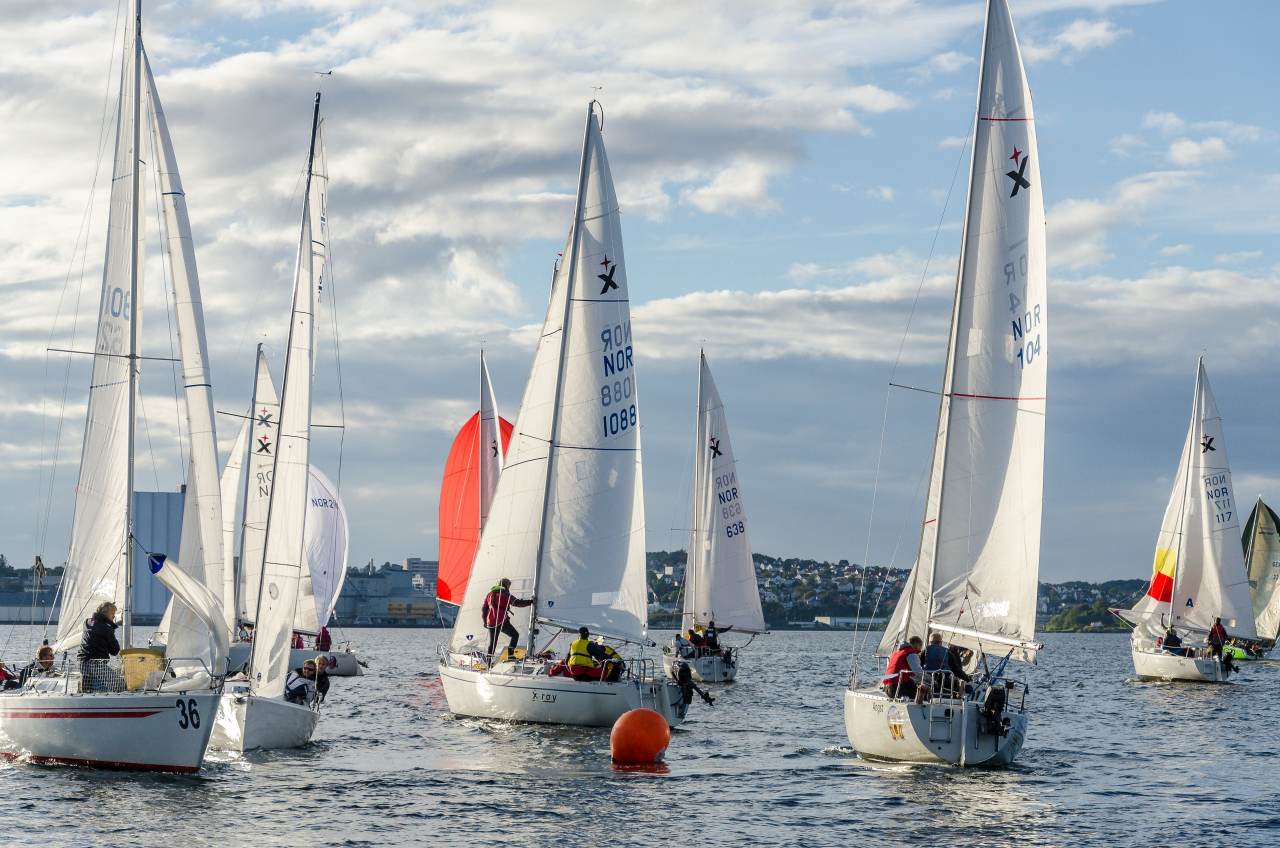 Source
You'll be the talk of the business sector by opting for a corporate yacht charter for your annual retreats. Be the envy of your competitors and get employees talking with team building sessions, as well as exquisite food and drink onboard.
A popular event for these corporate retreats is the regatta sailing. Encouraging friendly competitiveness with at least one evening event for prize giving to reward the winning team.
A corporate yacht charter is an excellent way to thank employees for their hard work the previous year and helps to motivate them for a strong year ahead. You'll probably find they don't stop talking about the experience all year.
Check out our yachting holiday destinations blog for inspiration on where to visit on your next break.
Do you own a luxurious yacht? Visit our specialist boat insurance page to discover more about our services, or request a callback from our concierge team.
Related Articles
Jan 16, 2023
Enjoy your precious time out on the water, leisurely cruising, or permanently living. Canal boats...
Jul 26, 2022
"If I want to enjoy racing, do I have to spend a lot of money on a new boat and join an arms race...
Topics- Events, GJW Direct, Yacht, Boat Shows, Classic Boats, yacht clubs, uk, South Coast, Sailing Yacht, Sponsorship, Yacht Racing