New Boat Comparison Guide: Choosing the Right Boat For You
Investing in a boat is something worth careful thought, time and consideration. You want to be sure you're getting the right craft for your needs, that you're being offered value for money, and that ultimately you'll end up with a boat for endless hours of fun out on the water. So what do you need to consider when choosing the right boat for you?
Choose the Right Boat Type


It is likely that you'll already be a specialist in one type of boating. So chances are you'll know whether you're looking for a yacht, motor cruiser, RIB, speedboat, a dinghy or a narrowboat. But nowadays there is an increased offering of varying boats within these categories for our increasingly vast uses with subtle differences to suit your personal preferences. RIBs come with different motor types for example and yachts can vary greatly inside, despite the function being similar. Be sure to do your initial research to know you're opting for the best type of boat to suit your needs.
Decide to Buy New or Used
One of the first considerations is whether you will opt for a new or second hand vessel. You may think initially this will be dictated by your budget, but there are pros and cons to each. New boats can be customised from the offset to your requirements and come with the peace of mind of warranty and initial servicing. Used boats though are tried and tested, usually come with a host of extras acquired by the previous owner. Plus they'll have weathered the depreciation stage so you're sure to benefit from a good value buy. See our guide to Buying a New Boat VS Buying a Second Hand Boat for more helpful information.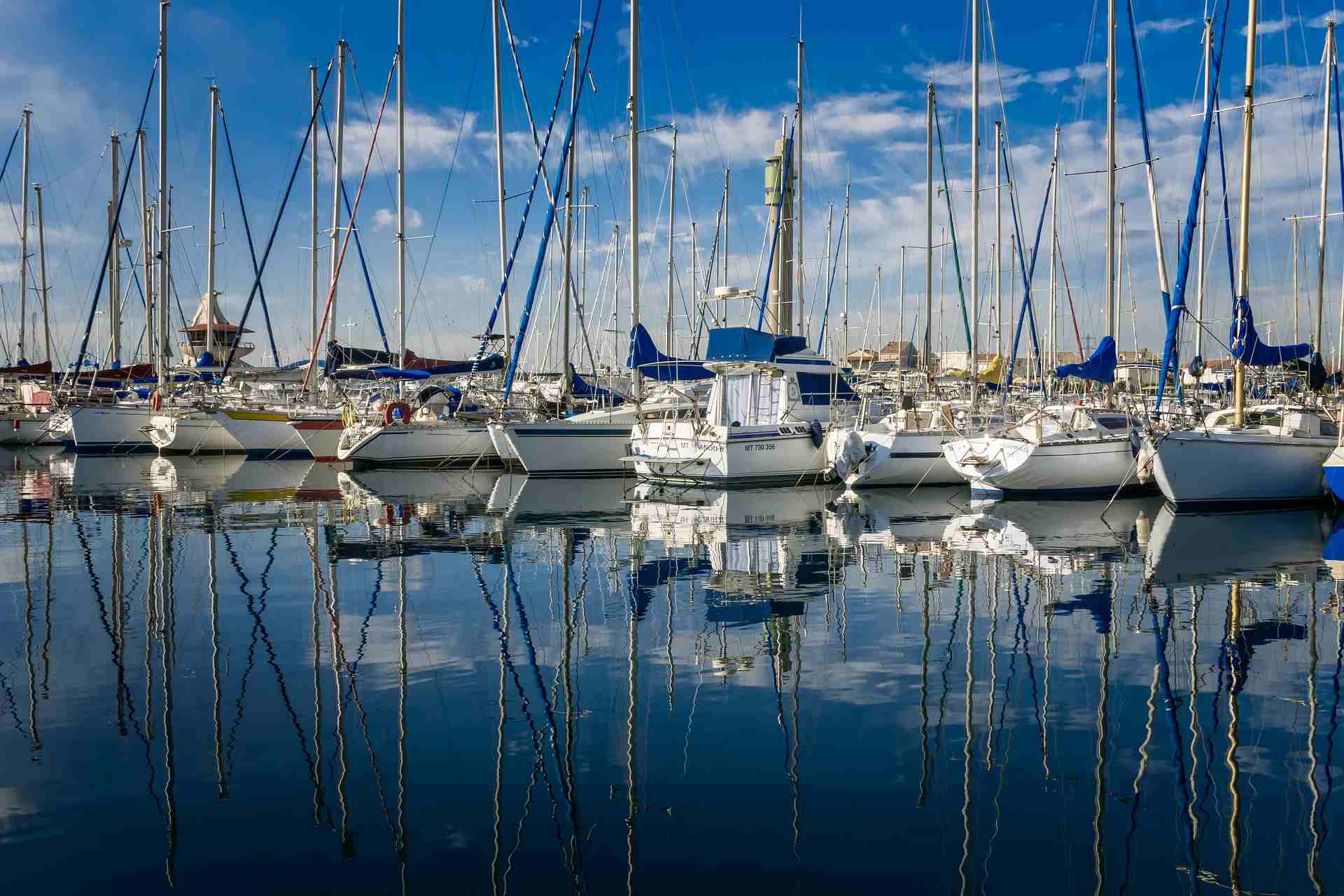 Source
Find a Certified Boat
Whether you're buying a new or used boat, you want to be sure it's been manufactured and maintained well through quality craftsmanship, and that all parts are trusted and certified. Ask to see necessary paperwork and if the price seems too good to be true, then it probably is.
Review Boat Financing Options
There are three most common ways to fund your new purchase:
1. Financing through a boat dealer
2. A bank loan
3. A loan with a specialised marine finance lender
This could ultimately influence where and what type of boat you choose. Lenders might impose caveats as to the age and type of vessel they will finance, but give you more options to choose from varying sources.
If you opt to finance with a boat dealer, then you're obviously limited to their stock, but you could benefit from extra incentives such as upgrades to parts on new boats, or enhanced warranty on servicing of used crafts. The staff at the dealership will also have expert knowledge that can help you through the buying process and guide you to finding a vessel that really is the best fit for you.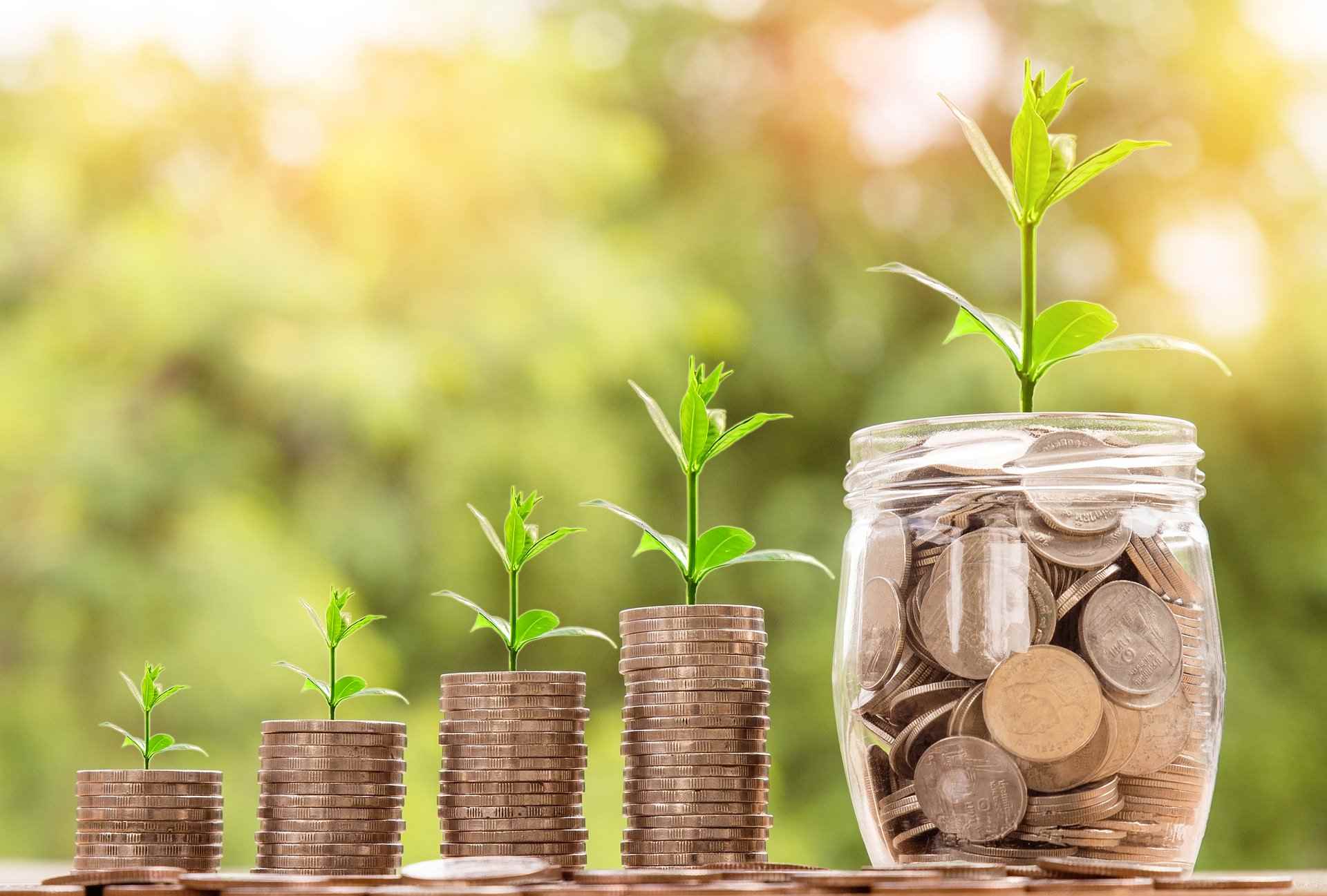 Source
Discover Where & When to Buy
You will need to take into consideration extra elements like delivery costs for a new boat, or if purchasing second hand, you'll likely need to factor in transportation to relocate from existing site to your location. If you're already in possession of a trailer, you may be able to navigate this yourself, but you still need to be confident in hooking up your new prized possession and getting it safely to it's new home. If you don't plan on undertaking this yourself, you will need to think about the costs involved and if this may rule out a potential purchase due to additional costs or logistics.
Storage of the new boat is key also. If you plan on mooring at a marina or along a canal, you'll need to make sure you have the site secured, any fees paid are in receipt of any relevant paperwork before you receive your new boat.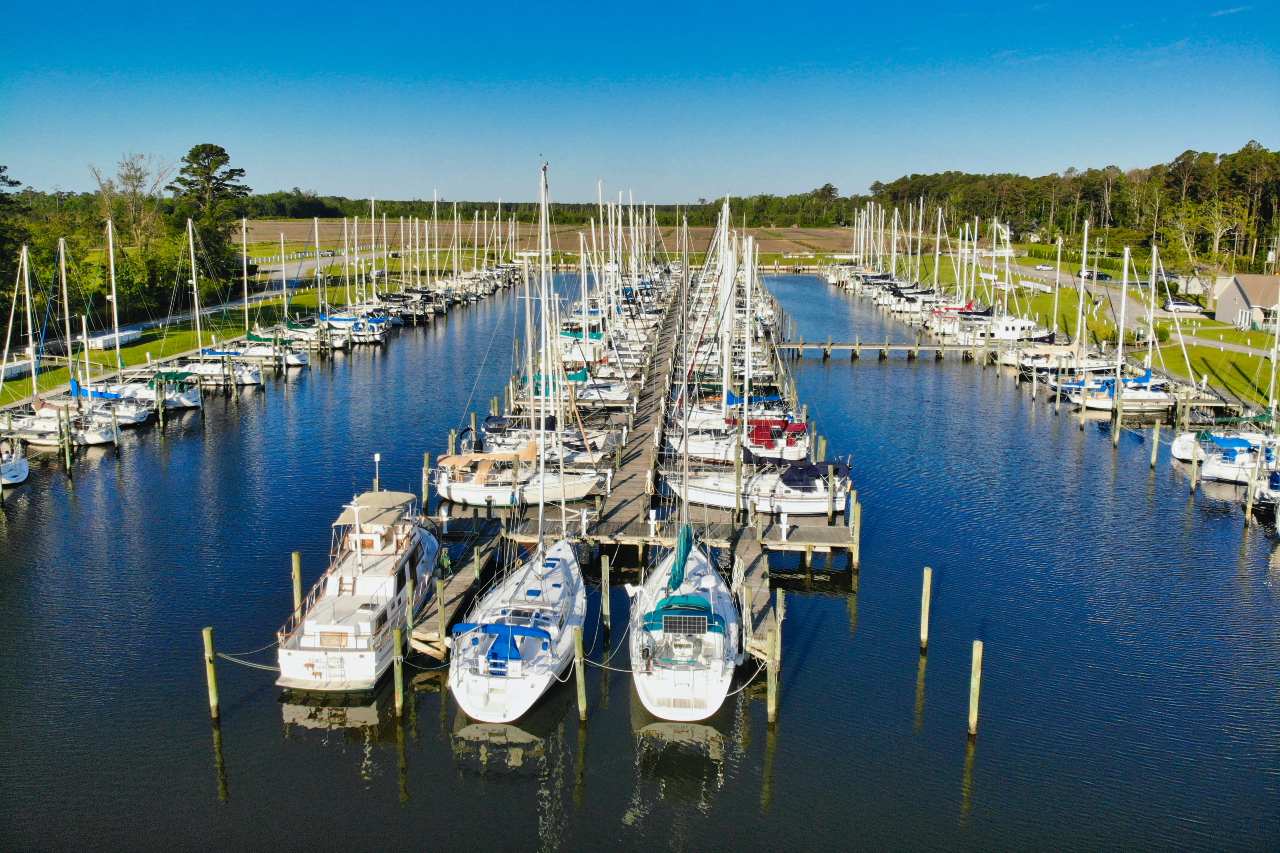 Source
Research Boat Values & Prices
Before you commit to a purchase, it is important that you've done your homework and researched comparable boats of a similar size, spec and age to know that you're paying the right amount. Check online marketplaces like boatsandoutboards.co.uk , Apollo Duck or Yacht World for similar boats.
Want a helping hand choosing your next vessel? See our Buyer's Guide to a Second Hand Boat Purchase for useful tips and advice.