Safety and Security on the UK waterways
When preparing to sail at sea or on inland waterways, you'll first need to ensure you understand the requirements and best practices to help keep you and others safe whilst out at sea. That's why we've put together this guide explaining some of the most important information regarding safety and security on the UK waterways.
Check the weather forecast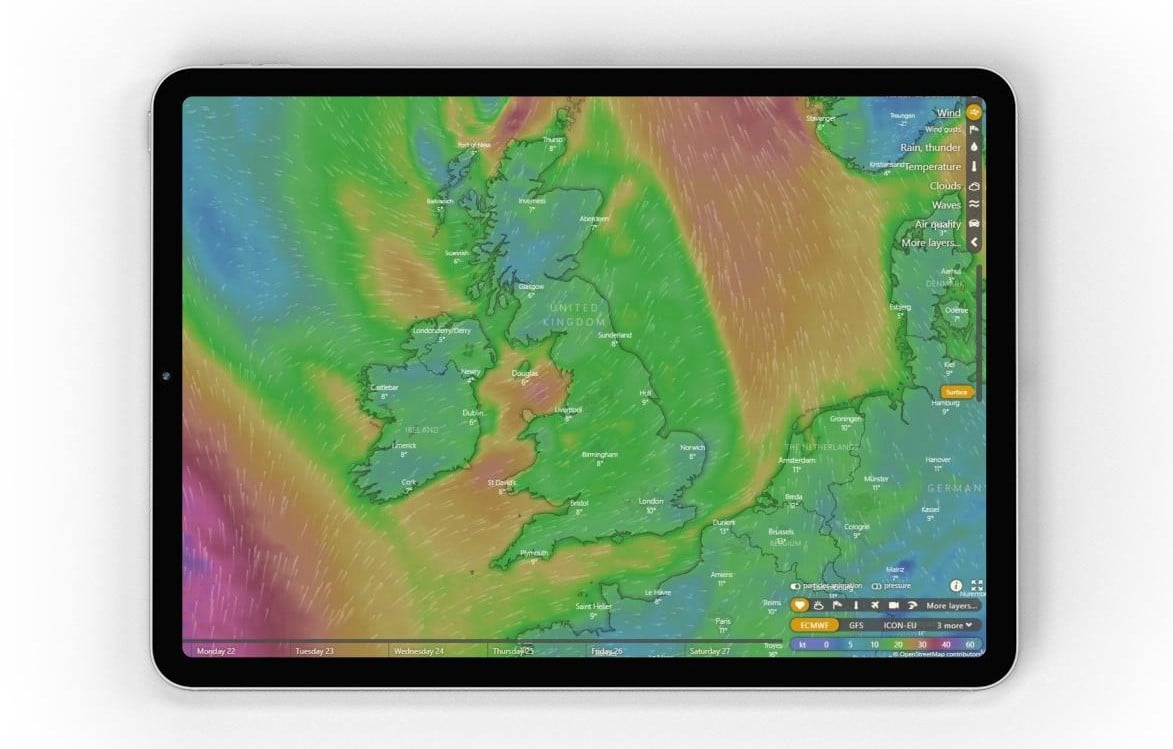 Source
Don't be caught at sea during a storm. Ensure you check the weather forecast before you decide to leave the house. Sailing apps such as Windy will allow you to determine wind and water conditions prior to sailing.
Boat Safety Scheme (BSS) certificate
In order to use inland waterways across the UK, you are required to have a Boat Safety Scheme (BSS) certificate. Failure to do so could result in charges being brought against you - please also be aware this certificate will need to be updated every four years. You won't need a boat safety certificate for certain vessels such as kayaks so make sure you're aware if your vessel type requires a BSS certificate.
In order to purchase a BSS certificate, you'll first need to arrange a boat examination, for more detailed information on how to book this during COVID-19 restrictions, visit the Boat Safety Scheme's website.
Boat safety equipment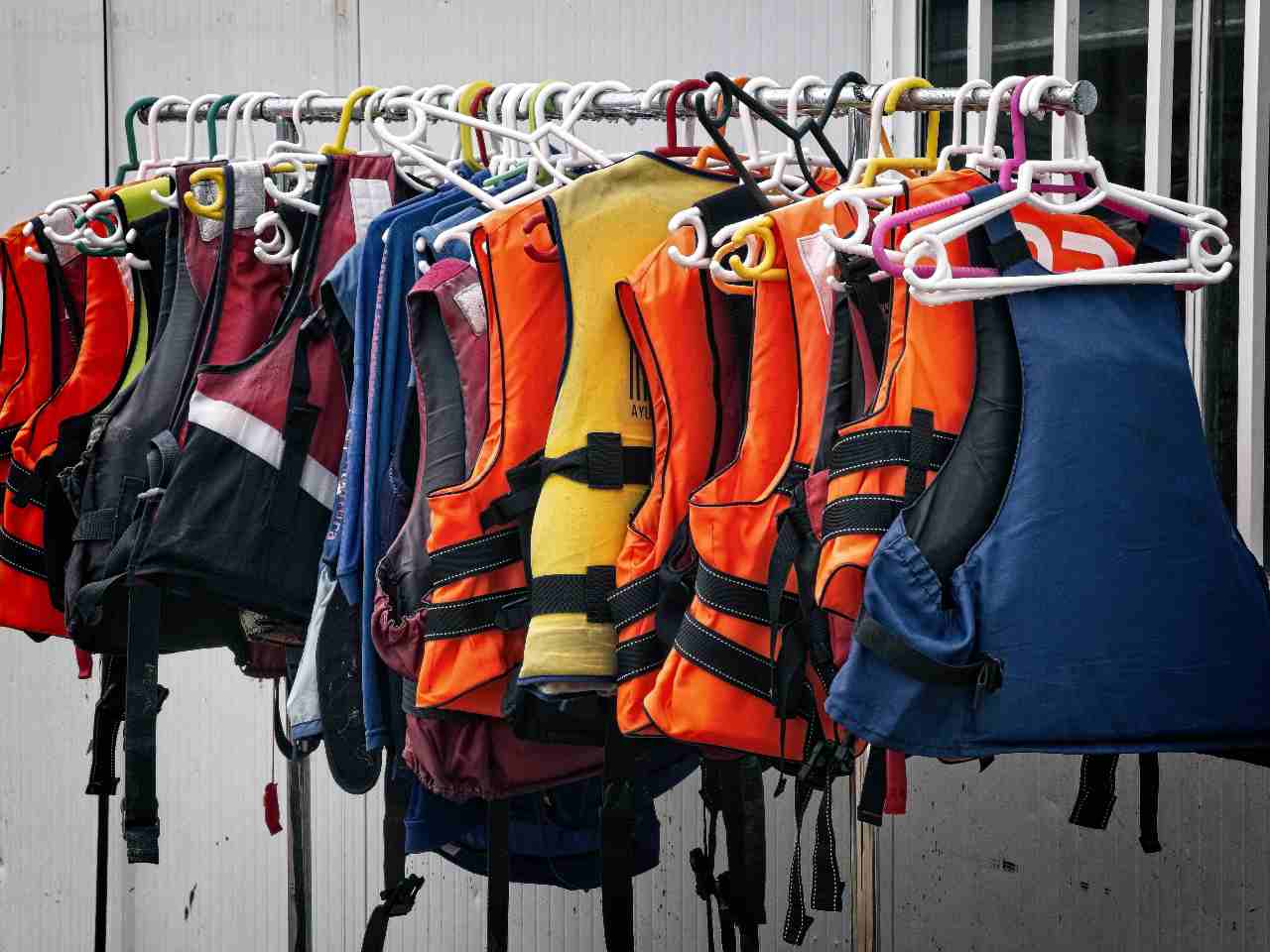 Source
When it comes to boat safety equipment, there can be a lot to remember. That's why we've listed the top 5 essentials for maintaining your safety whilst sailing inland waterways below.
Fenders - these will help to reduce the impact and damage should your boat accidentally hit the edge of a river or canal.
Lifejackets - this one speaks for itself, however wearing a lifejacket at all times is essential for maintaining safety should the worst happen.
First aid kit - it's good practice to ensure you have a first aid kit onboard should you obtain any injuries. Don't be caught at sea with a gash and nothing to cover it with.
Chartplotter - a chartplotter is a navigation device that allows you to sail through UK waterways, similar to a sat-nav used in cars.
Radar - helps to see other ships on the surface during darkness or fog.
If you're out at sea and not navigating inland waterways, key safety equipment to include would be the following;
Flares - ensuring you have a set of flares in your safety kit will be extremely advantageous when you need to make a distress call or alert the coastguard to your location.
Depth sounder - checks water depth so you don't accidentally ground yourself.


Driving
When navigating inland waterways, it's important to remember you should be driving on the right hand side when other boats are approaching. Be vigilant when turning corners as you would in a car and leave plenty of room between other vessels. Ensure your boat has navigation lights if you're travelling at night or in foggy situations so other boats can see you.

Know who to call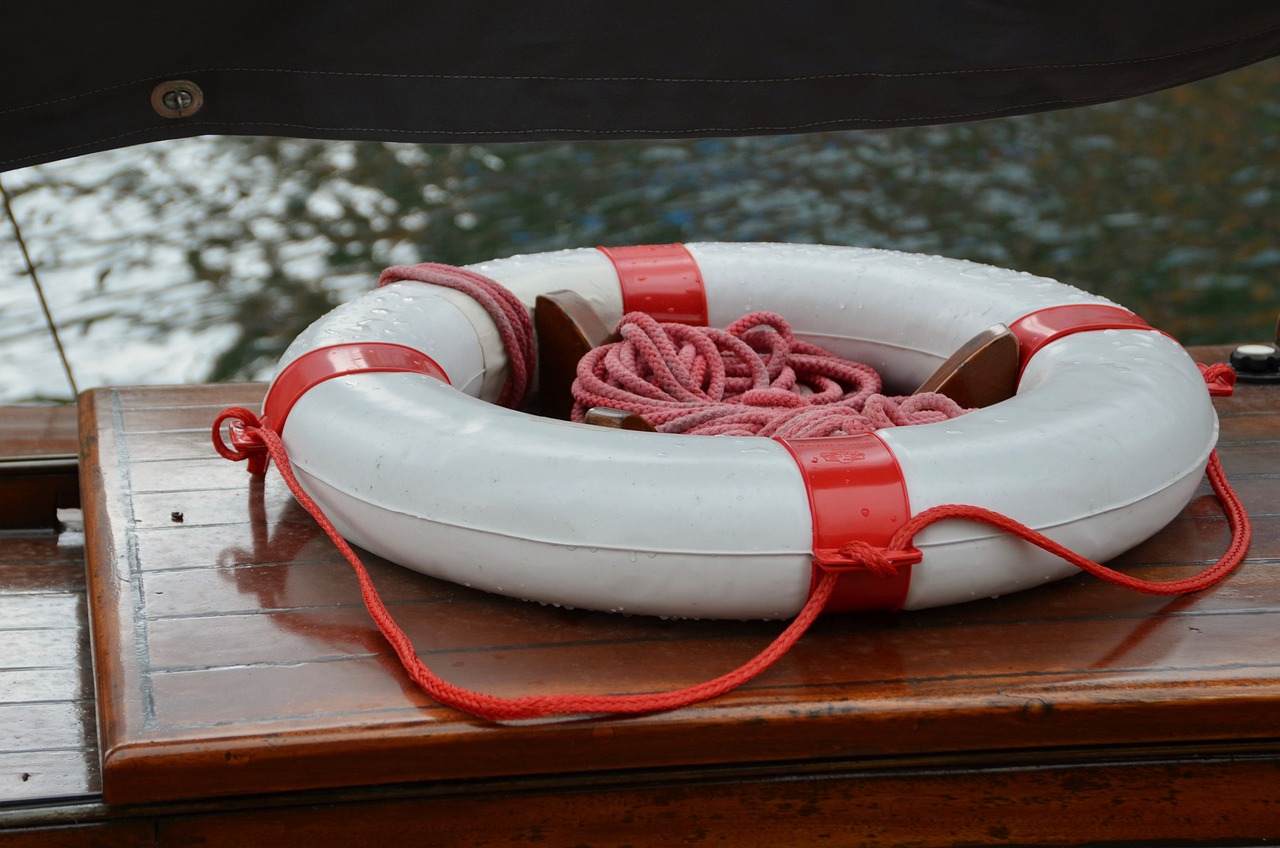 Source
Should you find yourself in troubled waters, it's highly important to know beforehand who to contact. Don't wait until you're in an emergency situation, call 999 the very minute you're in need of help. If you feel your boat is capable, attempt to get to dock whilst you wait for help to arrive.
Are you feeling more confident about safety precautions on UK waterways? Put your knowledge to the test and find out if you've got what it takes to be safe and in control while out on the water.
Related Articles
Sep 1, 2021
Who are Helly Hansen?<...