Spotlight on Premier Marinas
As a boat owner, it can be difficult to know where to dock your boat after an adventure out to sea, that's why we've checked in with one of the leading experts in UK marinas, Premier, to shed some light on the benefit of choosing a secure home for your vessel.
Berthing options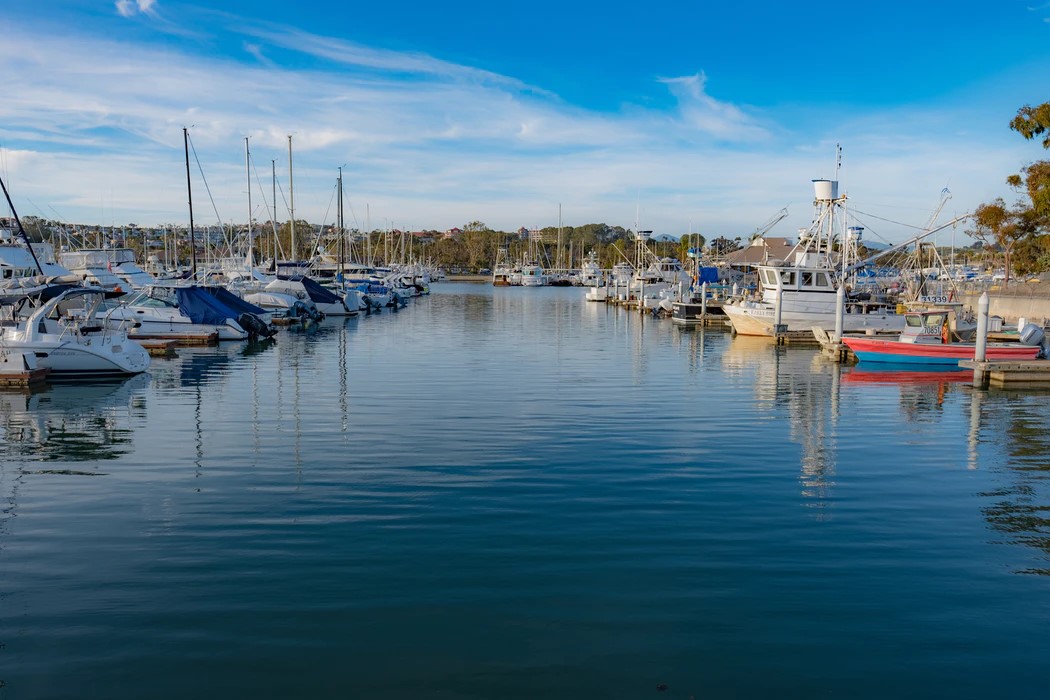 Source
There are a number of berthing options available at Premier Marinas and something to suit everyone's needs. Save on your monthly charges by signing up for their Annual Berthing option, or choose from Winter Berthing and Summer Berthing to coincide with your seasonal arrangements. If you're looking for a shorter stay, Premier Marinas also provides a Daily Visitor Berthing option where you can pay as you travel.
You can now get a quote for monthly berthing prices on their website by entering the desired location, length of your boat and the dates you're likely to be visiting. It's good to keep in mind that generally speaking summer prices are higher due to the rise in demand, while winter prices are often less expensive. You can make an enquiry by completing the contact form, or ring the number provided on screen.

Dry stack facilities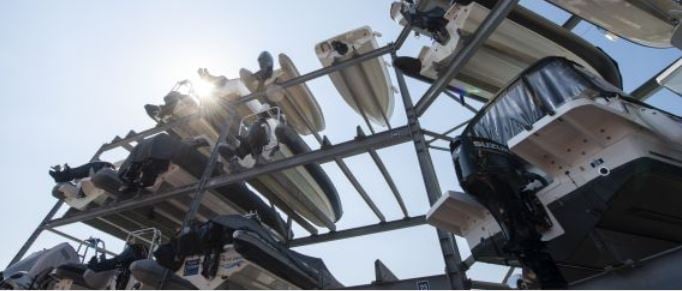 Source
Three of Premier Marinas' locations, Falmouth, Gosport and Swanwick offer a dry stacking option for your RIBs, powerboats, sportsboats and sportfishers. Dry stacking is a beneficial means of storage for many reasons, some of which include reduced wear and tear on hulls, easier access for maintenance and less exposure to salt water therefore ensuring a longer.
Dry stacking can also further protect your boat from theft as all boats are locked up, making it less likely to be damaged during strong wind conditions.
Coronavirus (COVID-19) changes
Source
For further guidance of rules and regulations surrounding Premier Marinas, visit their website for more information.
Premier Marinas also provides a COVID-19 Customer Safety Plan and COVID-19 Risk Assessments which are available for you to review online to help better protect yourself and others when visiting your local marina.
Why choose Premier Marinas?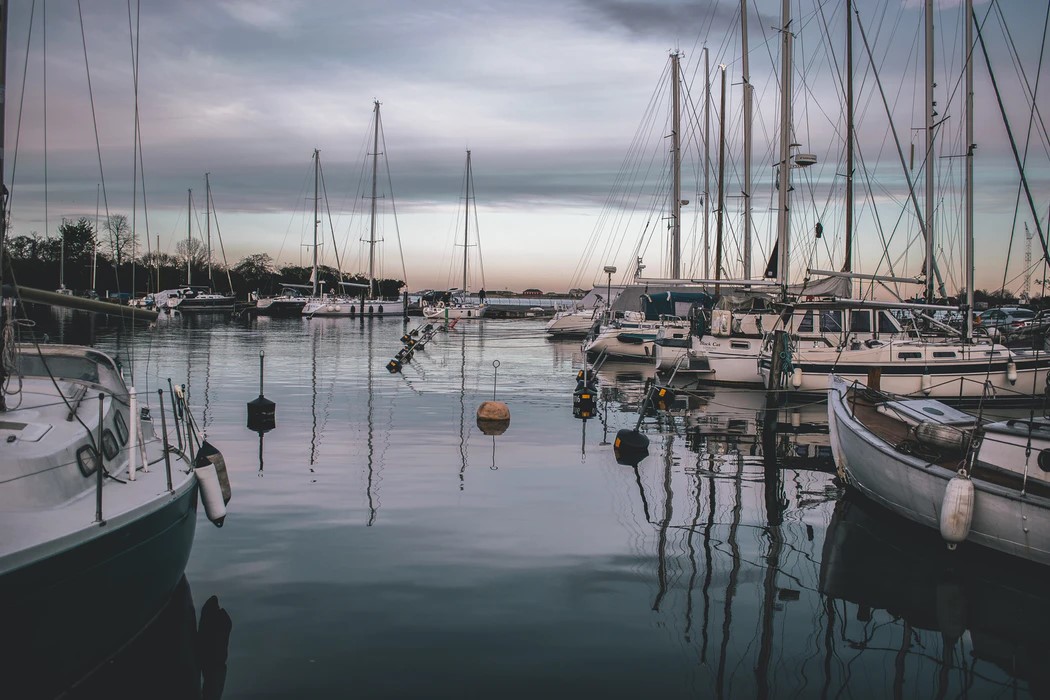 Source
Premier Marinas has a total of nine award-winning marinas along the South Coast which includes hotspots such as Brighton, Chichester, Eastbourne and Falmouth.
Premier Marinas provides an option for cheaper storage with its dry stacking facilities, and benefits of being a Berth Holder is 10% discount on Premier Self Store and The Salterns apartments.
Let's not forget their prime boatyard services. As one of the top UK marina providers, Premier Marinas are well-known for the extra facilities and boatyard services they have on offer when you hold a berthing pass. Access to their experienced on-site technicians for maintenance is just one of the perks you'll receive.
Once you hold a berthing pass, you'll have access to Premier Marina's unlimited free WiFi service and can connect up to three devices at any one time, perfect for passing the time while you're docked.
Premier Marinas are passionate about providing you with everything you could need and have partnered with GJW Direct who specialise in providing you with the right insurance policy for your vessel. Get a quote now.
Are you a current boat owner? Take a look at our online portal MyBoat to discover exclusive offers and safely store all your boating information.
Related Articles
Nov 10, 2021
Who is Pirates Cave Ch...
Oct 7, 2021
Who are Generation Gra...
Sep 14, 2021
Living on a narrowboat can be an exciting new adventure for many new or seasoned boaters, but it'...