The Most Beautiful Caves to Explore By Kayak
Looking for an adventure that's equal parts calming and breathtaking? There are hundreds of incredible secret and hidden caves that you can explore by kayak across the world. Some of them are so well-hidden you might have to cut through waterfalls to get to them and others may only appear in low-tide… But whichever, and wherever you decide to visit, you're sure to have an unforgettable experience.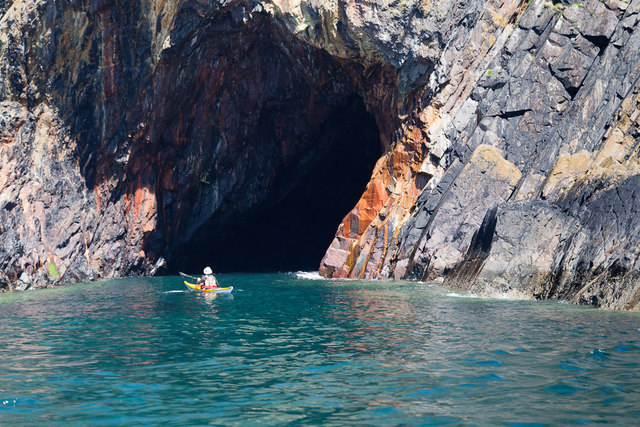 Exploring becomes a lot easier when you know where to look, here are our top picks...
Dugi Otok Island, Croatia
Explore the Adriatic Sea in the best way possible - from your kayak! Glide over the blue water and sail into the caves' opening, exploring every nook and cranny hidden in the depths of the grotto. For even more of a thrill, there are a few cliff surfaces that you're able to dive into the ocean from.
Melissani Cave, Kefalonia, Greece
For a magical experience, delve into the breathtaking Melissani Cave. Exploring on your kayak enables you to really get up close to the magnificent rock formations. If you're lucky enough to be in the cave in between 12.00pm and 13.00pm, you'll see the sun hit the water and create an array of sparkling colours.
Algar de Benagil, The Algarve, Portugal
Otherwise referred to as The Benagil Cave, it's known as one if the most impressive sea caves in the world. Only accessible to kayaks, canoes and swimmers, you get can an exclusive look inside.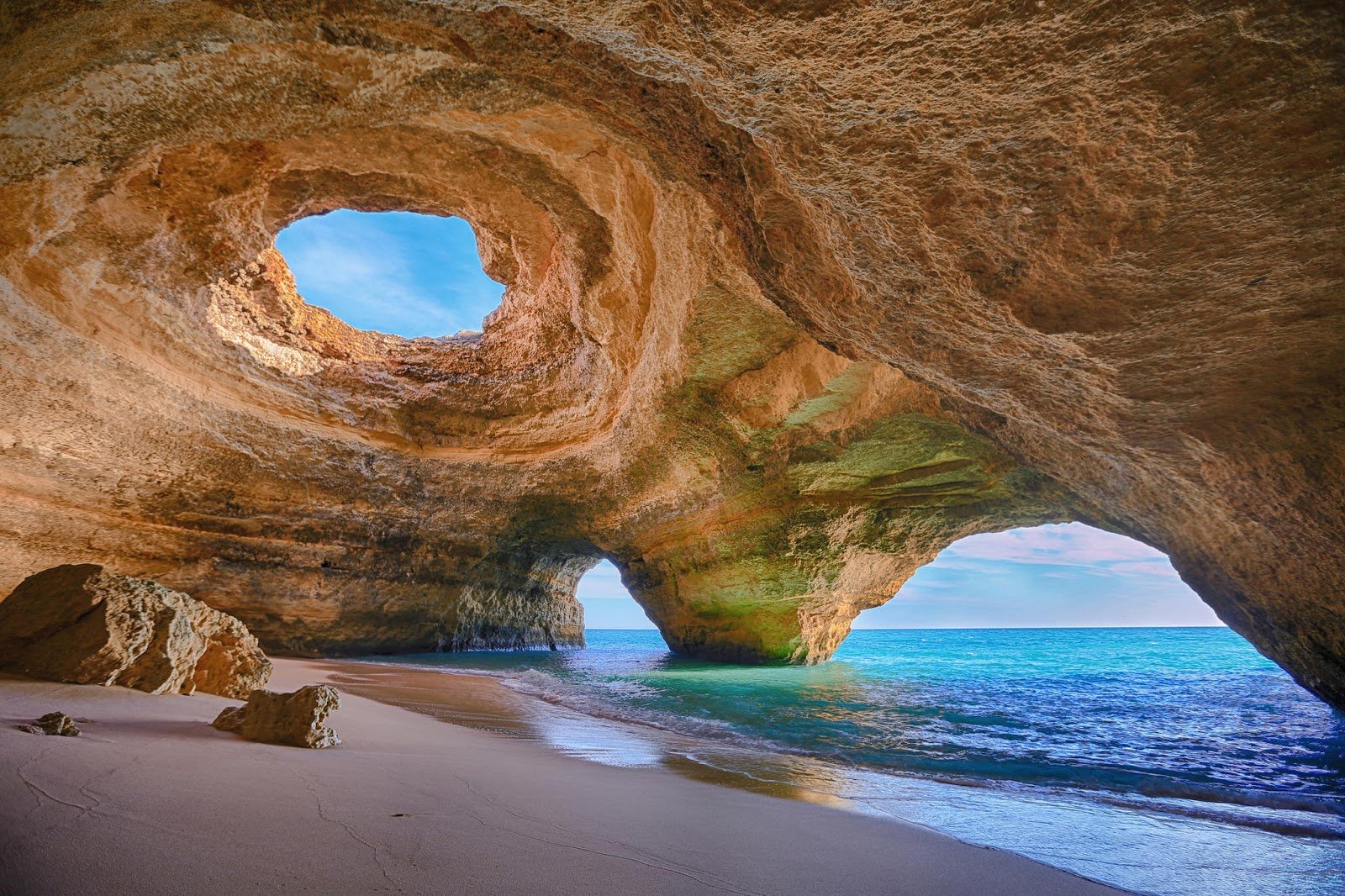 Source: Bethany Ciullo - (CC BY-SA 2.0)
The Amalfi Coast, Italy
The Amalfi Coast is made up of bright, colourful towns like Capri, Amalfi, Maiori and Positano. Capri Island is home to Grotto Azzura, also known as The Blue Grotto, and Grotta dello Smeraldo, otherwise known as the Emerald Grotto, is located close to Amalfi. To ensure you witness the grottos in all their glory, try and access the grottos between 12 noon and 2pm, this is when the colours of the cave are most intense.
Related Articles
Jun 19, 2018
These days, trying to get the family together can be difficult an...
Jun 19, 2018
Is your Instagram feed full of enviable travel photos? Lean, bron...