Top Tips for Small Sea Fishing in Your Dinghy
Whether you're catching your supper or simply find it a relaxing pastime, there are plenty of ways you can hone your sea fishing skills. We've pulled together a few expert tips for you to keep in mind before your next trip out...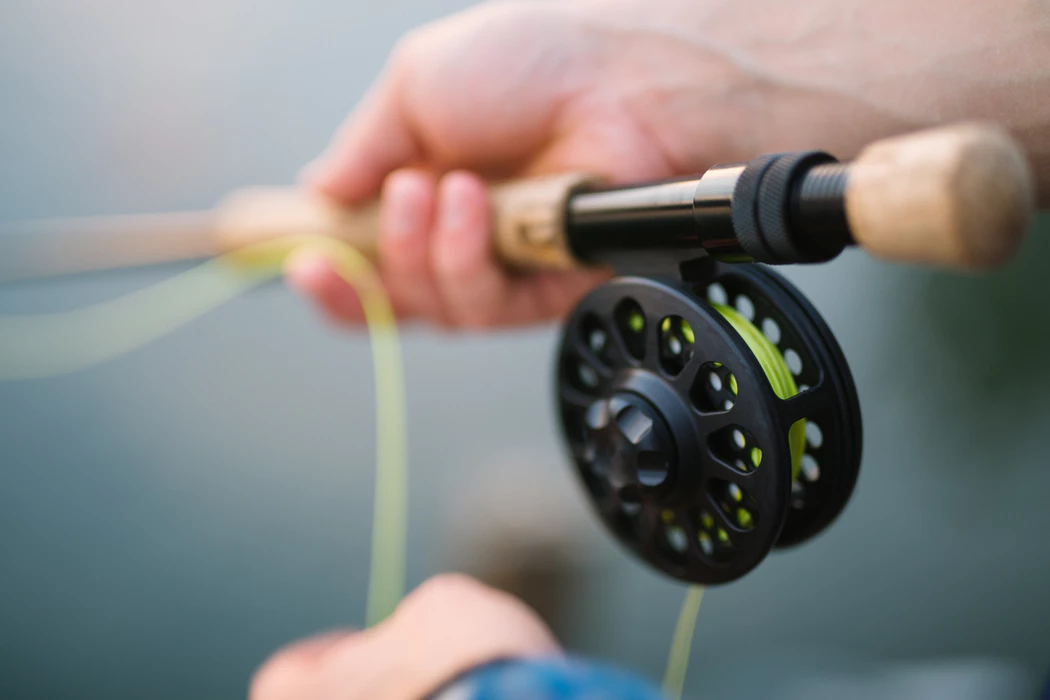 Source
Visibility
When out at sea in a small dinghy, it's vital that you make yourself as visible as possible to others to avoid getting washed out by bigger boats.

Always take flares and keep them in a decent waterproof case to make sure they're in good condition should you ever need them.

If you're planning on going far out into the sea or anywhere dangerous, ideally don't go on your own. If you can't find anyone to go with and still really want to go, take a handheld VHF radio as well as a fully-charged mobile phone in a waterproof ziplock with a flotation device attached, like

this

.
Gear
Choose a rod specially made for trolling; those designed for kayaks are ideal as they are more compact. Secure it with a bungee line or cord, or use a specific rod holder, otherwise you risk losing it with any bite.

Invest in a good quality Bluetooth speaker - preferably one that's waterproof, too. There's nothing better than listening to your favourite songs whilst bobbing away the afternoon!

Take a pair of magnified reading glasses with you; the basic ones you can find in your local supermarket for 99p will do. They're perfect for helping you thread the hook with ease, even if you've got perfect vision.
Where to fish
Talk to a local expert for the best advice for where to fish in your area. A tackle shop or fisherman will know good spots better than anyone.

Keep an eye out for diving gannets and other seabirds and set up in their location; if they're finding smaller fish, it probably means a bigger fish is pushing them up to the surface.

Fish feed at dawn and dusk every day, which makes this the best time to try and catch them. Seabed features like rocks, ledges, sandbanks and wrecks often hold fish.

Use your depth-sounder to track areas of depth changes, as this is where fish tend to be, though you'll have to try the shallow, middle and deeper lengths to find the best bits.
Bait
Buy the best bait you can. Whether you keep frozen/fresh bait, keep it in the fridge or freezer right until you leave for the trip. Use a flask, cool blocks or a cool box for travelling to your fishing location.

Spread out your bait between boxes, so if some dries out you won't lose it all.

Change bait often and move between different depths and locations - there's no point staying in one place for hours on end without getting any results.
Related Articles
Feb 15, 2022
With the world slowly coming back to normality and many racing events returning, we wanted to hig...
Apr 19, 2021
When it comes to maintenance for any boat, there's a lot you need to be aware of, and depending o...
Apr 12, 2021
As with any boat, dinghy's are a big investment, so you want to make sure you're protecting both ...