A Need-to-know Guide For Choosing the Perfect Sailing Yacht
Sailing is one of life's greatest joys. It is an ideal form of escapism, allowing you to be at one with the water, whilst enjoying the fresh air and beautiful surroundings. If you're looking to buy your first sailing yacht, or perhaps are upgrading your current vessel, we have the insider knowledge to help you choose.
Uses
First and foremost, how you plan to use your yacht will affect the type of sailing yacht you'll want to purchase. Perhaps you are wanting a serene place to escape and sail leisurely, or maybe you want a craft that you can race. Sailing boats are also ideal for combining with other hobbies, such as fishing, so consider how the boat will afford you flexibility whilst suiting the needs of your primary use.
Yacht Capacity
If you hope to share your activities with family and friends, then you will want to be sure there is enough room aboard for all to enjoy it comfortably. If you're also hoping to be able to stay aboard for a duration, think about how many cabins are required to provide for all to be catered for. If you plan on sailing single-handedly, your requirements again will change, with a much smaller vessel needed.
Sailing Locations
Depending on where you plan to sail your yacht, you want to consider climate and the chance of adverse weather conditions, especially if using more as a leisure boat. When racing, the elements are all part of the exhilarating experience, but when cruising you'll want to be more sheltered. So the contrast between sailing off the West Coast of Scotland or in the Cornish Sea will influence your requirements.

Image Source: Pixabay
Berthing Options
Depending on where you plan to moor your yacht, you may end up with limitations to the length or overall size of your vessel. Some marinas accommodate larger boats and have extra capacity for manoeuvrability once in the harbour.
Sailing Skill Level
You'll want to be realistic about your skills and experience as a sailor, and choose a boat that suits your competency. If you're too ambitious, it could not only prove frustrating when sailing, but also be potentially hazardous to yourself and those around you. Choose a boat you'll feel confident in handling, in the worst weather conditions. Even for the most experienced of sailors, it is always worth brushing up on your skills with additional training.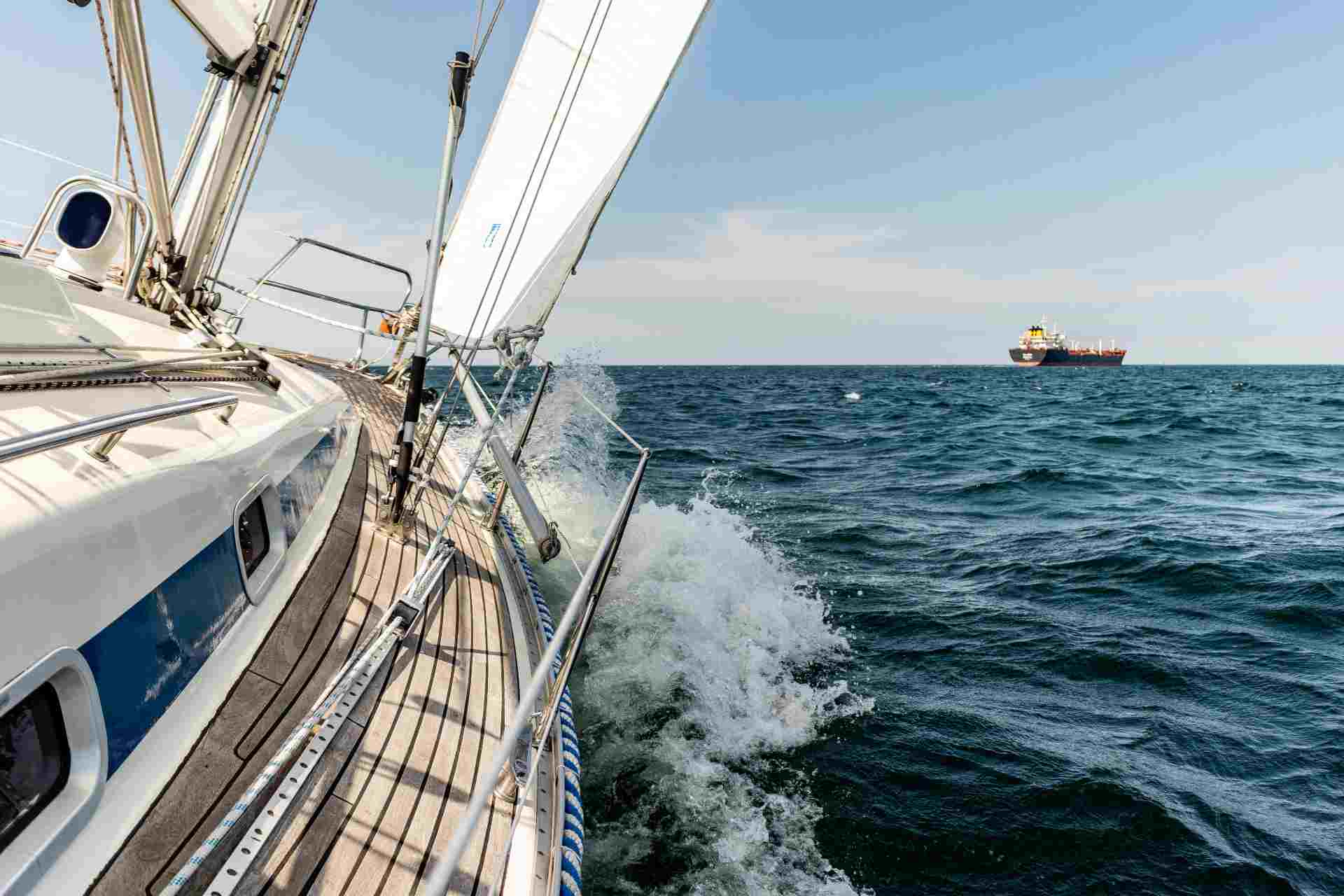 Image Source: Unsplash
Budget
Lastly, your final decision will come down to affordability. Don't push yourself beyond your means, and consider all the extras that come with boat ownership, such as berthing costs, insurance, safety equipment, maintenance and accessories. You may find that second-hand is the route to go, though there are perks to tailor-making your craft from the offset to suit your needs.
Want to find the perfect place to safely and securely store your yacht? Read our Ultimate Marina Guide to find out more…
Header Image Source: Unsplash
Related Articles
Jan 16, 2023
Enjoy your precious time out on the water, leisurely cruising, or permanently living. Canal boats...
Jul 26, 2022
"If I want to enjoy racing, do I have to spend a lot of money on a new boat and join an arms race...
Topics- Events, GJW Direct, Yacht, Boat Shows, Classic Boats, yacht clubs, uk, South Coast, Sailing Yacht, Sponsorship, Yacht Racing